When you upload the pictures on underneath is a list of codes horseforum uses [img]This one[/img] so copy and paste that one.
[img]
might as well forget it
i dont know how to do anything
grrrrrrrr
i am uploading them on photobucjet but dont know how to do anything from there
im sorry for bothering you
[/img]
---
My Horse=My Theripist
[img]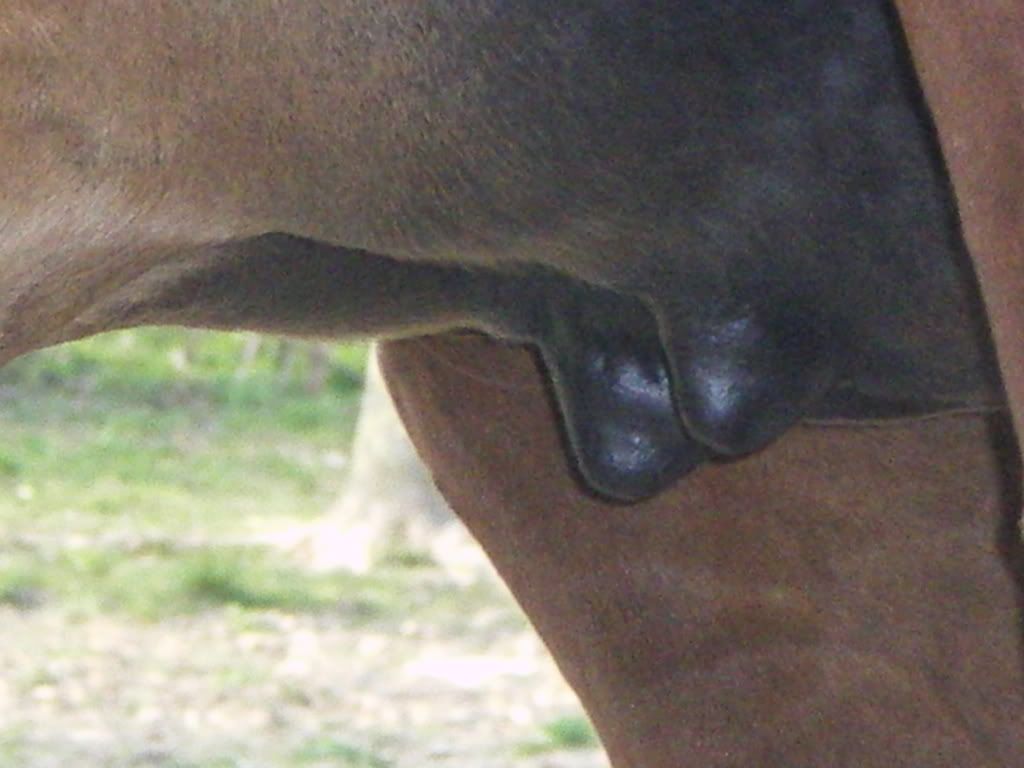 hey i figured it out
imagine that
lol
ok so this is my pregnant girl. she is due on the 20th of this month
was wondering why she didnt get very big or wide i should say,
and i didnt know what it meant that her nipples were shinny
had the guy i bought her off of tellme that she was just cleaning them
so tell me what ya'll think [/img]
---
My Horse=My Theripist
Wow she is not that big at all. Is this her first foal. I wouldn't get to worked up judging from her udders she still looks a ways off (unless she is infact a maiden mare)
Here are pictures of my mare. She is not due until June1-June15 (We have to have her bred lots in order for her to catch) These pictures are a couple of weeks old. This is Kita's third baby. She was breed as a two year old (not by us) Then when she was 6 She had Tika and the one in the belly will be number three!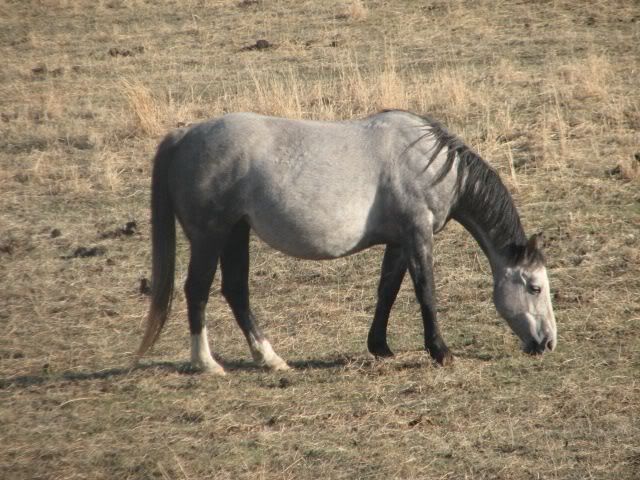 no this is her 3rd baby(first with me)
she has a 7 and 5 yr olds
so you see why i am concerned
her udders are alot bigger now that pics was taken about a week ago
she is 97% foundation and the daddy is 100%
and neither one of them are very tall
starr is 14 2 hh and the daddy is about the same
she is probably gonna have me a little draft pony lol
dont care, will love it just the same
---
My Horse=My Theripist
this may sound really weird, and i'm sure youve checked, but was she confirmed in foal by a vet?
I only ask because I knew a TWH mare that a BO bought from a dealer who said she had been 'exposed' to a TWH stud. Well, the darned heiffer was growing a HUGE belly (had been wormed), udder was bagging up - so the BO decided to put her on mare care - - she fed that mare and fed that mare - and her belly got bigger and bigger. Well, 11 months went by; no baby. It wasn't till after the 12th that the BO decided to have a vet out....you guessed it; no baby.
---
kickshaw
Justin (qh/tb)
Boo (asb)
Looking at her sacks...its normal. When she waxes up, she will drip thick colostrum and it hardens leaving a creamy white drip from the hole in the teat. This is usually (possibly longer or shorter) 24 - 48 hours before birth. You will notice it and its your sign shes ready so dont worry.
Sharon :)
---
A horse belongs in a stable not on a table!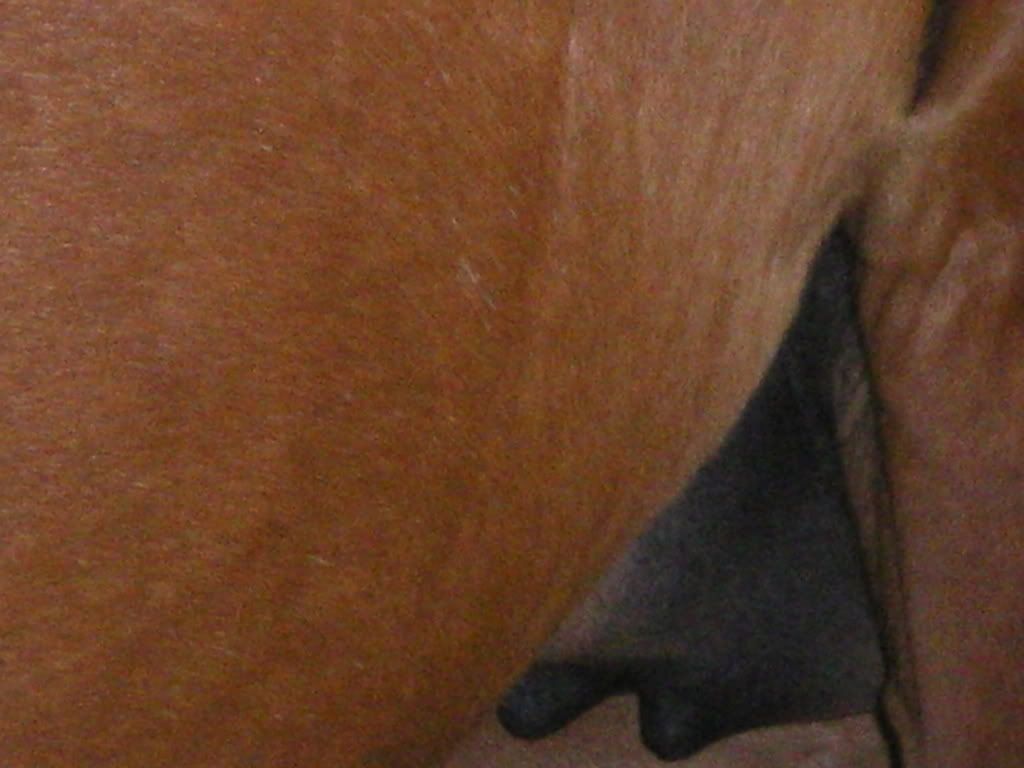 i really hope you are wrong kickshaw
it seems like i have waited for my christmas morning forever.
i agree she is not very big and i am concerned but God i pray there is a baby in there.
here are some pics i took ju
st this eveni
ng.
---
My Horse=My Theripist
ok update
today when igot home she(Starr) had tiny ring of blood around her ummmm vagina.
i called a couple people i know and they said not too worry that i still have a couple days
what do you all say?
---
My Horse=My Theripist
sounds like i was wrong
---
kickshaw
Justin (qh/tb)
Boo (asb)