View Poll Results

: What color/gender do you think she will have? Chestnut mare x Palomino stud

Chestnut Colt
9
13.43%
Chestnut Filly
8
11.94%
Palomino Colt
18
26.87%
Palomino Filly
32
47.76%
Voters: 67. You may not vote on this poll
Thank you!
I know, people are writing like crazy!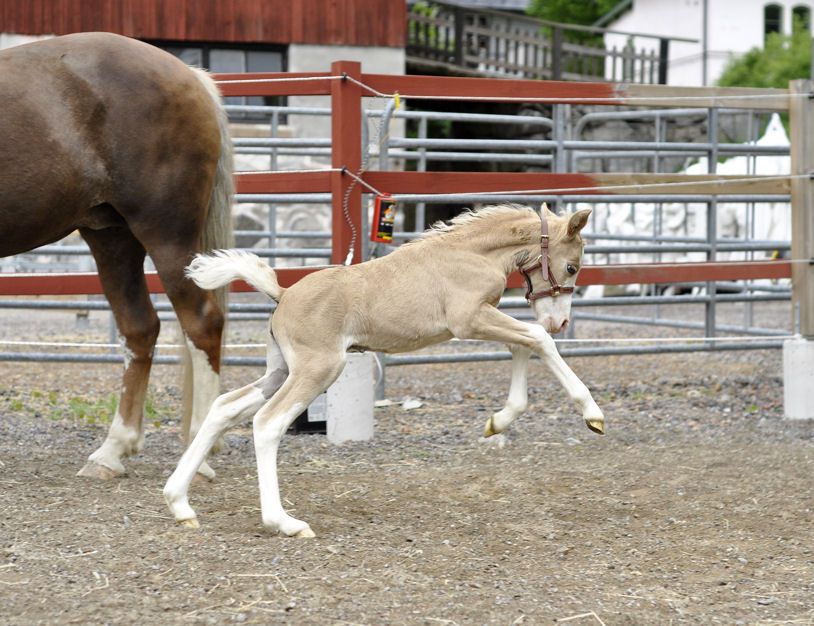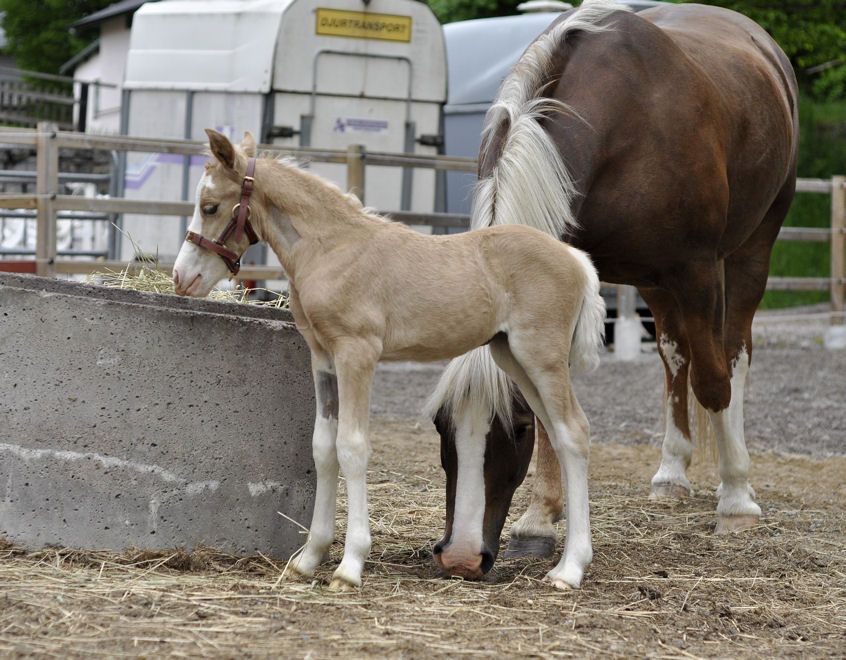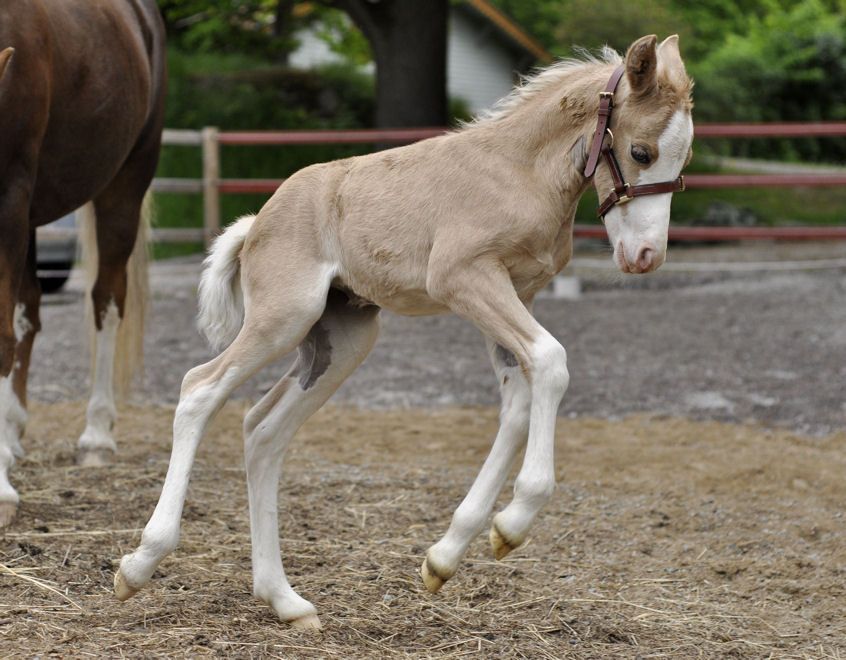 My beautiful Stella.
*sigh*

These pictures are just dreamy.
---
"The greatest pleasure of a dog is that you may make a fool of yourself with
him and not only will he not scold you, but he will make a fool of himself too."
-Samuel Butler
Awe what a perfect little behbeh. <3. Look at her so happy to figure out the world.