View Poll Results

: What color/gender do you think she will have? Chestnut mare x Palomino stud

Chestnut Colt
9
13.43%
Chestnut Filly
8
11.94%
Palomino Colt
18
26.87%
Palomino Filly
32
47.76%
Voters: 67. You may not vote on this poll
I don't have any new pictures, the weather is awful.
But here's a bomb with old pictures of my girl in her "glory days".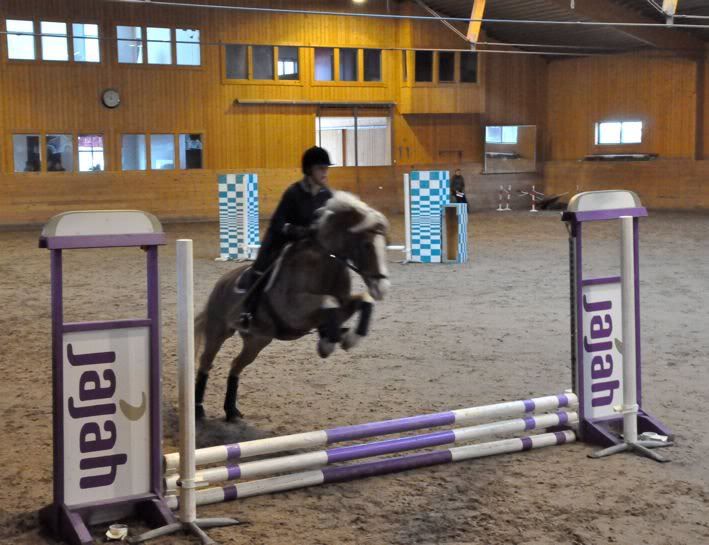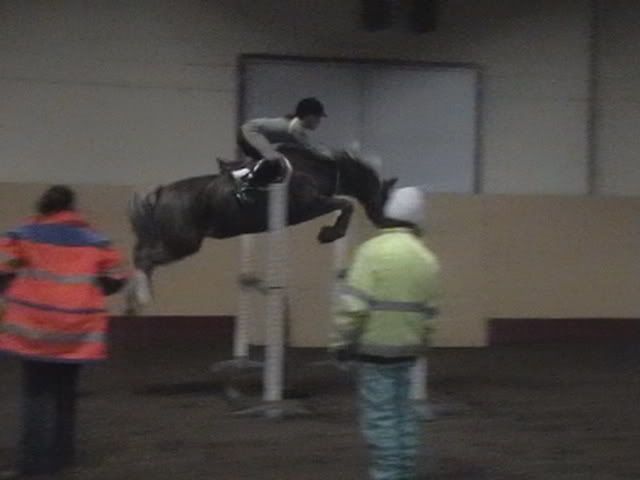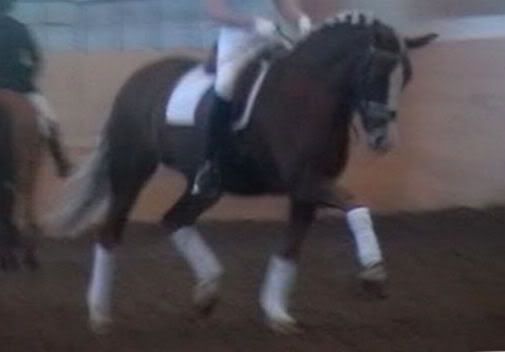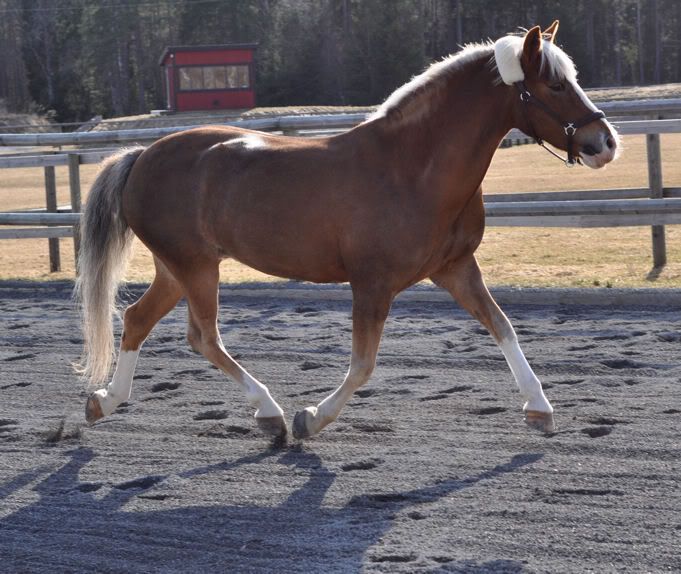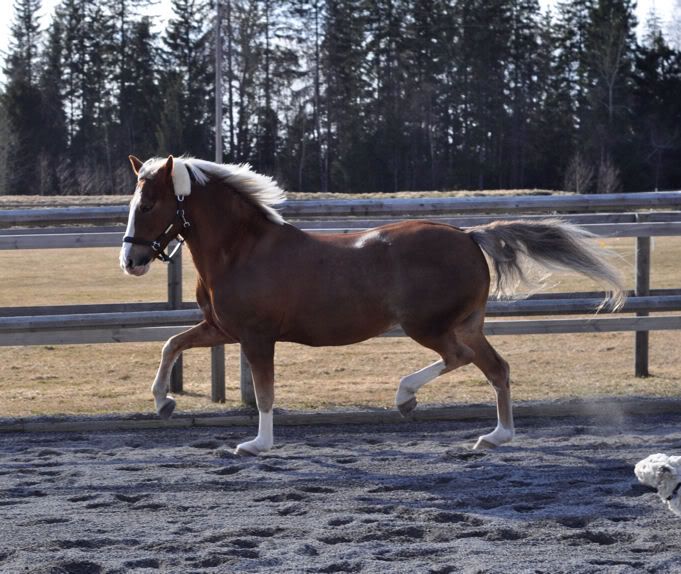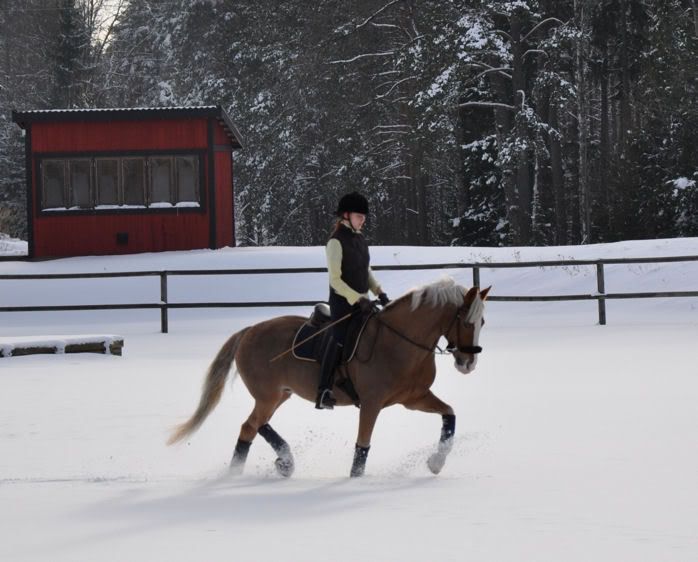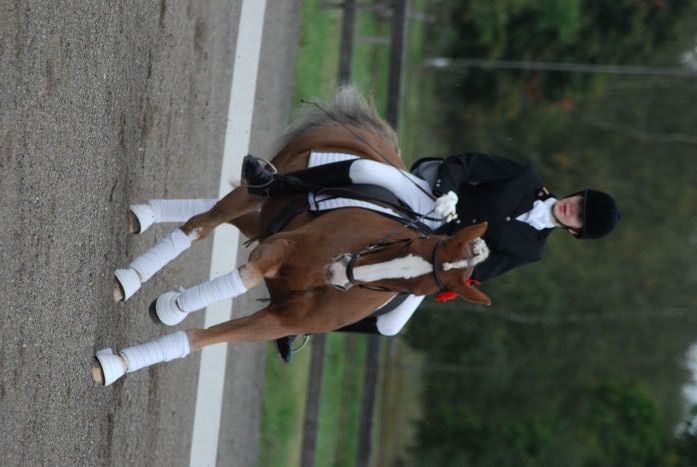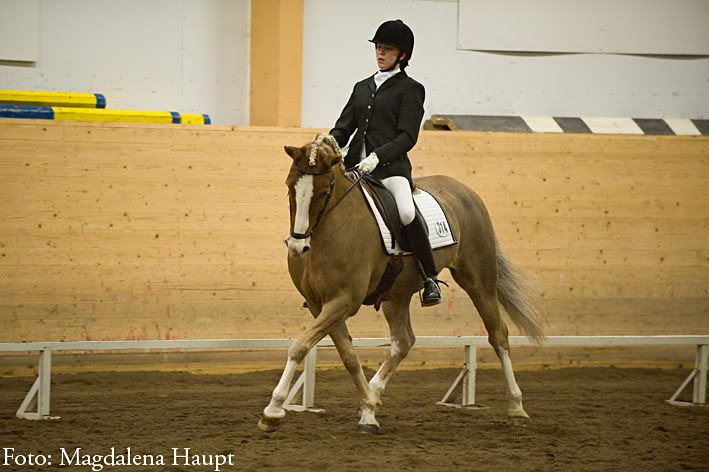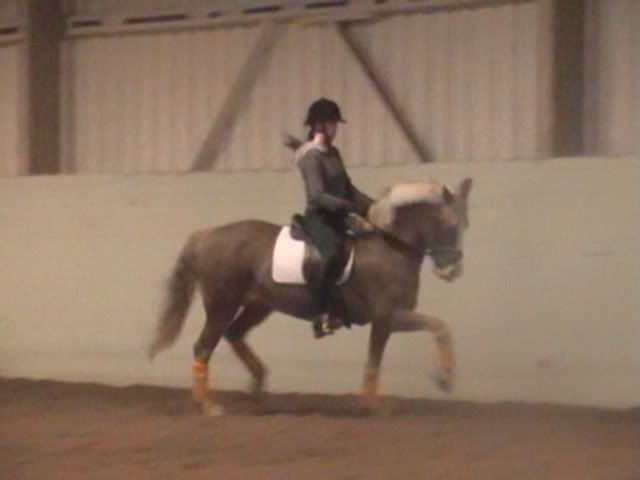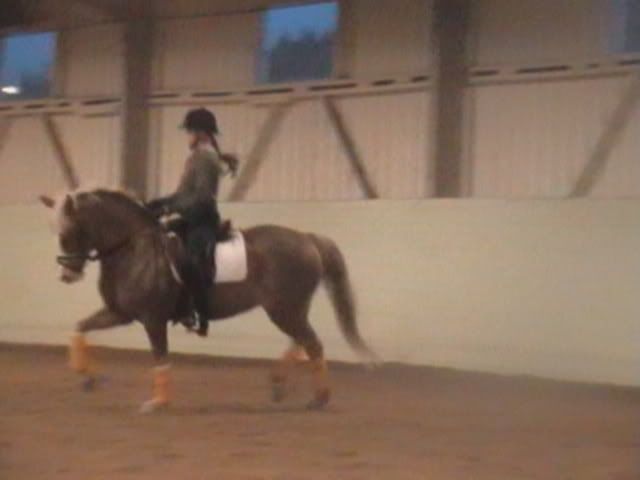 And here's two pics of the stallion.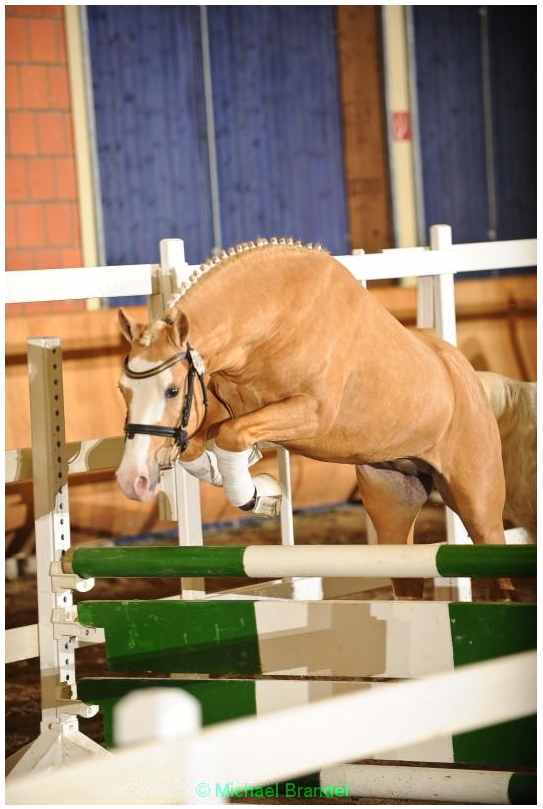 *droooooool* They are both so gorgeous!
Green Broke
Join Date: Aug 2009
Location: Vancouver, British Columbia
Posts: 2,808
• Horses:
2
OK you are making me drool (actually I don't think I could ever tire of looking at pictures of Stella)
....Stella looks amazing! She's gorgeous all cleaned up!
---
"The hand should be a filter, not a plug or an open faucet."
N.Oliveira
Yearling
Join Date: Feb 2012
Location: Wide Open North Dakota, USA
Posts: 977
• Horses:
2
She is gorgeous no matter how she looks! I'm in love with her! :)
---
You have to learn how to fall before you can learn how to ride~

Wow, nice pics of your girl! I can't wait to see this foal!
This baby is going to be stunning. No doubt. I canNOT wait, LOL!
Okay, maybe a really ignorant question...excuse me as I don't know much about showing...but did Stella have to learn to hold her head like that? Or is that a natural thing for her type of breed? Or do you as the rider keep it arched like that?

She sure is beautiful. I have to agree with whoever said that she is probably one of the most beautiful horses I've ever seen. But the baby daddy looks like he has a mean face. LOL
---
If wishes were horses, then beggars would ride.
Poor baby daddy cannot help it if his blaze makes him look mean... If you were to add some white extending equally to his eyes, he actually has a very sweet and kind face