Just came back in! Okay, so usually the inside of her vulva is light pink, and darker pink further in. It is now the same color throughout. I don't know if that means anything but that's my scientific observation.
Bag is warm and she had a fresh coating of dirtso she has rolled since I was out last but was grazing/relaxed, other than not wanting me to mess with her.
Here is another picture, maybe it is just me but belly seems to have dropped a little bit more?
Posted via Mobile Device
Yep, inside of vulva is definitely a darker pink than normal and she is still winking when I look but it isn't the deep scarlet color I've seen on other mares ready to foal. But she did flex her belly a few times from what I could see and pees twice in the 10 minutes I was out there. Then more grazing. She would be a master of poker with these bluffs!
Posted via Mobile Device
No foal! I got a bit of food poisoning so hubby took over and instructed to wake me if she was doing anything but sleeping or eating. Nothing!
She is looking a little flat from the back, though. Usually one side or the other is jutting out. It is supposed to be even colder tonight!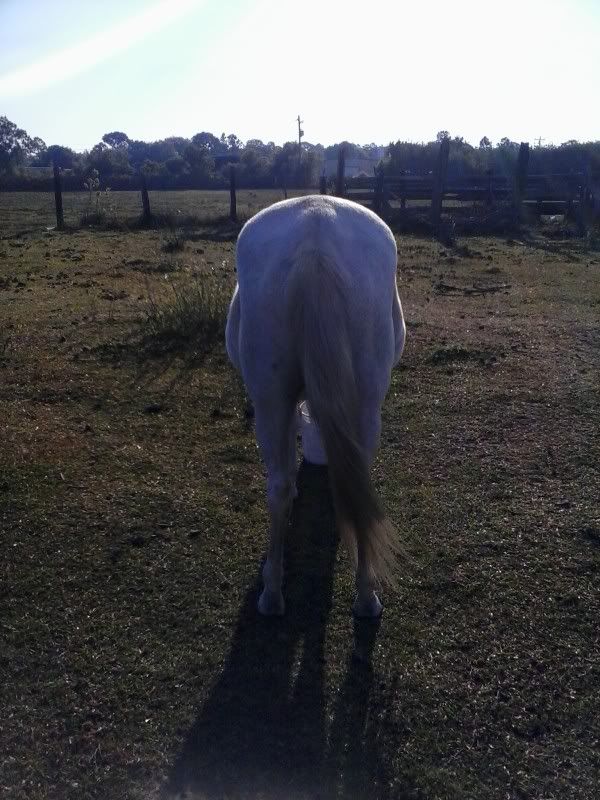 Posted via Mobile Device
She was down for a bit! She was down for about 5 minutes with that mare glare, laid on her side for a minute, then got up.
Posted via Mobile Device
Its a race if mine or yours will go first, gesh these mares.
I know it! I keep popping into your thread and seeing if yours has a foal yet. We can sell tickets to the worlds slowest race at this rate.
Posted via Mobile Device
She'll lay down for a few minutes, sprawl out, and hop up. And she looks ticked off the whole time, lol.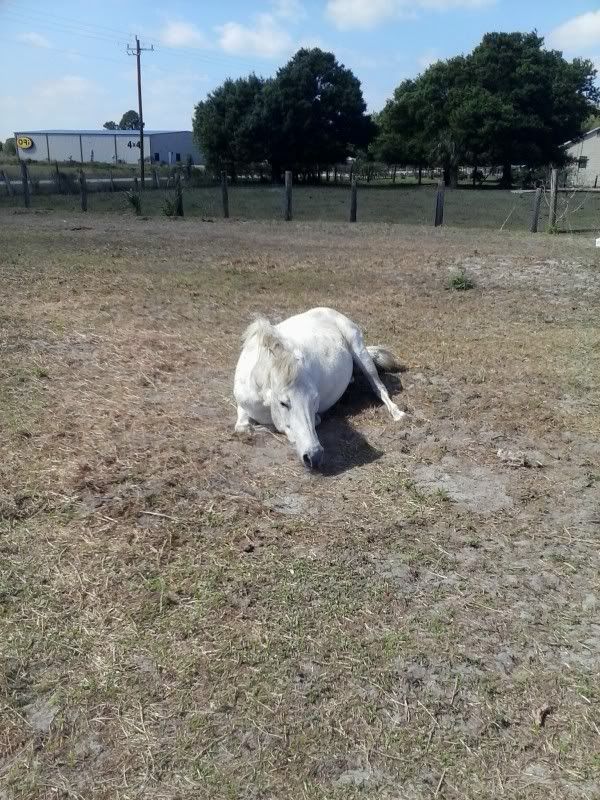 Posted via Mobile Device