A Valentines Baby would be so cool!
---
1 dog away from hoarderdom!
Here she is today! It looks like that foal is just pulling everything down along with it! Her bum has started to turn to mush but she is still eating like a pig, as you can see. Still very little bag.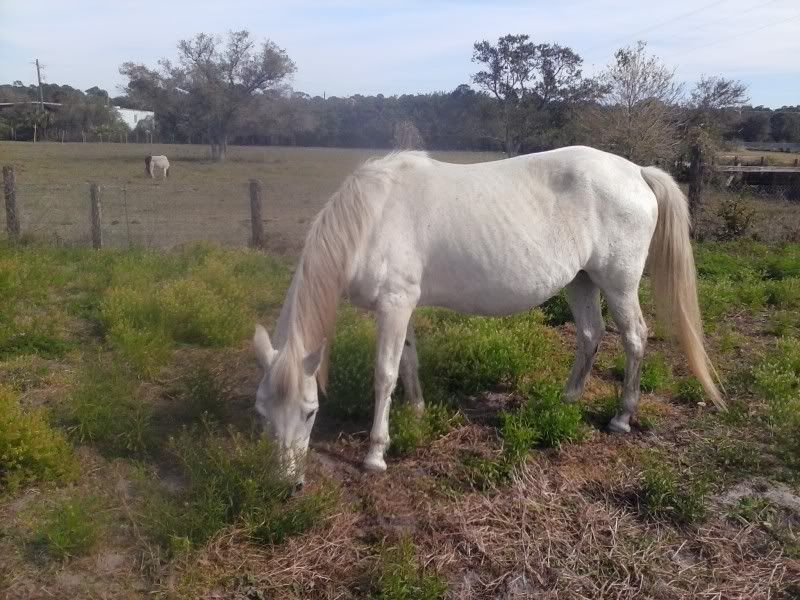 Posted via Mobile Device
Aw, she's adorable! Subbing:)
---
"Thoroughbreds are the best. They're lighter, quicker and more
intelligent. The best of any breed is the Thoroughbred horse, the best
of that breed is better than any other breed." - George Morris
Thank you! Here is a front view. Could you imagine if people carried babies like this? ;)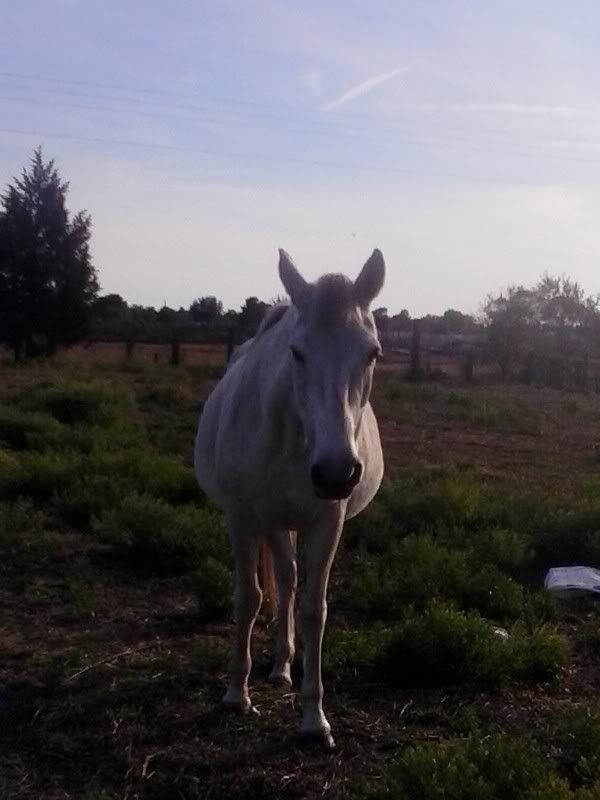 Posted via Mobile Device
Does she have much of a bag? What does her lady parts look like? Should be a really cute baby :)
Still very little bag, but here is a lady part picture!
Posted via Mobile Device
Looking pretty long and relaxed to me. But I am fairly untrained when it comes to foaling. I only know basics :) Maybe someone else can say?
I'm not sure either, I only learned you could tell that way recently! No foal yet!
Posted via Mobile Device
I didn't get a timeframe she was bred, just a due date for her. I got her in November. I could count backwards I guess!
Posted via Mobile Device