Here she is, grumpy as ever.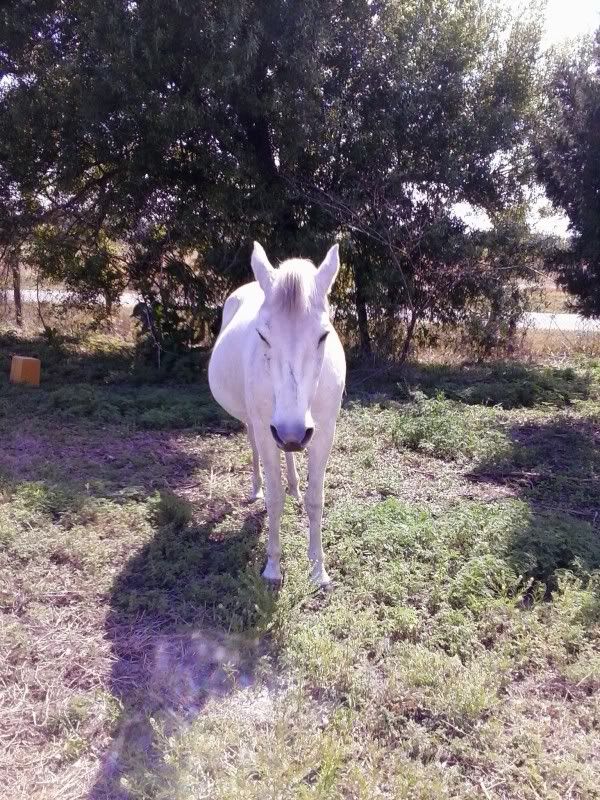 Posted via Mobile Device
Subbing! For some reason, I LOVE grumpy mare faces. Maybe it's because mine does them all the time now...
---
Haha, I like the grumpy look on her, I would say it's justified!
Posted via Mobile Device
Oh man that is a grumpy mare look haha

She is adorable
Awee I know that look!! my mare is starting to sport that one more often than not...lol cant really blame her tho...she is getting so big...the others still want to play...she just glares at them as if to say.."Knock it off!!!"
Her due date is approaching and I still don't have a foal, haha! Oh, and her bag hasn't changed at all!
Posted via Mobile Device
No, but that's the only detail I know about her foaling past so I can't say what her record is for her due dates. :)
Posted via Mobile Device
Here she is today. The baby bump actually looks a little smaller than usual!
Posted via Mobile Device
Hmmmm, when was her due date again? I say she has got a least another week, maybe two to go.