Yearling
Join Date: Feb 2012
Location: Wide Open North Dakota, USA
Posts: 977
• Horses:
2
shes just too cute! subbing
---
You have to learn how to fall before you can learn how to ride~

Thank you! Here is a bit better of a picture. :)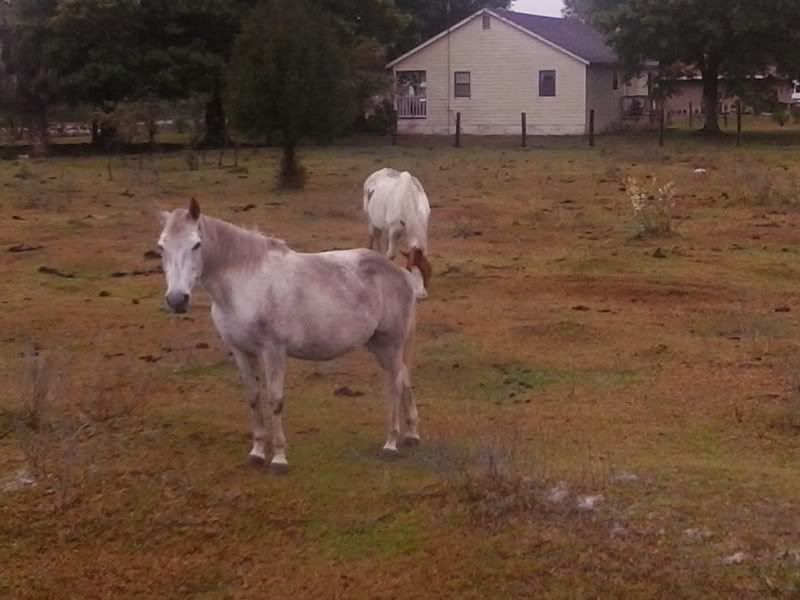 Posted via Mobile Device
No change! Bag is the same, inside of her lady parts are still pink, and she's still chowing down.,
Posted via Mobile Device
Here is that bag shot, just took this one
Posted via Mobile Device
Maybe it is wishful thinking but her bag seemed a tad bit more full today. But, here she is in all her pregnant, hungry glory.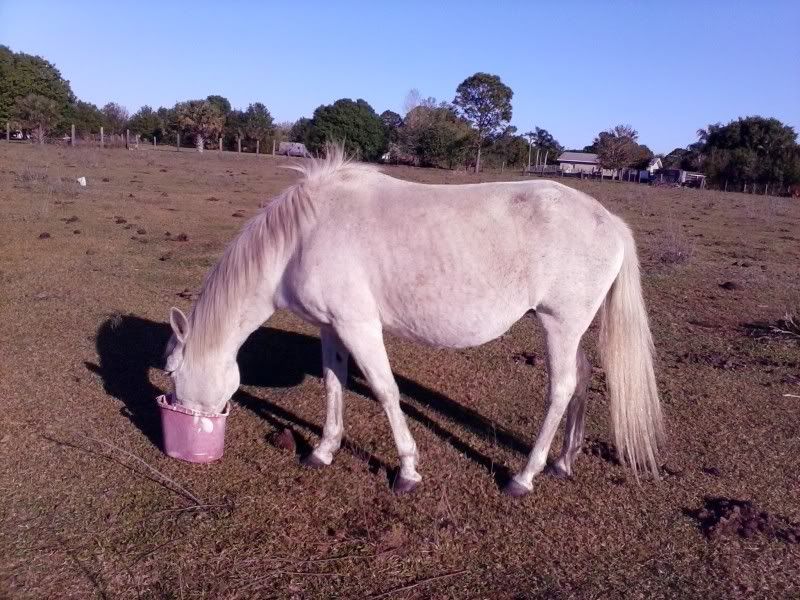 Posted via Mobile Device
Bag has a little weight to it today and what may be the start of wax?? Not a great picture but it is hard to be tall and look under a short horse, haha!
Posted via Mobile Device
It doesn't look very full, but maybe she just has a small udder:) How tight is it?
---
Last edited by ParaIndy; 02-20-2013 at

11:53 PM

.
No that's not wax it the plugs of her nipples, she has a ways to go yet.
I'll try to get a better picture, she's always had plugs but they were much smaller. So maybe she's getting ready to bag up at least!

Towards the back, from her teat back, it is full. Don't laugh but it sort of feels like she is smuggling Hot Pockets. Same weight/size. The front (towards her belly) is still more empty feeling. Although I haven't gone out yet to check this morning.
Posted via Mobile Device
Yearling
Join Date: Feb 2012
Location: Wide Open North Dakota, USA
Posts: 977
• Horses:
2
anything else yet? shes going to be another long waiter i have a feeling...
---
You have to learn how to fall before you can learn how to ride~