Waiting on foal
---
I am probably just too nervous, but can anybody tell me or do you have a pic of what the Mare's bag should look like, my Mare's bag is kind of hard, but she had a couple of drops of milk tonite. I know that doesn't mean a whole lot. she is on day 345
Thanks
---
8)satrider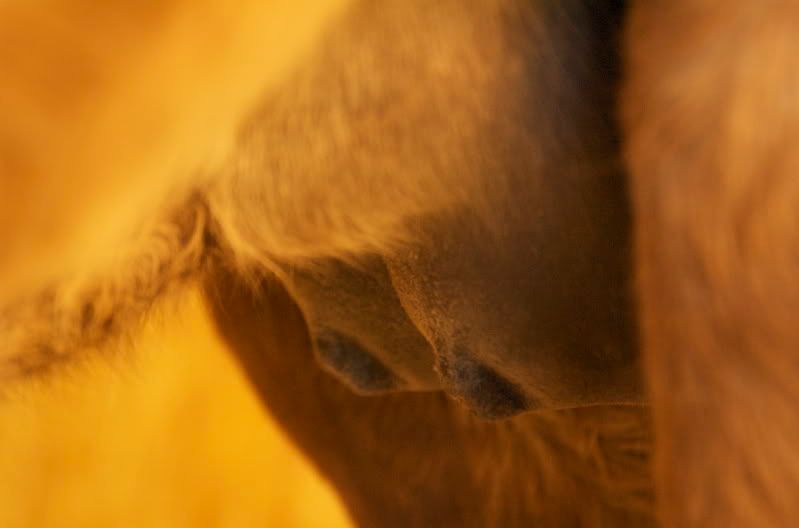 5 days before foaling. 2 days before a couple of drops of milk 1 day before major waxing like someone had melted a candle on her nipple.
Thanks a lot, I have a pic of mine from earlier tonite, but I can't get it out of my email and posted here. Fancy's bag feels hard her nipples are larger than on your pic
---
8)satrider
stacie, btw, your little foal is so cute, seen it earlier today. I just can't wait.
Elke
---
8)satrider