Josie's looking so good! I'm super jealous of your lack of snow right now, although we're going through a bit of a warm spell right now, so I can't complain too much. Sire is a beauty. I just noticed at the bottom left, it has sire, dam and 2nd dam. I've never heard of a 2nd dam, what does that mean? Forgive me if that is a dumb question!
Thank you Glynnis! I think the 2nd dam simply refers to the first dam's mother. Shows a strong maternal line that people look for. I would take frozen ground over what we're dealing with as of right now. Mud, mud, MUD! It's horribly sloppy out there and makes for more work for my poor mare to get around :/ not too happy about that!
Posted via Mobile Device
Subbing!
---
Proud Partner Owner of Me Too Radical, Top 10 PQHA Quality Improvement Program Futurity. Sire of AQHA, NSBA, and NRHA champions. Sweet, gentle, excellent mover, excellent temperment, and so much more. Standing in Indiana.
Thank you dark pony! She looks great from the side, but I take some horrible disproportionate pics sometimes, especially if she is looking towards the camera, lol.
Posted via Mobile Device
262 days in foal! Josie has entered the impossible stance period, lol. She looks wonky about 90% of the time and stands in all kinds of weird ways, lol. She is sooooo much heavier than she was at this stage during her last pregnancy! The difference between getting ridden and not, perhaps? She really "popped" the last couple weeks and her belly looks massive!! I'm not sure if it is because her ribs have sprung or her roommate steals all the feed because she is a slow eater, but she is looking a bit Ribby to me the last week or so. I just separated her so she'll be getting her full ration and supplements, so hopefully the ribbiness goes away. Anyways, no awesome pics, just a suddenly very Preggers mare :)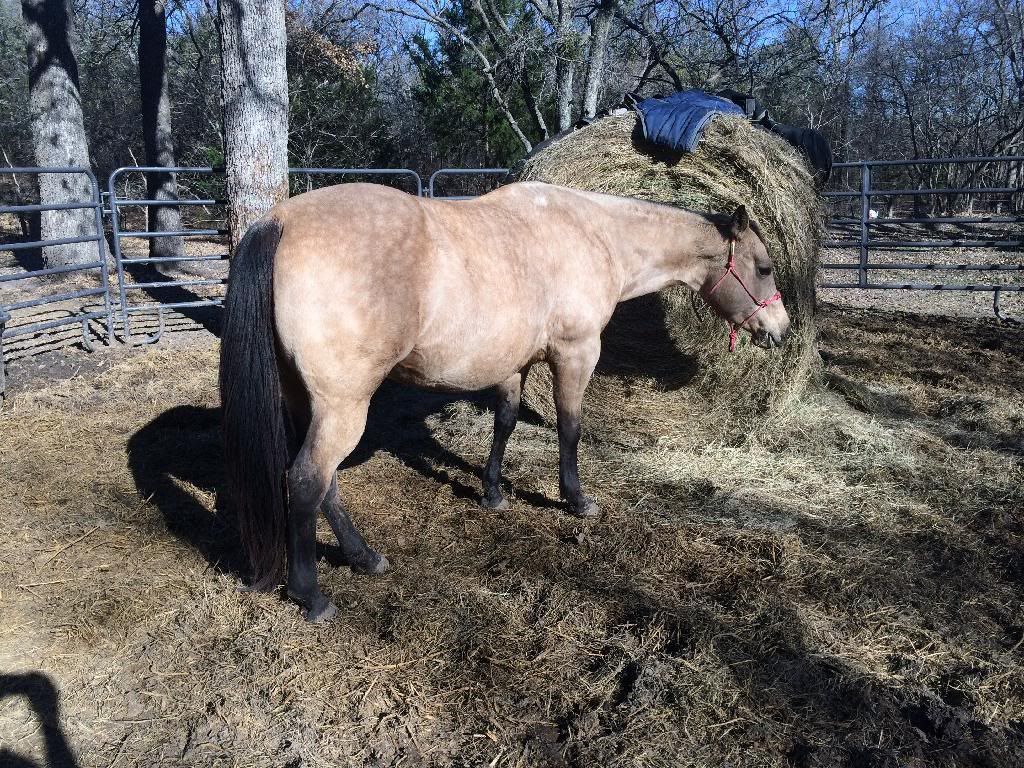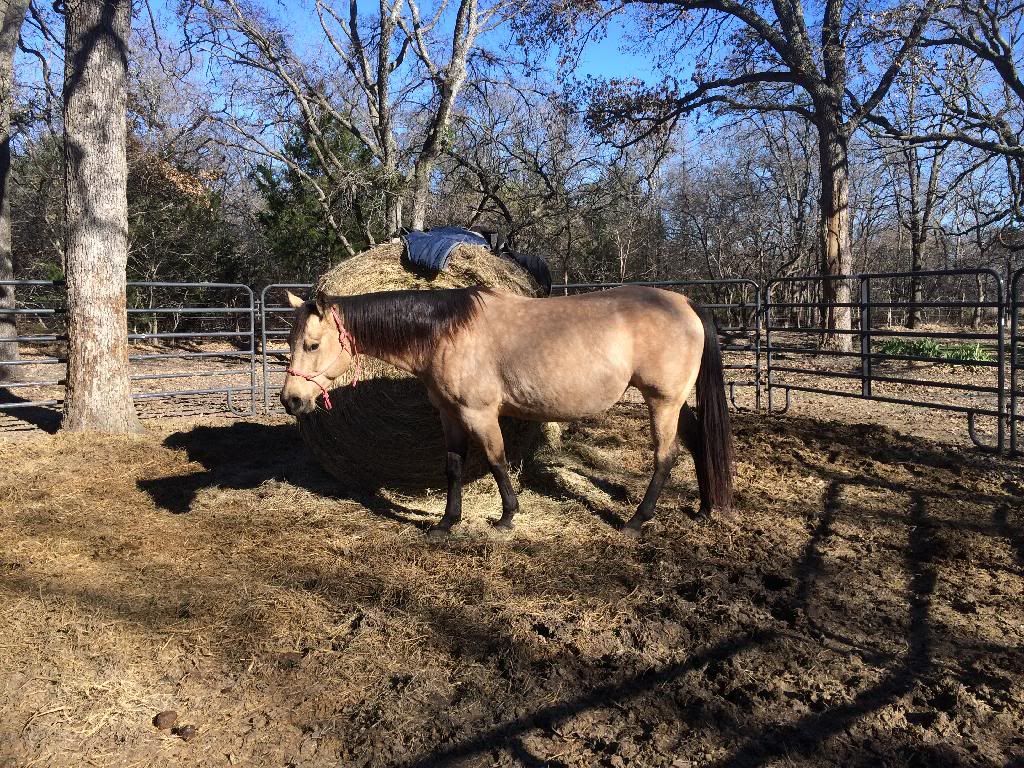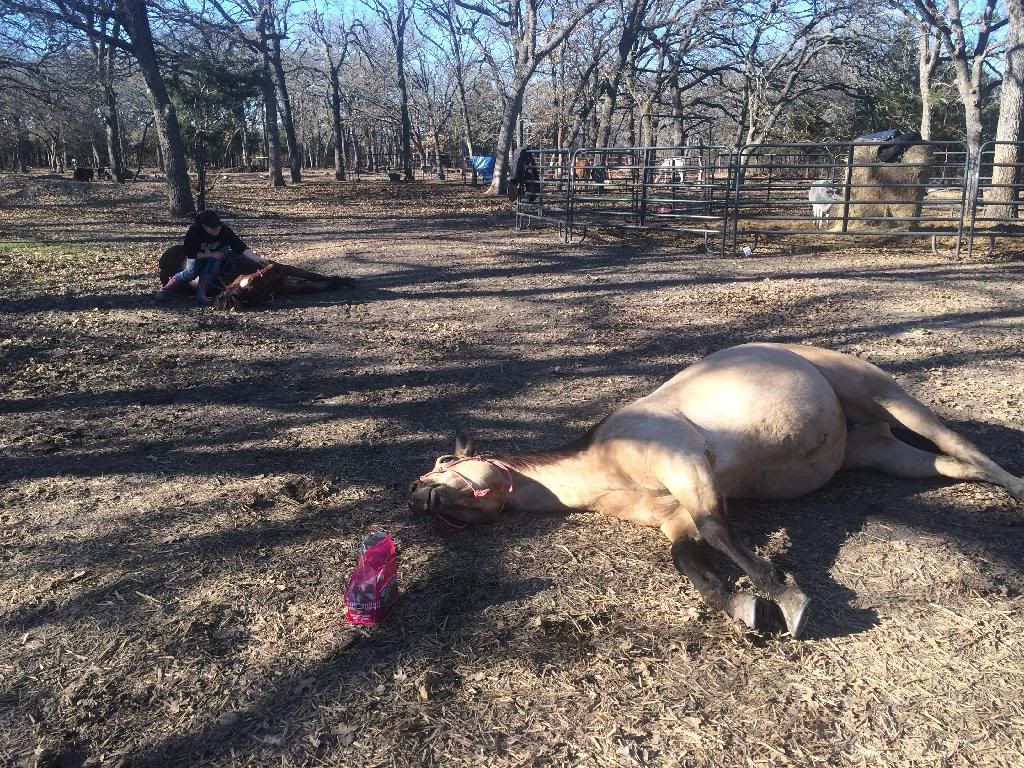 Posted via Mobile Device
I cannot wait to see how this foaly matures!
Your mare is gorgeous, and great choice on a stallion! I would lovvvee to breed my mare to a High Brow Cat son one day.

Love the picture of Josie snoozin' :P
Thank you guys! I can't hardly wait either, lol. Haha, I was teaching my bud how to teach a horse to lay down and Josie was begging for treats so I had her lay down :)

P.S - I might have some exciting news to share with y'all in a few days!!!!
Posted via Mobile Device