Any one have belgians?
---
I've seen a few draft crosses here and some percherons, but wondering if anyone has belgians? If so, what do you do with them? Lets see some pictures!
I do! I do!
And I love, love, love them. I've been showing Belgians at halter for years helping a friend who breeds them, and now I have some of my own I breed and show. We've also started to get into hitching a cart horse at the shows, as well. Showing draft horses at hitch and halter is a blast and I would recommend anyone who wants to get involved to hook up with someone already in the business. Draft horse people are great people and always willing to help and teach about the "big guys".
I have zero interest in riding, so I don't (would rather drive!). People do ride them and I'm sure they do as good as any other draft under saddle.
As for the breed... I cannot say enough good things about them in general...
Horses are individuals though, and you get all types of personalities in the draft horse world-- from "gentle giants" to the higher strung show horse.
I'd post pictures if I had the time to figure out how... Maybe another time
.
Just had to jump in here and put a plug in for my breed of choice... Thanks for the thread!
Diana
As of this weekend I am a Belgian owner. I got a 10 year old mare. So far the best horse I have ever had the pleasure of being around.

Pics and other info about her is under the "draft forum" of this website no need to double post a lot.
Love them! Love them! Love the Belgians and the older style Brabants. My boy is 1/4 Belgian....ok the rest is Percheron but there's still a quarter there. I was actually looking at a Belgian gelding but he was only a yearling and HUGE but so sweet. Unfortunately, I would have had barn door opening issues in no time at all. That's how I ended up with my draft cross......he was about a hand & a half shorter.
i'm from belgium. And you can find them everywhere here. They are not so populair here. You can get them almost for nothing here. But they are so sweet!!!
These are my grandpa's..... But here they are! Sorry the pics are so big. I don't know how to make them small lol.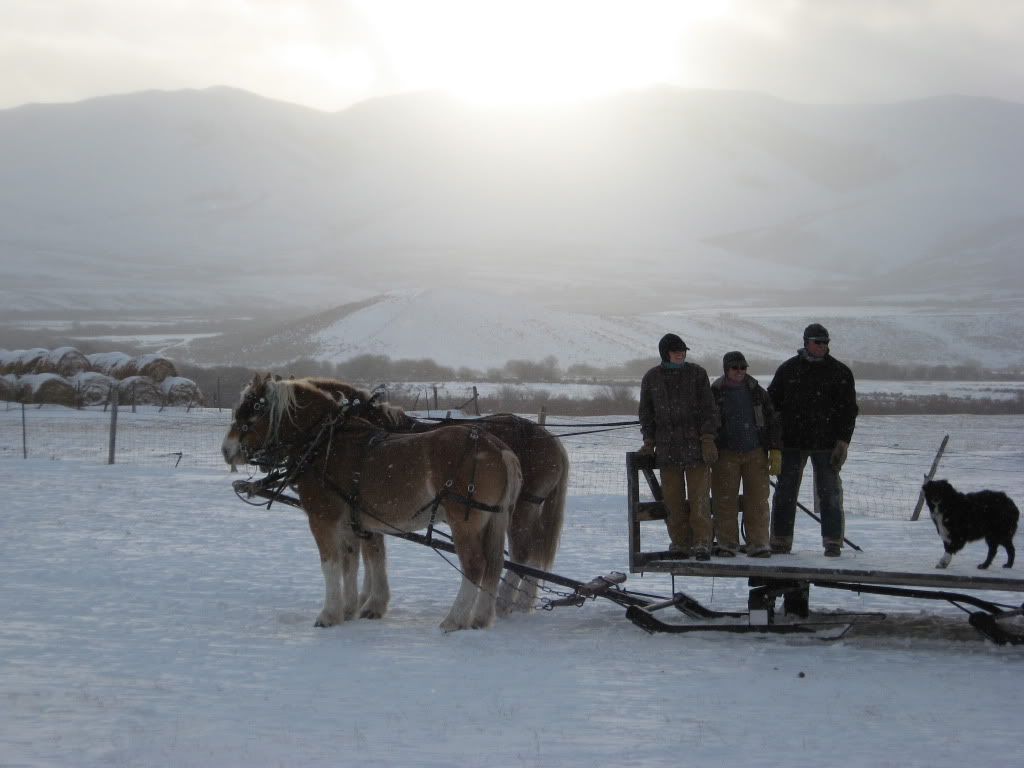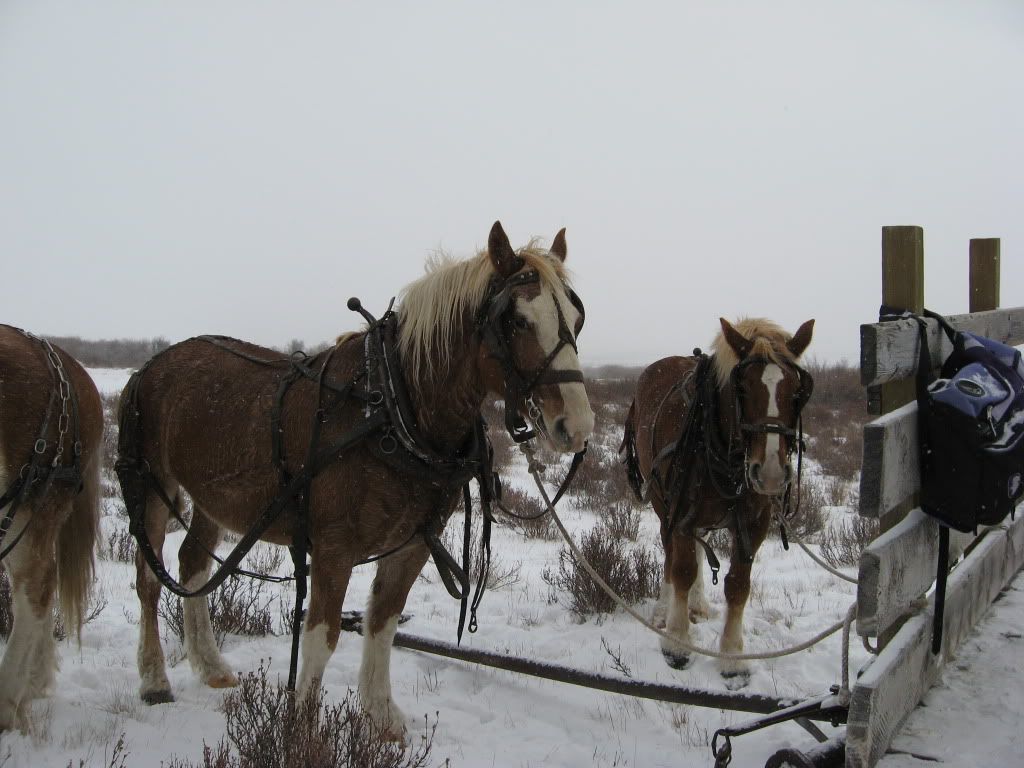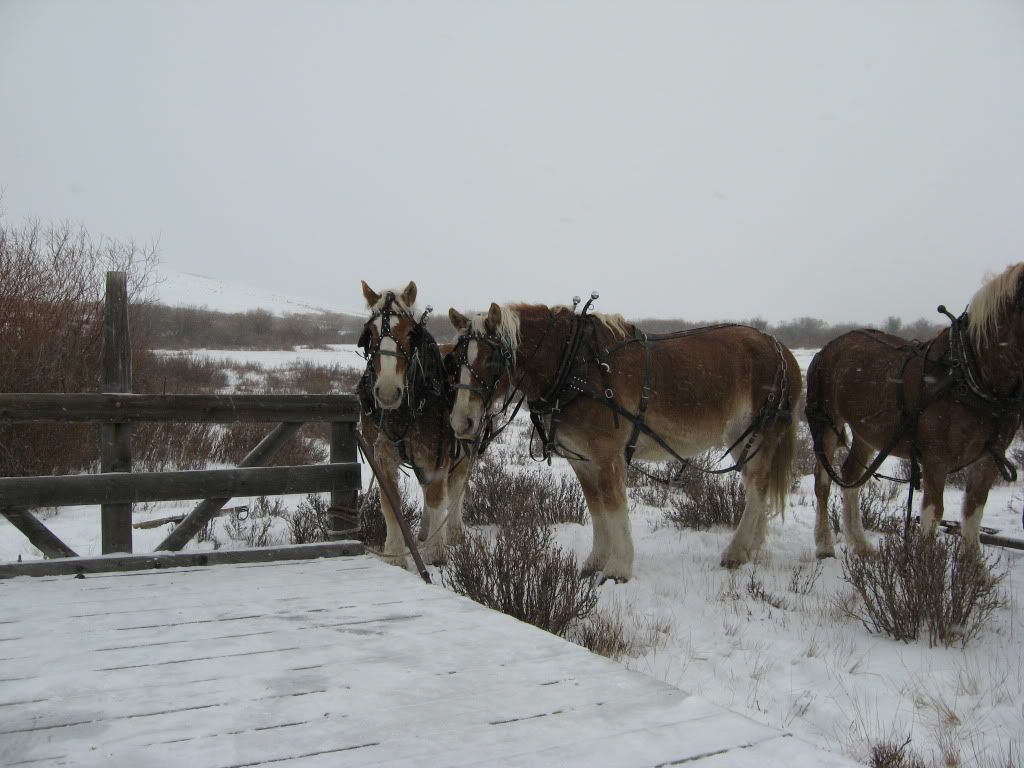 Enjoy! These are from our annual chili feed last year.
---

To rein a horse is not only to guide him,
but also to control his every movement.
I have 1 and getting 2 more the begining of December. (can't wait)
Love them.