Any Wyoming members out there?
---
Anyone in Wyoming recognize this horse. He was sold @ a Nebraska Auction about 9 yrs ago? Thank you in advance for looking @ this post.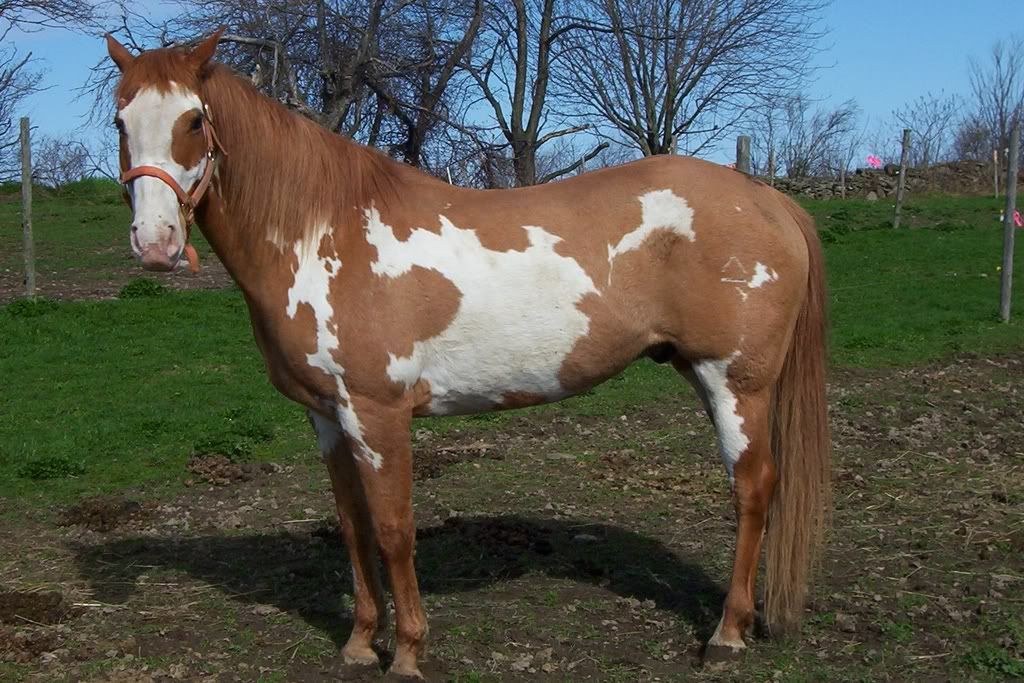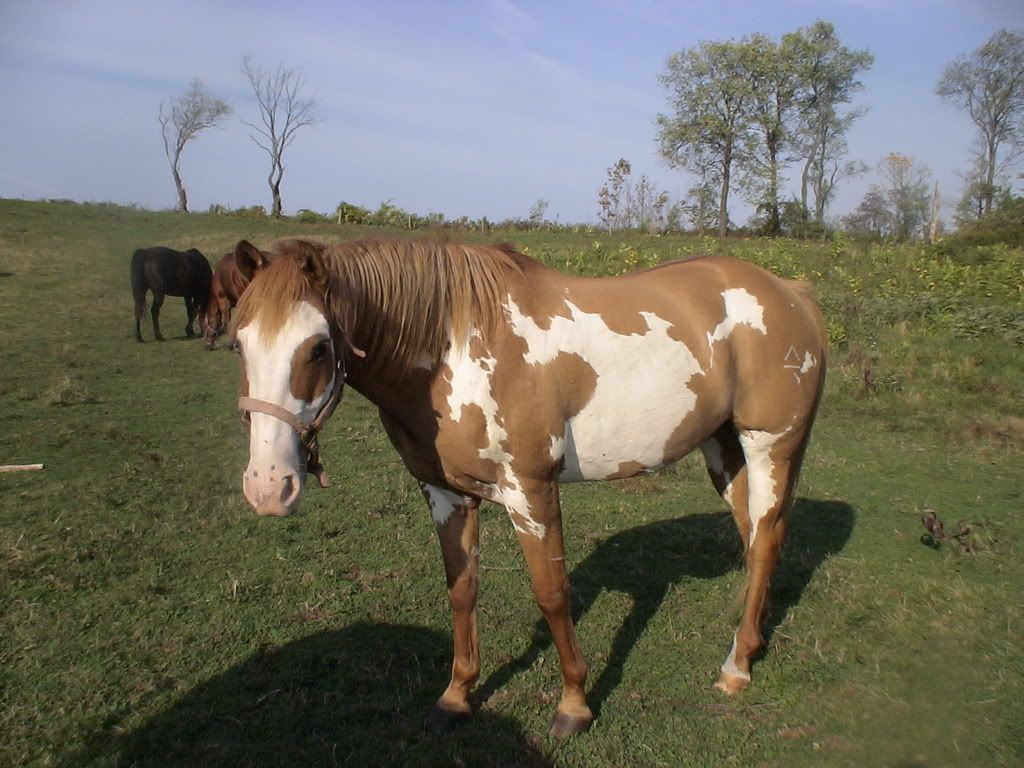 You might try looking on the "Searching For Horse" page on
www.netposse.com
. It is a page that previous owners can post pictures and ask about a horse that has been legally sold or given away during their life, and the previous owner is trying to see if the horse is for sale or just trying to see if the horse is alive and well. May be worth a try...
---
A horse in hand is worth a herd in the hills.