Appy Lovers!
---
A month ago I add this lovely mare to the herd. She has surprised me at every turn and had more try than any horse I've been around. Autumn just adores the entire family and the baby has really taken to her...
Just wanted to brag :) and give a place for everyone to show off the spots in thier lives!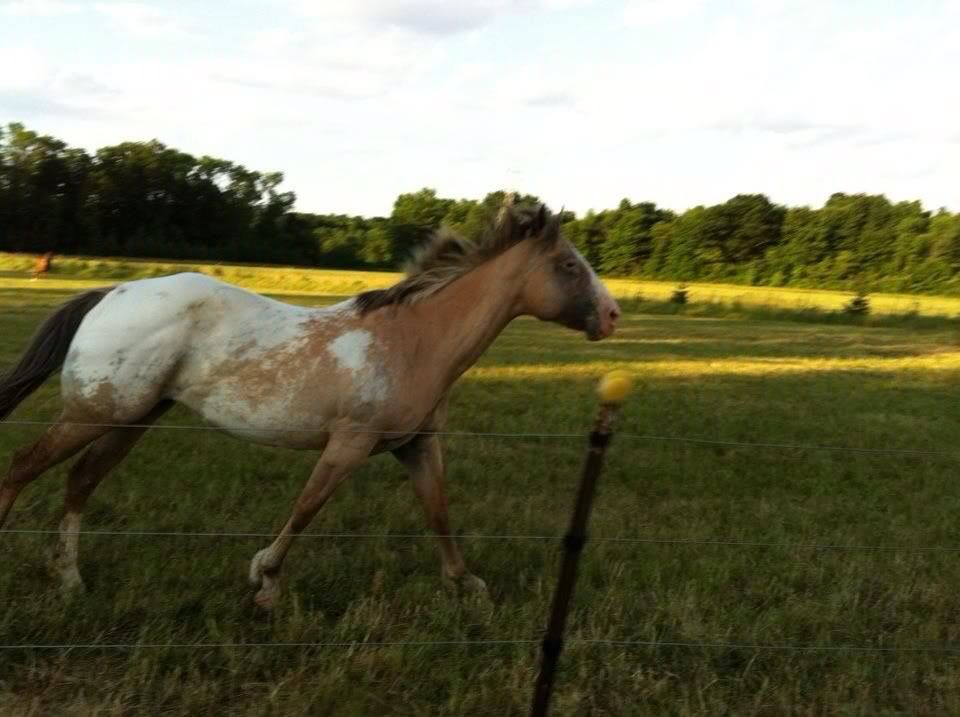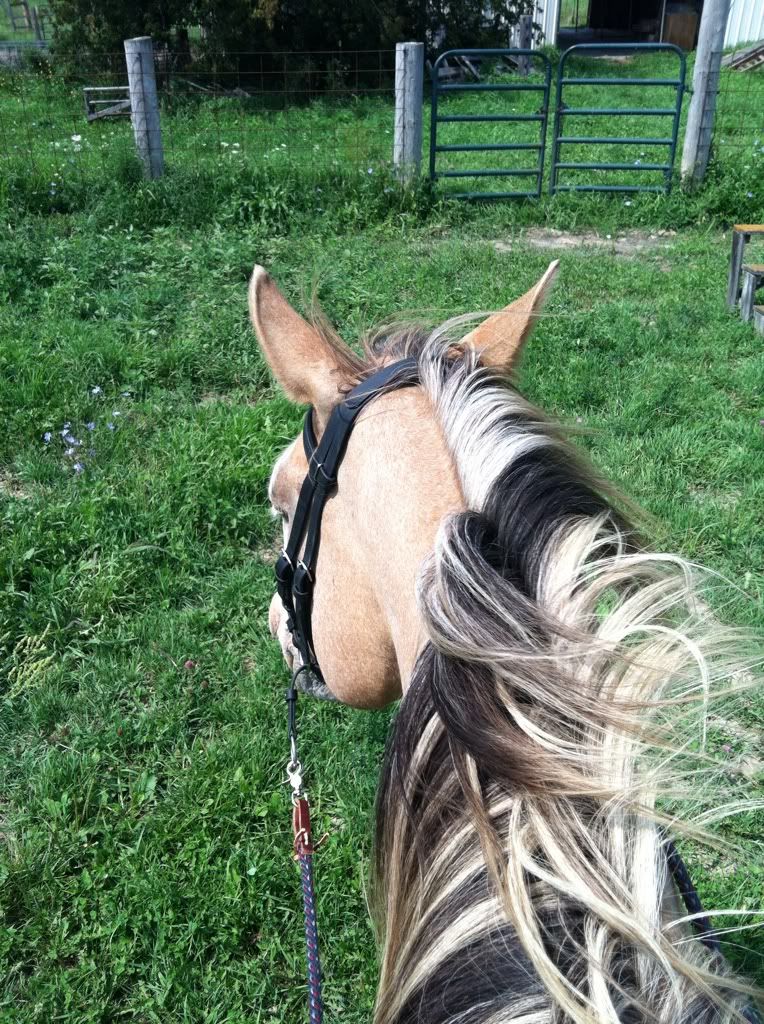 Zoeys first ride on autumn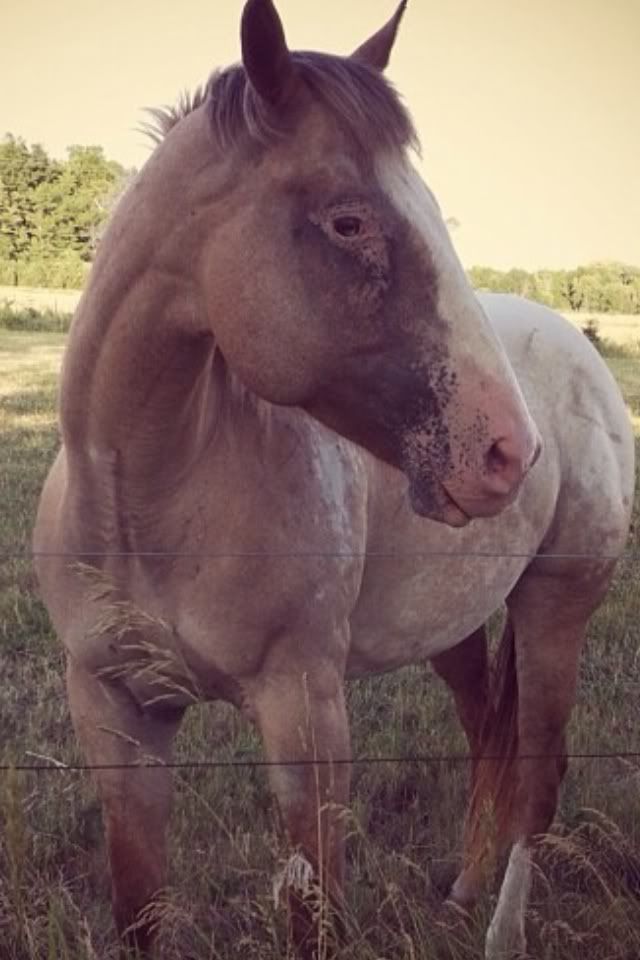 Posted via Mobile Device
i believe there are already two or three threads dedicated to showing off apps already.