Here are a few pics of An Malik: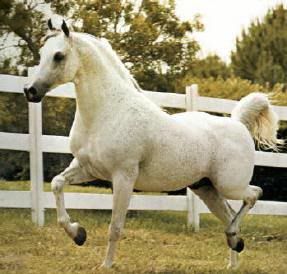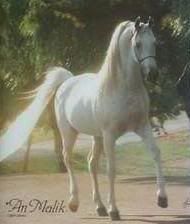 ---
For those who don't like me-- it's mind over matter; I don't mind - - and you don't matter.
www.obsidianarabians.com
Thank you for the information! I really want to learn more about the different lines, and you guys are helping me!

Druydess, he was HANDSOME!