Arabians
---
Ok........I'm bored! My fav breed is Arabian, and fav color are dapple greys!!!! Lets see all the dapple greys out there!! Stallions,Geldings,Mares and babies!!!
Thanks in advance!!!!!
He's not full blooded Arab, or a dappled grey(but right now he does have dapples =D) but my gelding Shaffiek is in 'my horses'. I dont have many recent photos in there but hey ;)
Posted via Mobile Device
Will this do?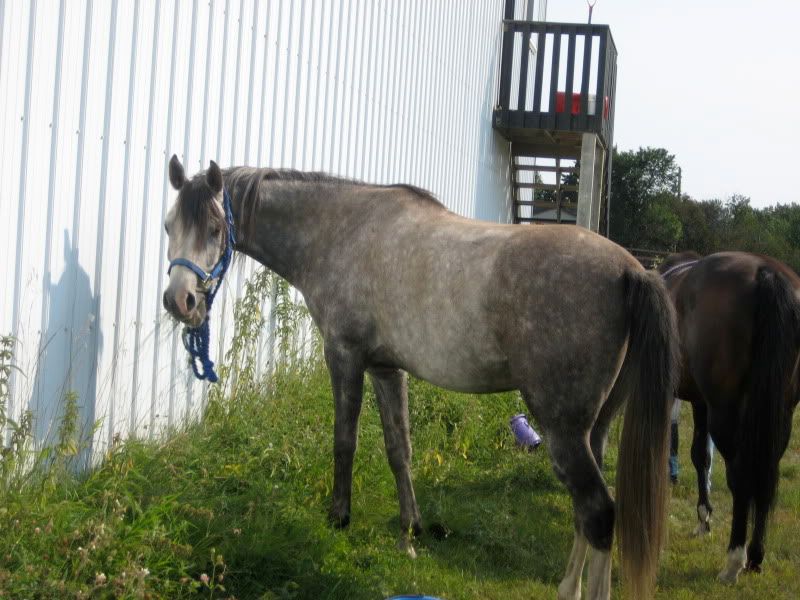 And another...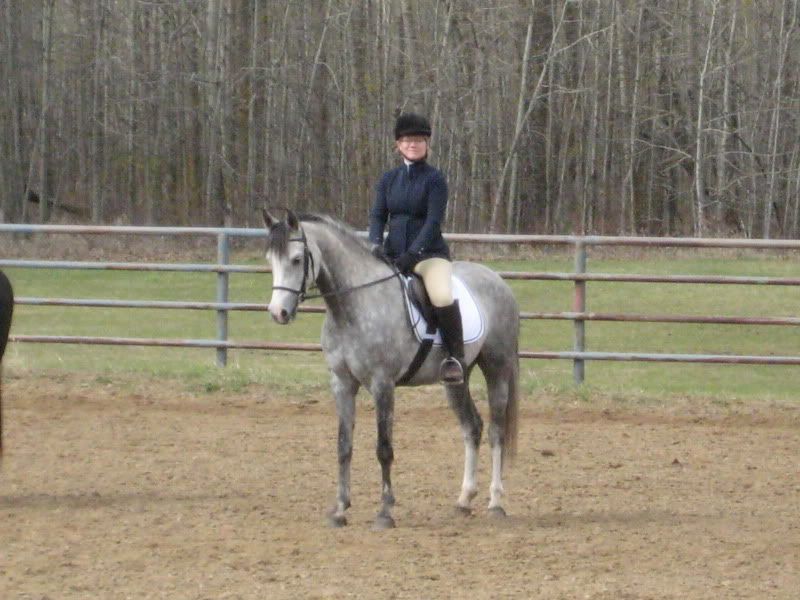 ...and a winter pic just for kicks...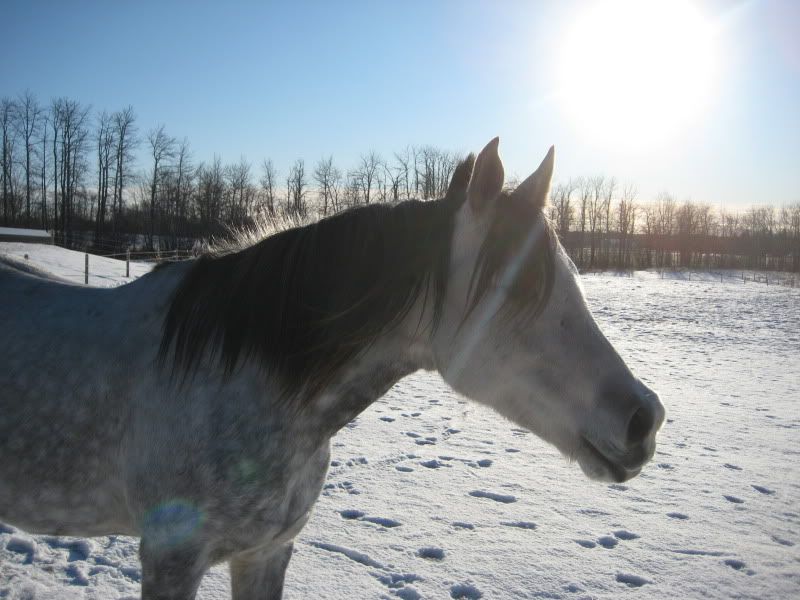 well she isn't dappled but she is grey definitely getting lighter since I first met her 5 years ago but here is Imprint. Second girl wasn't dappled either however she was flea bitten and a huge sweetheart wish I had been able to keep her, that was Night Fury because I found her ad in the middle of the night and I had just seen how to train a dragon haha.
---
just a small town girl with a big town dream :]
Well she's not mine(I did ride her for the summer) and she's not dappled but here ya go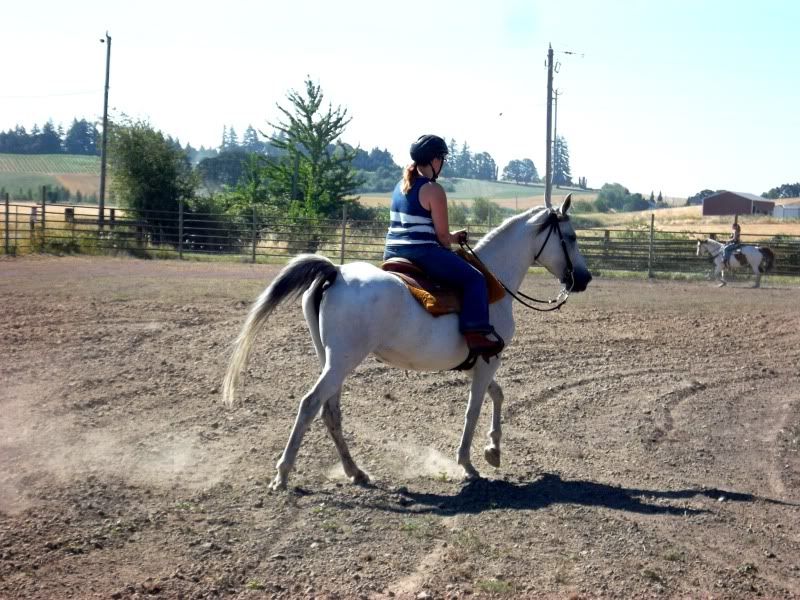 and just because she's a gorgeous arab!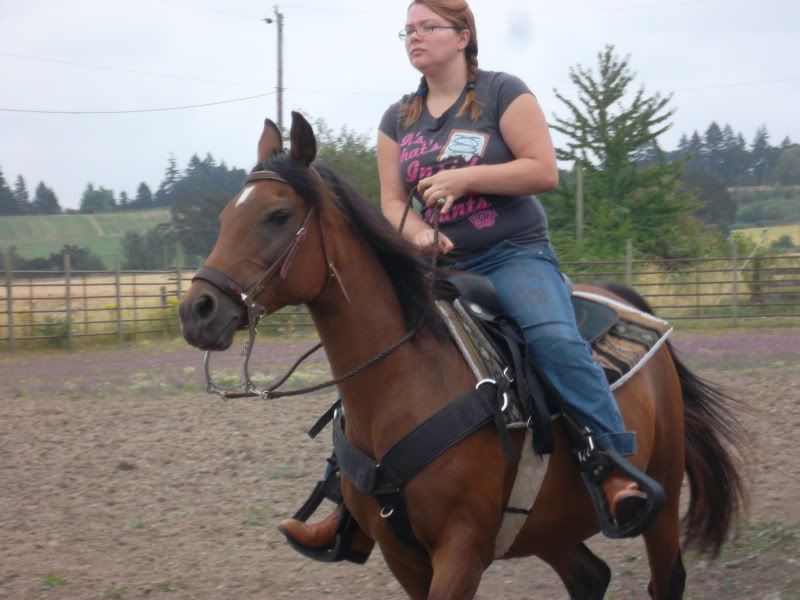 I guess I should of just Arabians of ANY color!!! WOW what beautiful horses!! Thanks for sharing!!!
We have a total of 9 arabs I already showed imprint but here are the rest, or atleast some of them
picture 1 left to right- Trigger and brianna, Outlaw and I cousin to trigger and river, Lauren and riverbend (mom to trigger)
picture 2-my boy outlaw
picture 3- Tonic lead lining our BOs grandson
picture 4- Black powder outlaws sister and misfyres and imprints mom
picture 5-tonic about 5 years ago
picture 6- Misfyres second ride I believe
---
just a small town girl with a big town dream :]