Best of your Favorite Breed?
---
Hello, I have a bit of an unusual (and hopefully interesting) proposition. You see, I've been considering sketching all of the horse breeds (or as many as possible, rather). It's a little daunting, but it has been something I've wanted to do for a while. Just sketches. little drawings, nothing big. But the hard part is finding just one outstanding representative for each breed, either because there are just too many amazing specimens to choose from or I can't seem to find any pictures at all (for the rarer breeds).

So, could some of you post your favorite representative of your favorite horse breed(s), a horse that beautifully represents the breeds standard, with nice conformation? It can be a gelding, mare or stallion, and of course color does not matter (unless it applies to the breed standard). I'll need pictures of the horses in profile (like conformation shots, not tack or riders). Thank you all in advance!

And, besides being very helpfull, I think it is going to be awesome to see everyones favorite representatives of different breeds!
Here my horse Luke the Duke he a Quater horse stallion
Here Daisy Duke a breeding stock paint/qh
Vandys Dakota Babe a paint
Kaitescarlett a breeding stock paint/qh
He is a very good looking horse! Do you have one of him standing square with his head in profile?
Well, I am an Arabian breeder, and I have to say that my preferred type of Arabian would be a Polish/Russian/Crabbet bred Arab.
They are more solid boned that the Eypgptians and less flare to the face... more of a working Arabian with the beauty and elegance still, if you will.
My favourite to look at right now would be my Comet mare.
I can't get enough of looking at her. :)
Here's a few snapshots. :)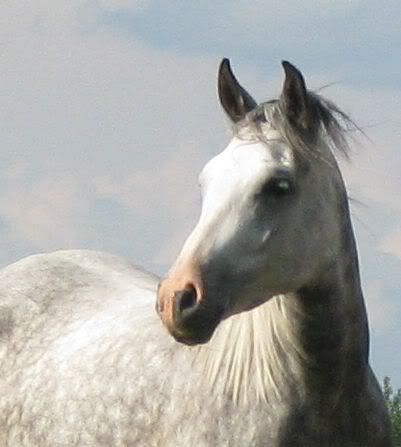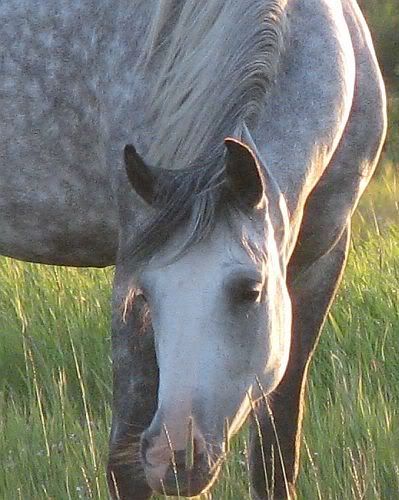 Or my beautiful girl (and yes, I say that being selfish! lol ), another Arabian, Maiden. :)
Parker your stallion is gorgeous. :)
Any fps approved stallion is an epitome of the breed, but I guess I'll go with Mintse, since he's such a bloody show-off. He absolutely loves performing for a crowd.
Gįri frį Aušsholtshjįleigu
an icelandic stallion that got really high marks for confirmation, i personally think he"s stunning
(the first 4 pics in this album is him, the others are his offspring
Quote:
Originally Posted by WSArabians
Parker your stallion is gorgeous. :)
Thank you!! I like the pictures of your gray mare, she beautiful!!