How exciting that you found out!!!!! Love his registered name!
S3750? That's what I see but, I could be totally off.
Thanks for trying! But he's been discovered - I had the American Jockey Club read his tatto and they did - surprisingly.

Horse Name: Prime Target
Tattoo Number: S37605
Year of Birth: 1989
Dam Name: Clouhalo
Color: Dark Bay or Brown
Sex: Gelding
---
MIE,
As far as I know a horse can be registered and not tattooed.
Both mine are unraced and not tatooed. But both are also registered with the JC. They usually tatoo the day of their first race. At least this is what my Dad (a TB breeder) has told me.
Someone please correct me if I am wrong. It could vary from state to state...not sure.
It is totally amazing what one has to do when they pick out names etc. The person has to submit more than one name and it then has to go through an approval process.
Interesting stuff.
HP
How awesome that you found out! Hes a bit older than expected, but I always had a spiecal place in my heart of the senior horse. Can we get a full picture of the beautiful boy?
You sure can! Here he is: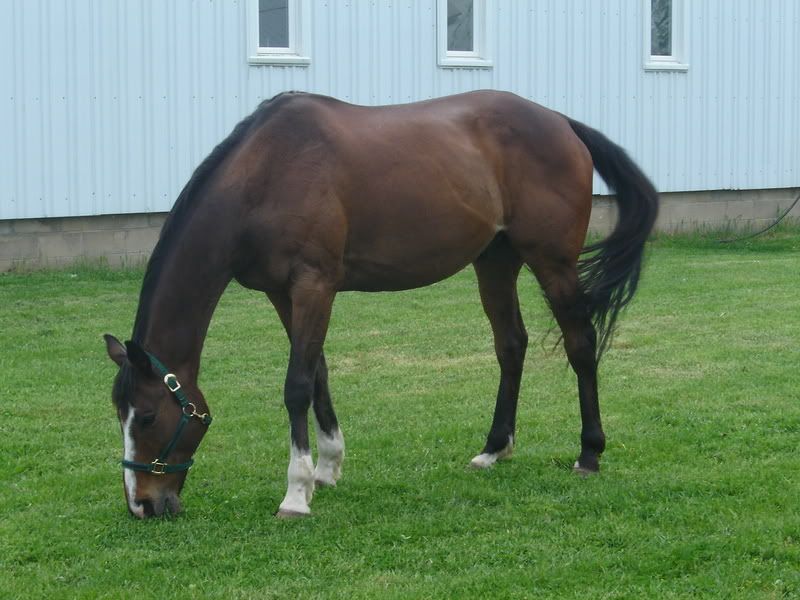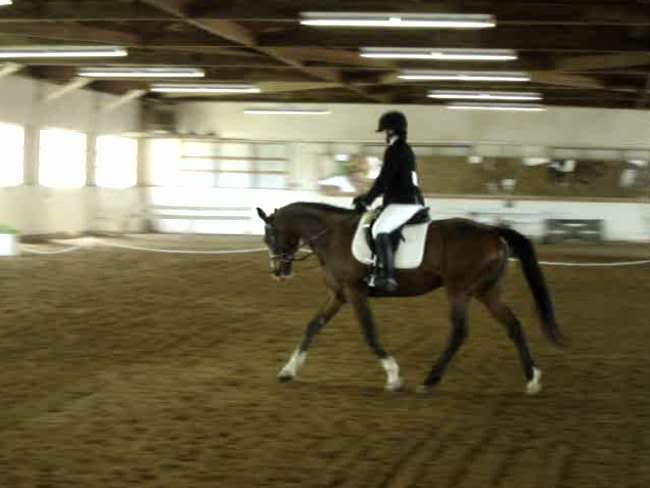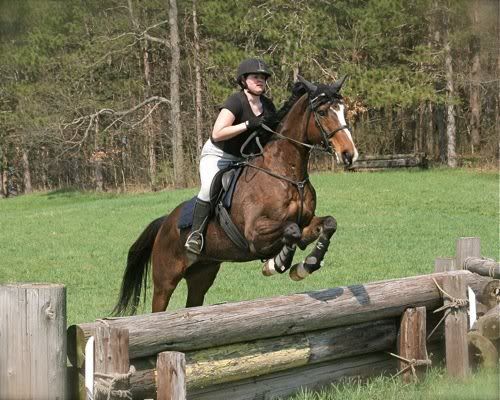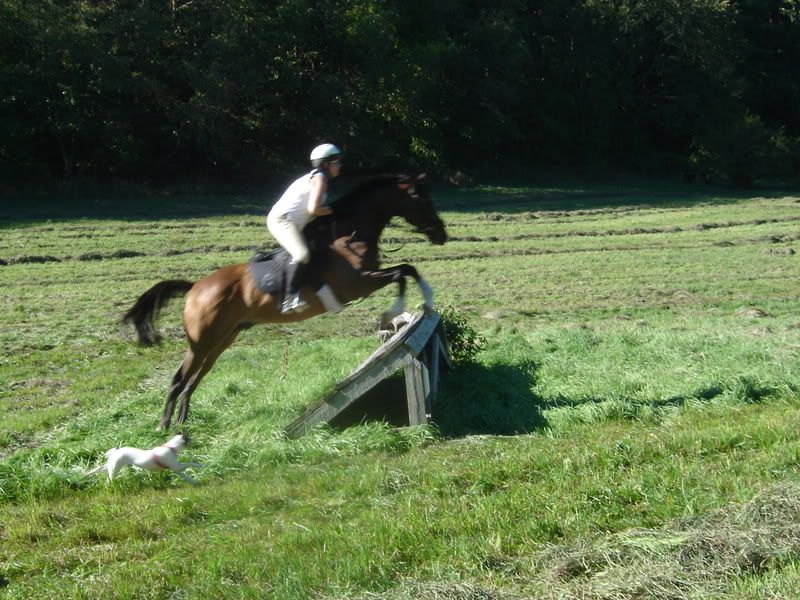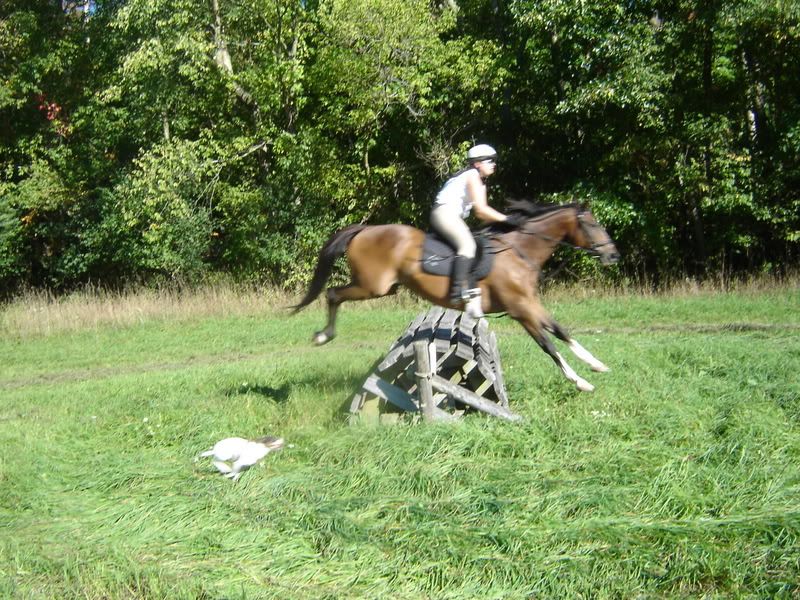 ---
Wow! He looks awesome for 20! You take great care of him
Thank you :) No one at the barn believed me when I told them he was 20. The most guess for his age, was 15 from people.

I baby him :) :)
---
MIE,
I love his blaze!
And...yes he is in super duper shape for 20!!!
Lucky you!!!
HP
Thanks HalfPass - I just love my BooBerry! His blaze is very unique isn't it :) Everyone recognizes him due to that blaze, even people who've met him when he was fresh off the track.
---