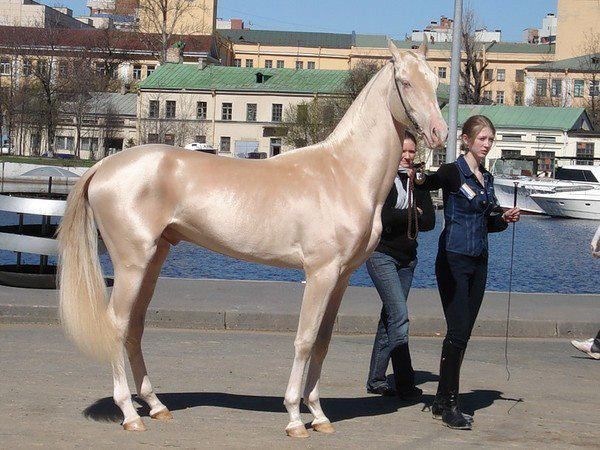 Akhal Teke!
Appaloosas, mules, drafts & frisians lol
Posted via Mobile Device
I don't have a favorite really, but in any order I like

Clydesdale (most drafts)
Canadians (Really want a Falcon foal)
Morgans

Most breeds that are a little wider are nice, so my legs really touch something. Never been around Arabians, or Thoroughbreds before. Not a huge fan of quarter horses (yet I own a grade one), but I can appreciate any good horse despite the breed. I really haven't been exposed to a lot of different breeds.