Fell Ponies anyone keep them?
---
I have have 2 fell ponies and adore them both, I have my 12 yeaar old 13.2hh black Fell pony mare who is my main riding mare Brackenbank Eva. I also have my 6 year old 13.3 hh grey fell pony gelding Lunesdale Eagle.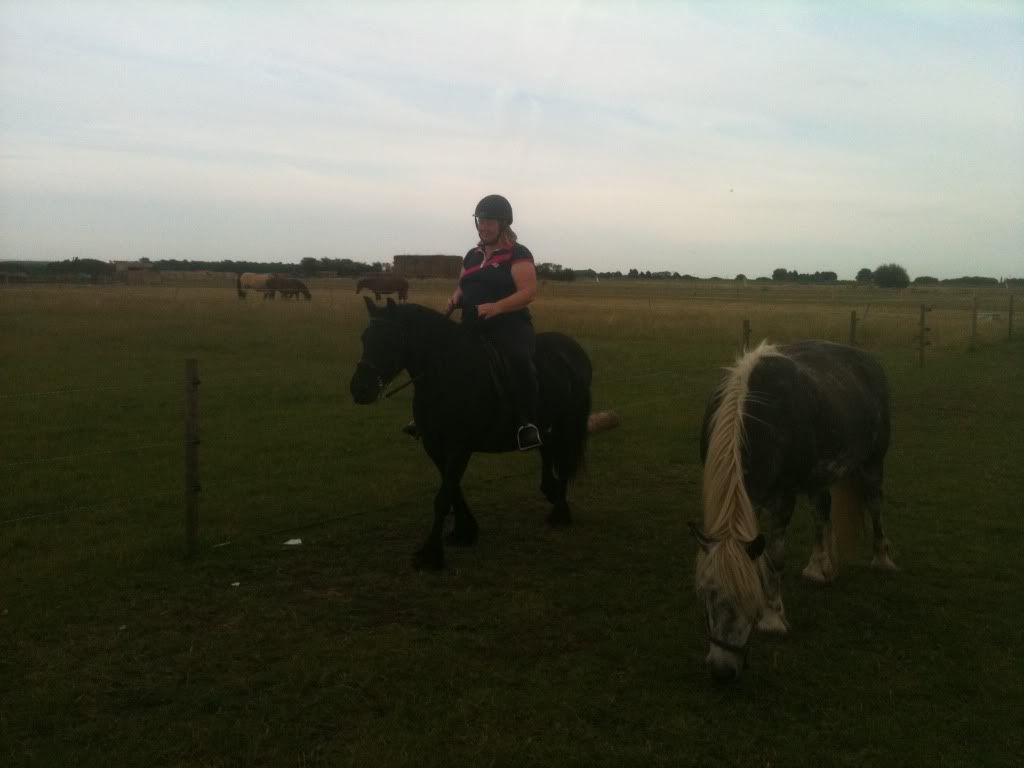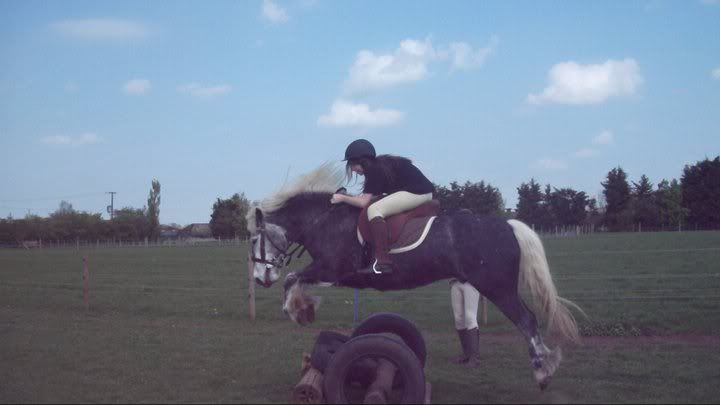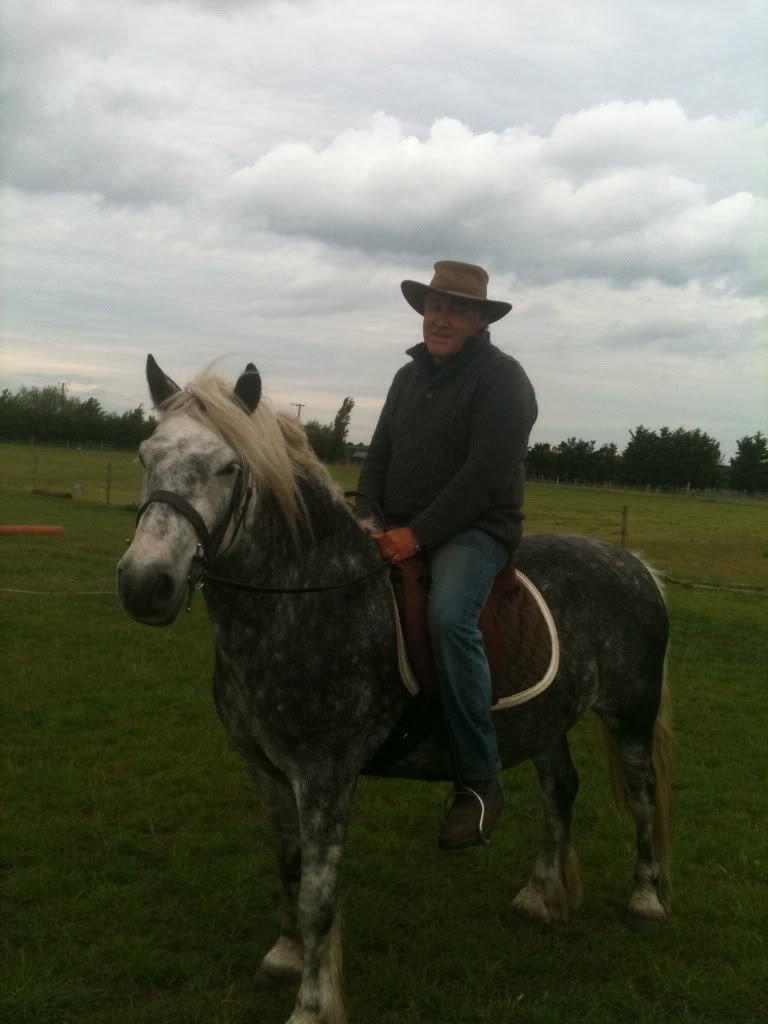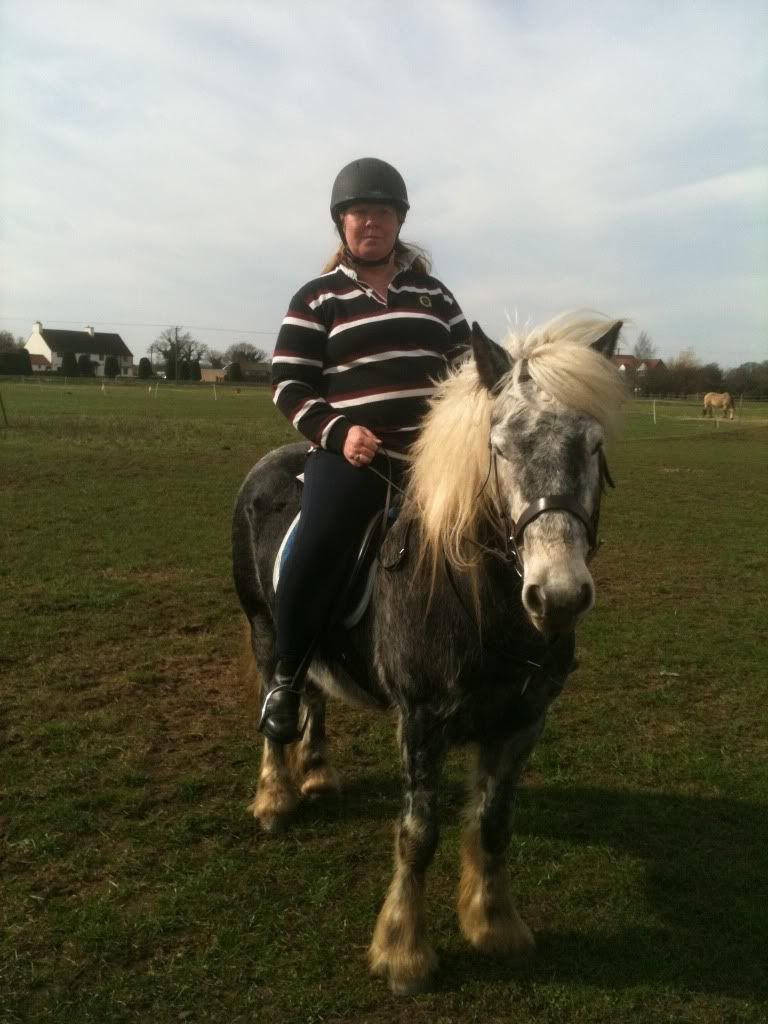 ---
Last edited by Fellpony; 09-08-2011 at

08:26 PM

.
I've always thought they are adorable (yours certainly are). I am curious about their disposition and suitability for various riding disciplines.
My two are both safe sane and sensible, though Lunan is still a bit green due to his age.
Fell ponies can turn there hoof to anything from trekking, to endurance, jumping,driving, dressage & showing. They have great stamina and endurance, surefooted. Great all rounders.
---
Last edited by Fellpony; 09-08-2011 at

08:56 PM

.
They are adorable. If I could afford to have many horses, those definitely would be one of them.
---
TRAIL RIDING HOURS IN THE SADDLE

..37 hours 20 mins totaĺ 2016 !!! .2017..7 hour 15 mins
They really look nice. I am so glad to see that the "native" ponies of Britain are not being allowed to just wither away. Maybe they could reach the popularity in the US that the Icelandics have.
I miss riding Fells. Where I learnt to ride they bred Fells on the side so that's what I learnt to ride on. Cracking ponies and they cross nicely as well. I've ridden several wonderful crosses but the purebreeds are just lovely. You can't beat a good native.
---
Eagles may soar but weasels don't get sucked into jet engines.