Fjords
---
I've been in love with them for a long time. Please feel free to post tons of photos of fjords you own/ed or know/n.

And any websites of fjord breeders for me to enjoy :) Would LOVE to find a breeder in Az, I don't think one exists? Maybe someone knows of some within 1000 miles from Phoenix, Az?

Someday I WILL own a Fjord!
OMG! I love fjords as well! x)
---
He knows when you're
happy
He knows when you're
comfortable
He knows when you're
confident
And he
always
knows when you have carrots.
Here's a Fjord I used to own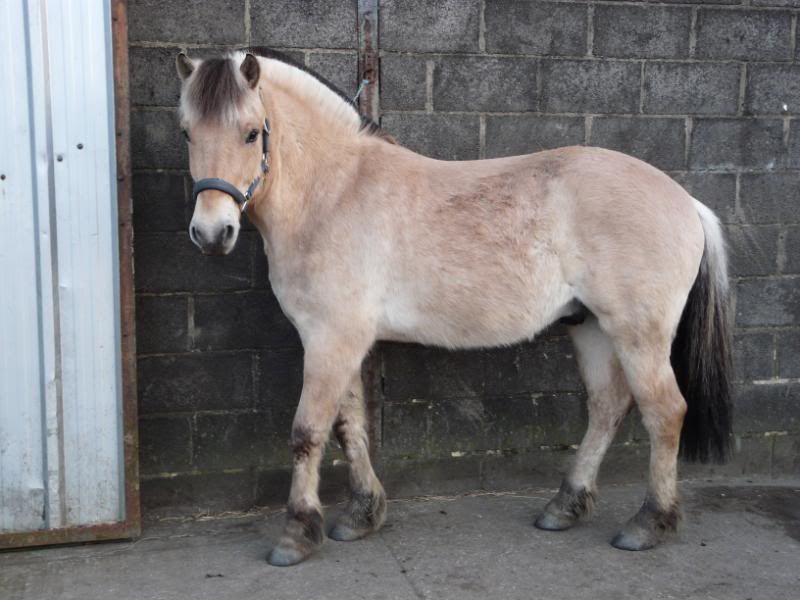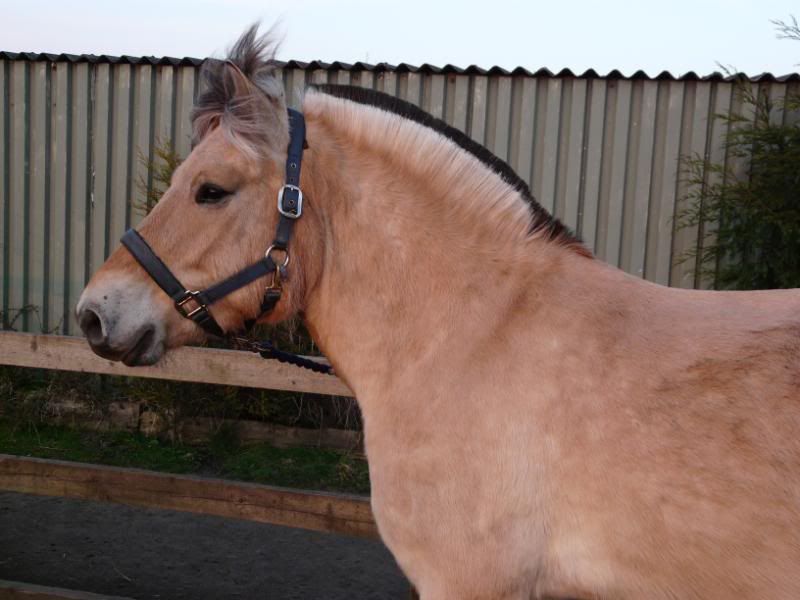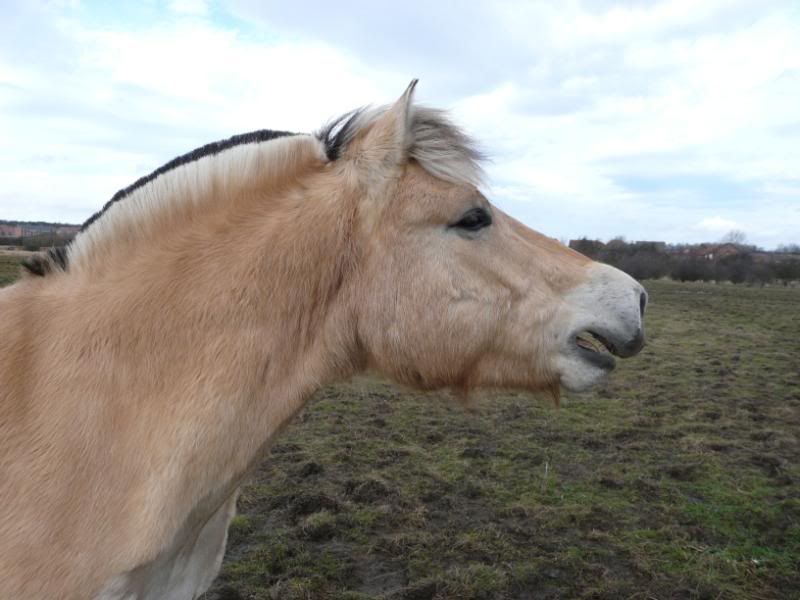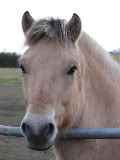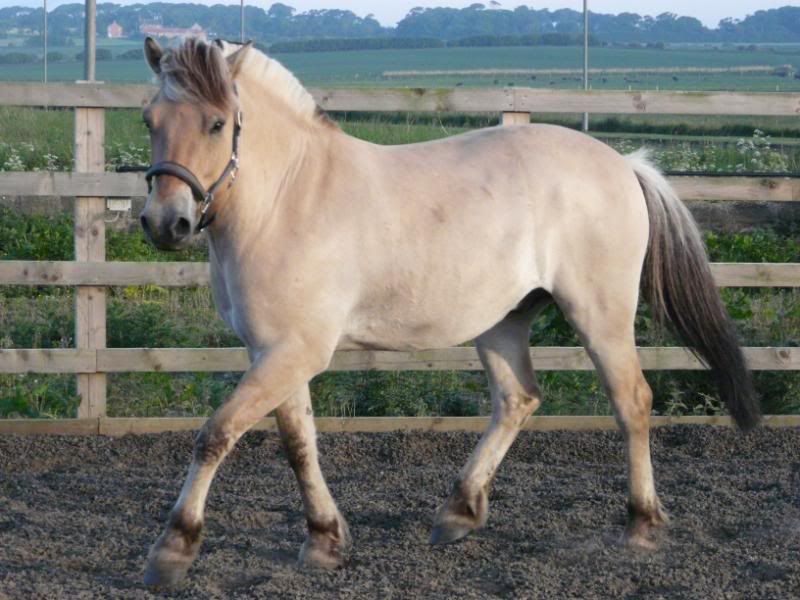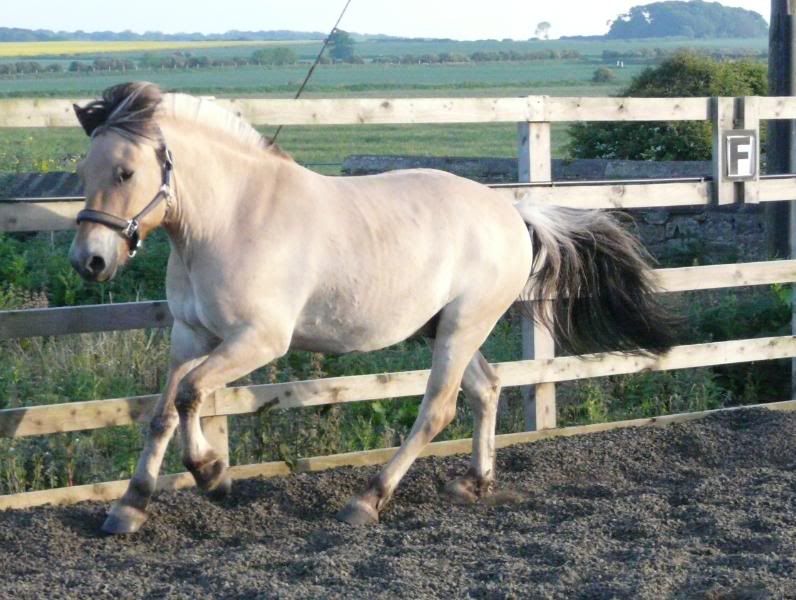 Beautiful!! I LOVE the breed and want one someday too!
Green Broke
Join Date: Jun 2009
Location: Brokenheartsville, just north of Styxtown :)
Posts: 2,577
• Horses:
1
I want him!!
---
Most people are like Slinkies; they serve no real purpose, but they bring a smile to your face when you push them down the stairs.
When you come to the end of your rope, tie a knot and hang on for dear life.
FjordFan, thank you for sharing the photos! He's beautiful! :)
Awwww! So beautiful! They are such stunning creatures!
---
*~ THE HORSE STOPPED WITH A JERK, AND THE JERK FELL OFF -- Jim Culleton ~*
MANURE HAPPENS
Ahh there's a 2 yr old one for sale on Craigslist and it's not too far from me, too bad I already have 2 "kids" to train!! Soooo pretty!! SOMEDAY!!!
I love Fjords but I don't like the ones with tapir noses but other than that they are so beautiful and so good tempered.
---
Eagles may soar but weasels don't get sucked into jet engines.