Haflingers! lets see them
---
I think haflingers r very pretty and that is what i think i'm getting.
also I'm small and so is haflingers!
There are MANY in my local driving club, they do very well in combined driving :)
I have a half haflinger ;) Her other half is welsh cob. Here is Summer: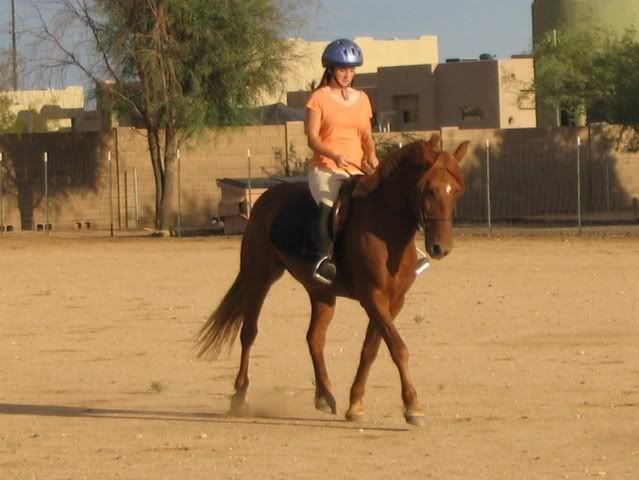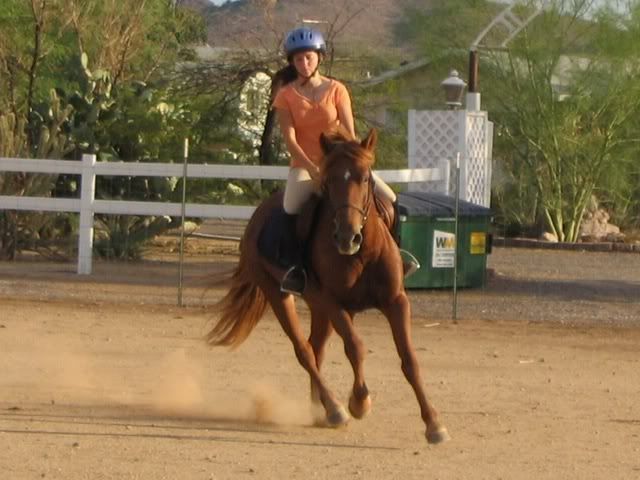 I just picked one up for my mom. I'll have to try and get some photos. It's just a little muddy at the moment. They are the cuttest!
is haflingers good for riding as well as driving? saddles r cheeper than wagons.
I've ridden Haflingers. They have sweet temperments...at least the ones I rode did.
Rachel
I have a Haflinger and he does just about everything( barrels, dressage, drives, jumping, and western and english pleasure) here is a pic or two. There really amazing horses.
It's a shame that I'm tall cause I would love to be able to ride a Halflinger
---
<3 Horses Will Forever Rule The World <3

They're wide so they take up a lot of leg... so even tall people can ride them :)
How tall is tall? I'm 5'9 and I ride them.
Here is Toby (registered Motley RR) and he will be 8 years old this spring and stands just a smidge over 13.3 hands. He is my main trail riding horse:
Here is Willie - a grade haflinger. He will be 5 this spring and stands right at 13.2 hands, but is wider than Toby. I will be training him under saddle this year, we are currently working on groundwork.
---
All I pay my psychiatrist is cost of feed and hay, and he'll listen to me any day!


those r beautiful horses!