Help with coming up with a registration name!
---
Hey all, I finally got a response to the PtHA and answered all my questions but they informed me the name i wanted had already been taken (All Jazzed Up) so thats where you guys come in, i cant really think of anything good? i plan to eventually do hunters and some lower level eventing. Heres a picture of Jasper!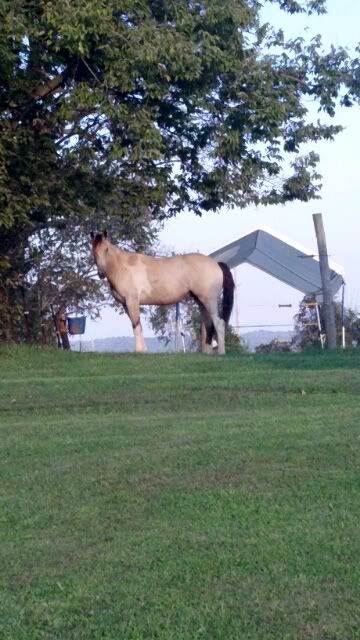 Thanks you guys!!
Jazzin around
Too much Jaz
Jasperme(jus per me)
Jazz Me Up
Just a few :] good luck he's a cutie. :)
---
just a small town girl with a big town dream :]
Thanks I Jazz Me Up caught my eye haha
If his barn name is Jasper, why not use Jazzper...
All That Jazz
Jazzle Dazzle
Jazzing Color
Splash of Jazz
Cool Jazz
Smooth Jazz
I like All that jazz and Splash of jazz a lot too! Thanks:)
What about a play on music? Jazz is a genre of music.

Smokin'Jazz? (most jazz bars are smokey)