Hey Post up your Arabian or Half Arabian!!!!
---
I was going through the form hoping to see something about arabians (my exerties lol) but there was nothing! So show me your arabians and half arabians!!! Here are my two view them and my recently sold half arabian under my horses!!!!!
Very Beautiful. =]
I have no really good photos of my Arab since my old BO almost killed him with over feeding him so he is super fat and I don't want to show those. I will have to get more once it's nice out since he's in perfect shape.
I have one good photo of his whole body, but my uncle is riding him.
I'll take any chance to post pictures of my girl! Frida: Arab/Paint.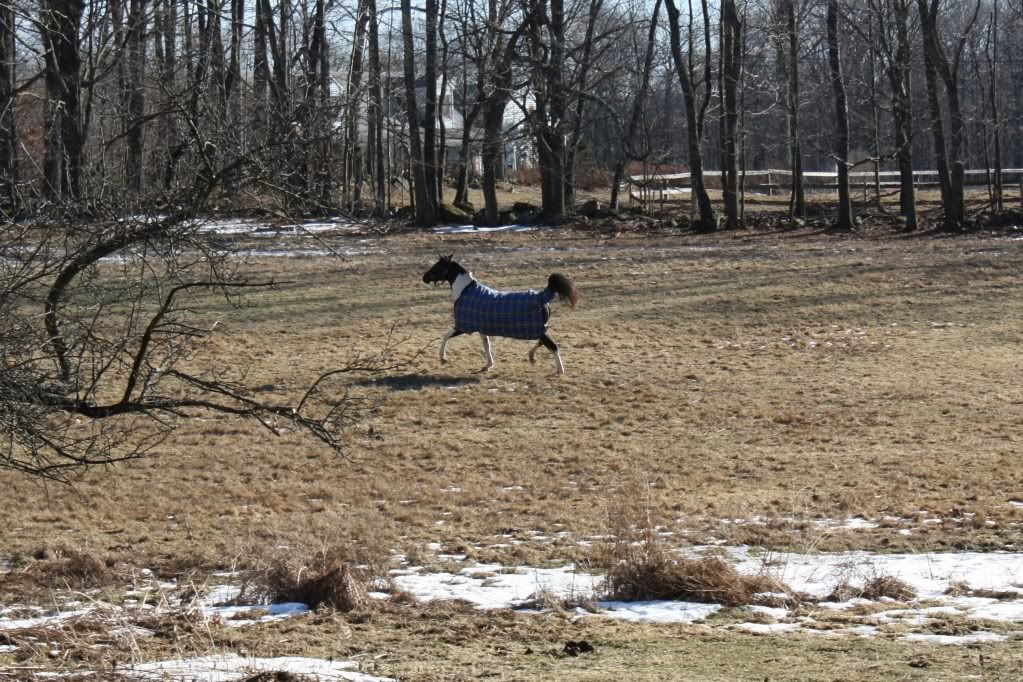 I love her little Arabian Run, lol.
Here's my poneh, Lacey. She's most likely a pure Arab. I know her dad was Polish with a smidge of Crabbet thrown in but her mom is anyone's guess. I'd assume her mom was very Polish because Lacey is extremely Polish looking, but who knows.
---
Fabio - 13 year old Arabian/Lipizzan gelding

~
Rest peacefully, Lacey.

Yay! A thread to post my Bause in! She is full arab (polish/crabbet) and such a pretty girl! this is the only picture i have of her currently available...
---
Horses Will Listen...Even When No One Else Could Possibly Understand...
i'll share some pictures of Onyx.
Wow, Onyx, what an extremely lovely looking horse. Well, its not hard to make an Arabian look beautiful, they do tend to resonate it!
Beautiful Arabs!!
Here is my overweight half Arab:
This is Sonny. He is a Qurab, QH and arabian mix. :)
---
Sonny-13 yr. old Qurab Gelding
Here are my guys,
This is Spencer, he is my young boy. Polish, Crabbet and egyptian.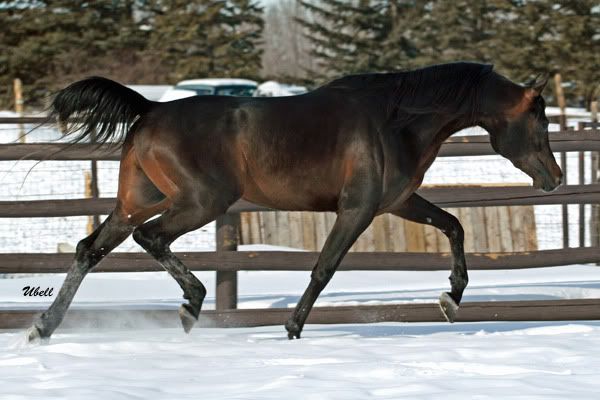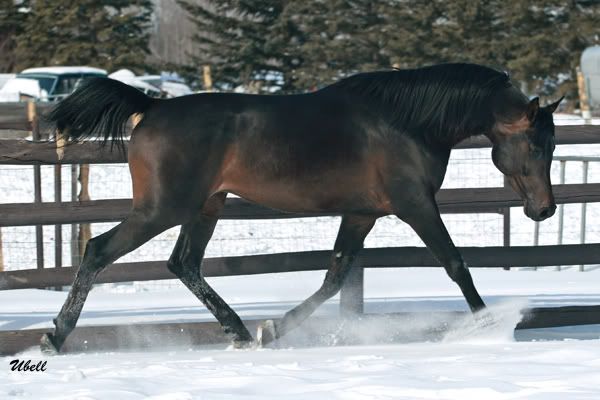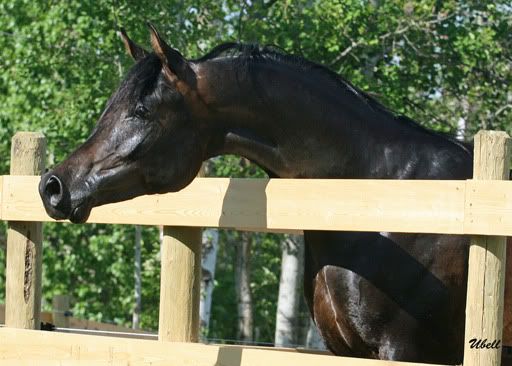 This is Chelsea, this was taken 6 weeks after foaling her fifth foal.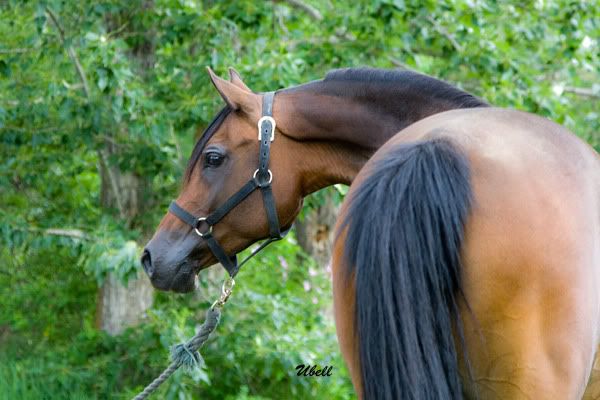 Her daughter, Psyfawn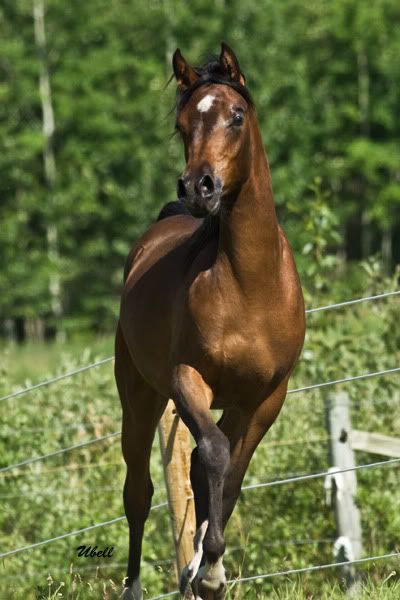 I love seeing everyones' arabians, and half arabs, they are so beautiful!!
Thanks for letting me share mine!! :)
Kristine
---
Last edited by RenexArabs; 02-14-2010 at

07:33 PM

.