Horse conformation?
---
Hello guys! I was wondering could you help me with my horse's conformation?
She is a 9 year old TB.
Here are the best pictures I can get of her...
Before I got her
Now the thing I am most worried about is her neck..So I will post most pictures of that.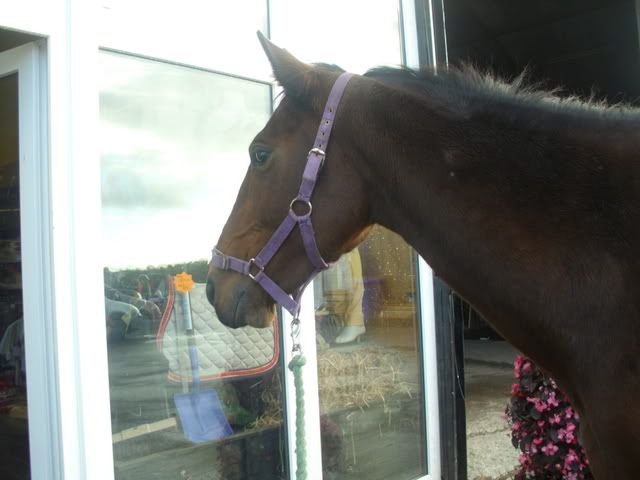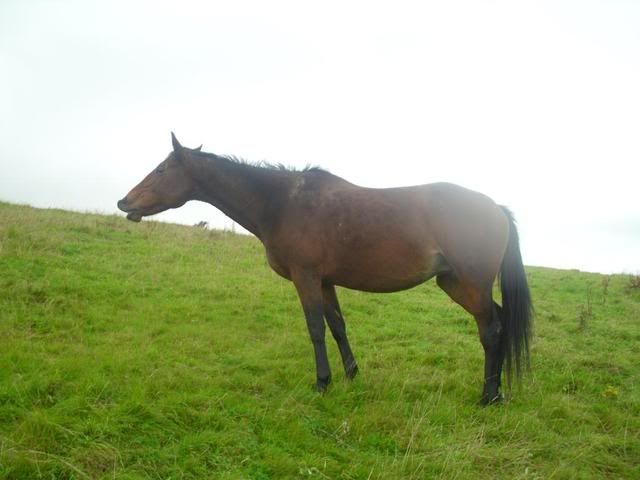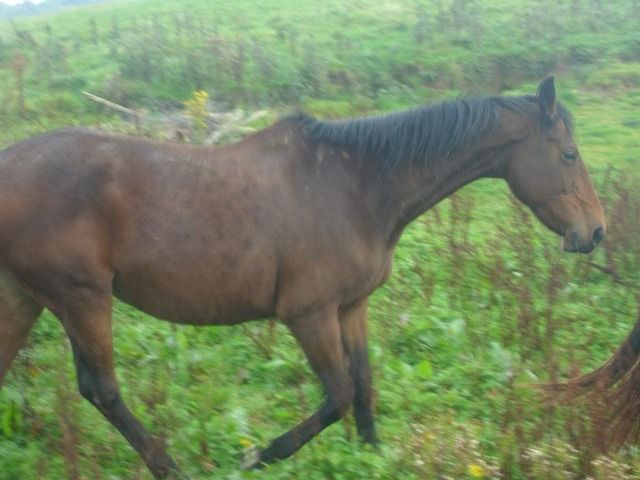 All of those are when I got her..
Pleaaaaase don't look at my position XD My stirrups were so short and I didn't even realise! I was also pretty nervous as it was my first time on her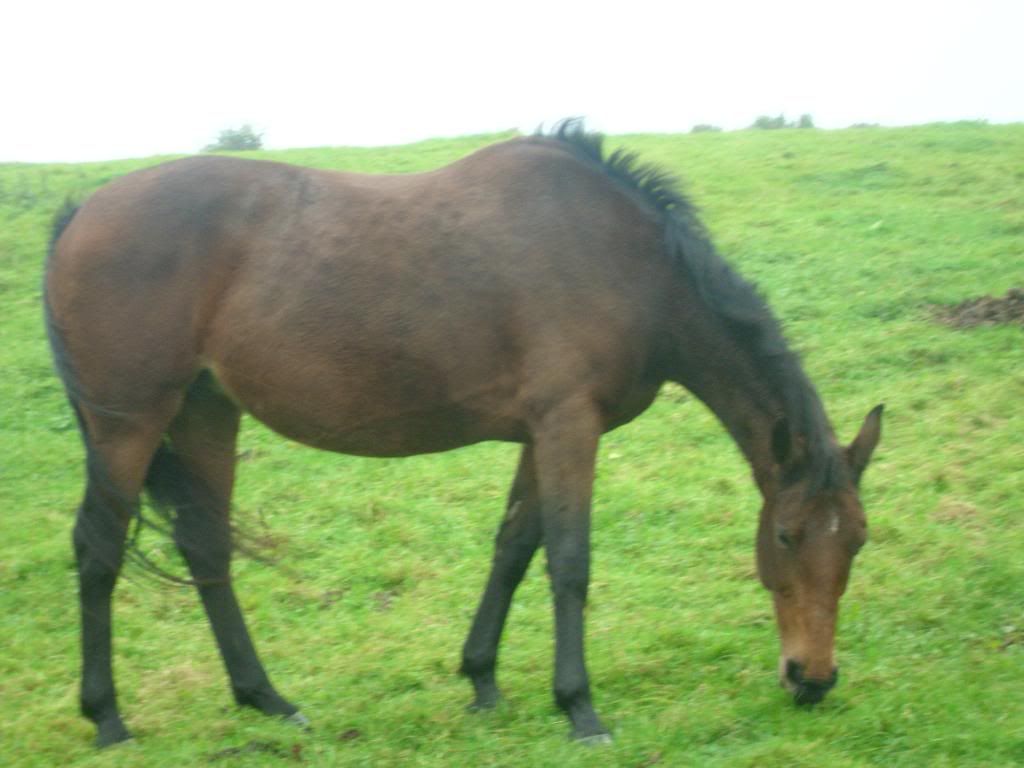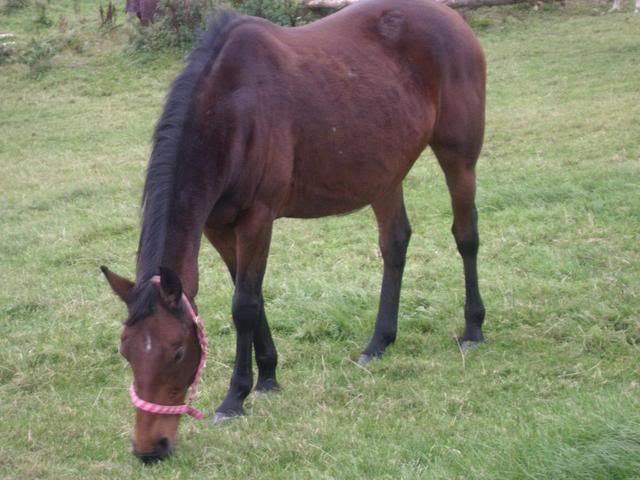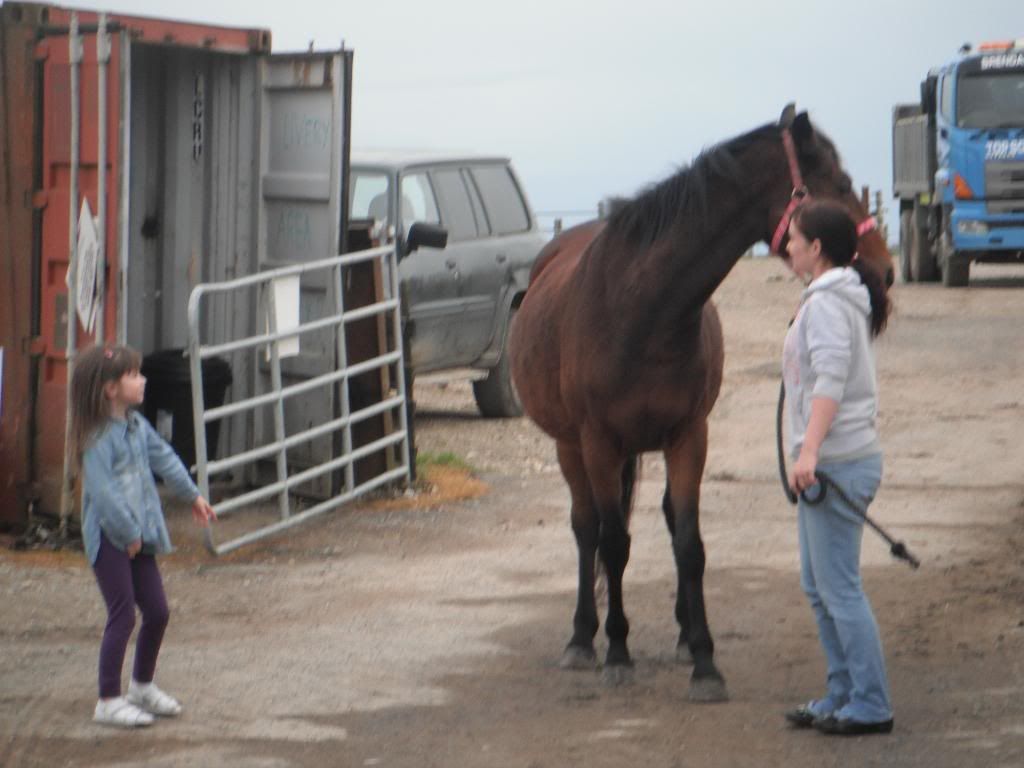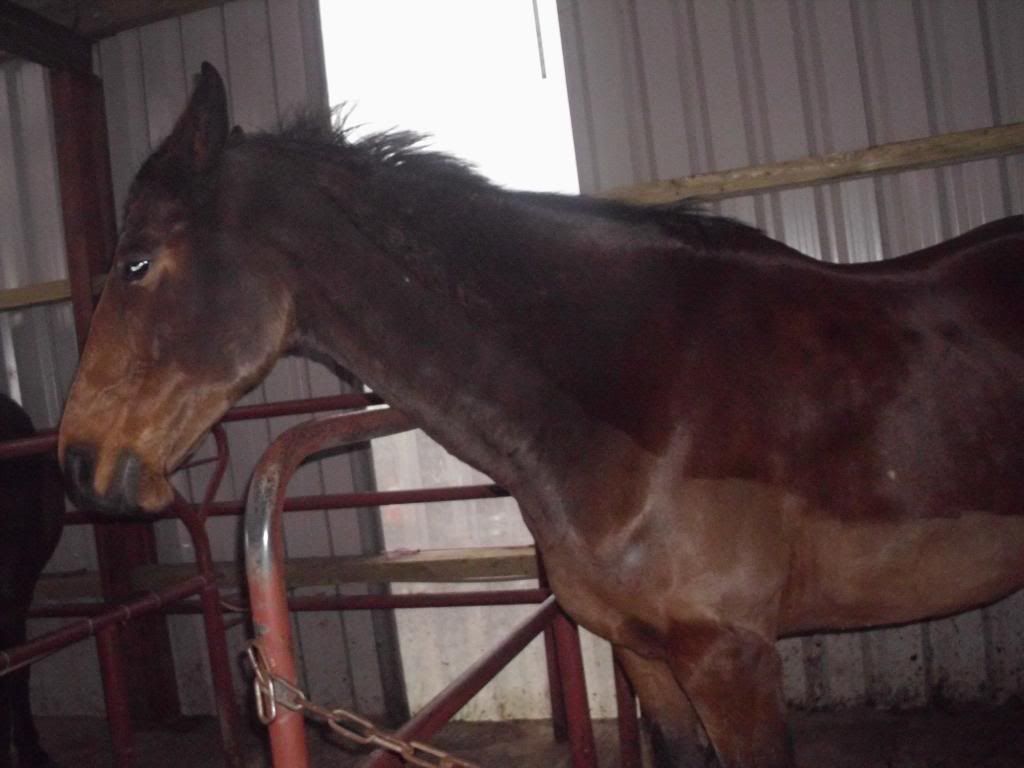 Ok so is there anyway I can make her neck look less thin and horrible looking?
And does she look ok apart from her neck?
hi =) she looks like a nice example of a TB, she has no unicorn horn like the 2 ex racers i know, lol.

anyhoo, her neck looks in proportion, just need muscle building on it to give her a topline, which will also improve her bum which looks a bit lacking in muscle, to do this i'd lunge her in side reins if shes used to this, but put them lower down than usual, this will encourage her to work in a lower outline and help build up the top line muscle, also, if she could be fed her hay and feed off the floor this would help aswell =)
aside from that she looks nice, her legs look clean and flat in the piccies although in one she ooked slightly behind at the knee but not in others =/
her hooves and fetlocks are at the correct angle and also look in proportion, not too long or short.

nice looking mare you have there =)