I think I have discovered Sonya's breed!
---
Today I was reading through some of my horse breed books, and I was reading about Section B Welsh Ponies.
When I bought Sonya, the lady said she was a Welsh, but the barn I was boarding at told me she was a Quarter horse / Appaloosa cross, and that was that(mind you, I was 12, so I believed them). I always thought she wasn't quarter horse, because she just doesn't have the muscles.
Reading about the Welsh's conformation, I started seeing that Sonya had some of the characteristics.
I know that she is part Appaloosa as well. I am thinking she is half Appy. She has the mottling, white sclera, striped hooves, and some small spots on her hips.
She is 14.2, so I think she got some height from the Appaloosa.
Do you guys agree with me, or am I crazy?
Here are some pictures: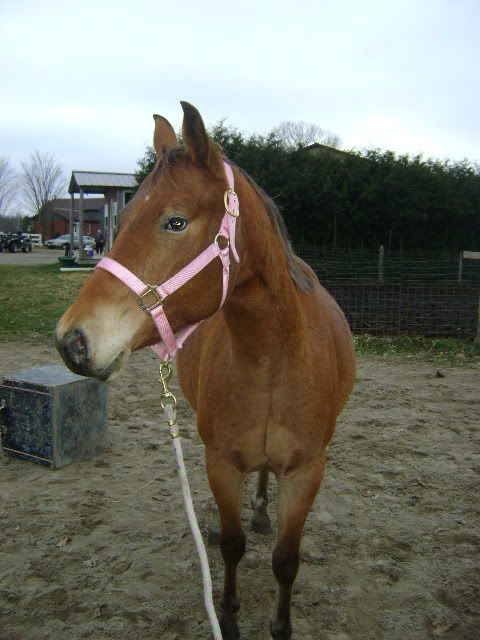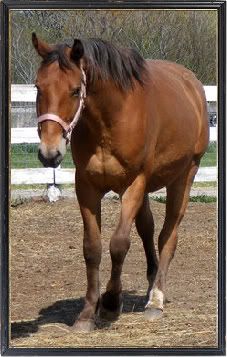 ---
Sonya ~ 5 yr old Appaloosa/Welsh mare