My barrel horse/cow pony did dressage once for Eq Team...Does that count?
---
Pssh.I didn't pick up the wrong lead
It's called a counter canter...
...A very advanced maneuver.
Welsh Pony X
---
Here is a pic of Tora - a Welsh pony x. She was my favorite.
This is our Welsh x Hano filly. She is just 4 and just under 14 hands. We are hoping she will be a nice eventing pony some day.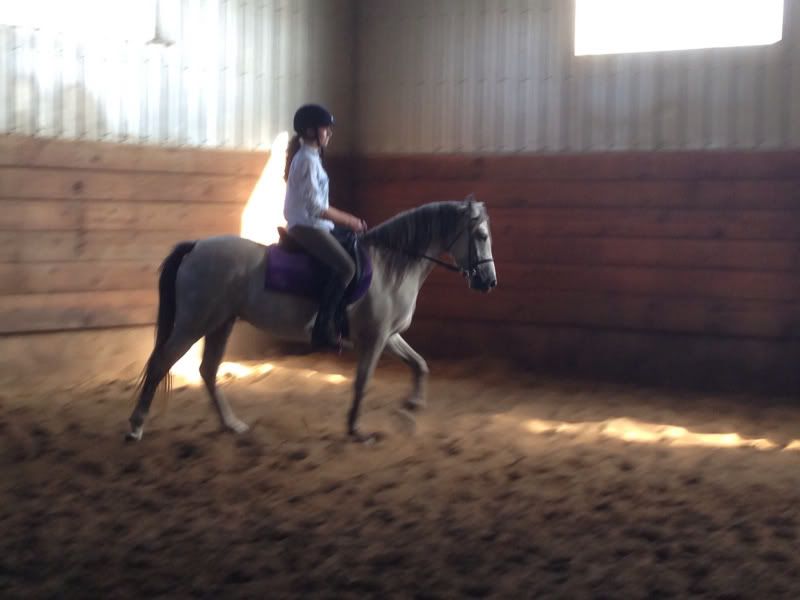 What cute ponies everyone! Thyme, how tall are you? You look awesome on that little horse!
Thanks! I am 5'2"-3"
It helps that he has bigger-ish proportions
---
Rem - 9 yr old Paint gelding; Lelouch - 9 yr old Connemara X Welsh gelding; Ejie - 8 yr old Arabian mare