Just wondering...
---
what does a liver chestnut horse look like?
Thanks! Are they common? I've never seen one before!
I don't personally know any, but I have seen a few. They're cute especially when they have the flaxen mane and tail
One of the pickup men for my boyfriend's uncle's rodeo has a liver chesnut... His looks closer to the bottom picture posted by Spastic Dove. They aren't rare by any means, but I've probably seen 6 or 7 in real life. Just a horse of a different color!!
---
~*~*~*~No hour of life is wasted that is spent in the saddle ~*~*~*~
I have had one definately not that rare over here in down under
they are rare in the northen US too
here's a few pics of my friends liver chestnut mare! there definatly rare over hear in idaho, i have only seen one that was liver chestnut.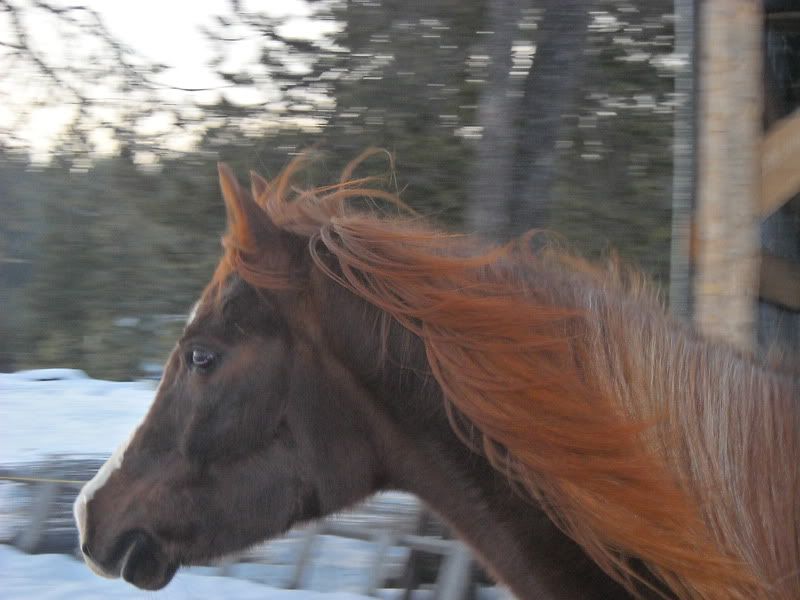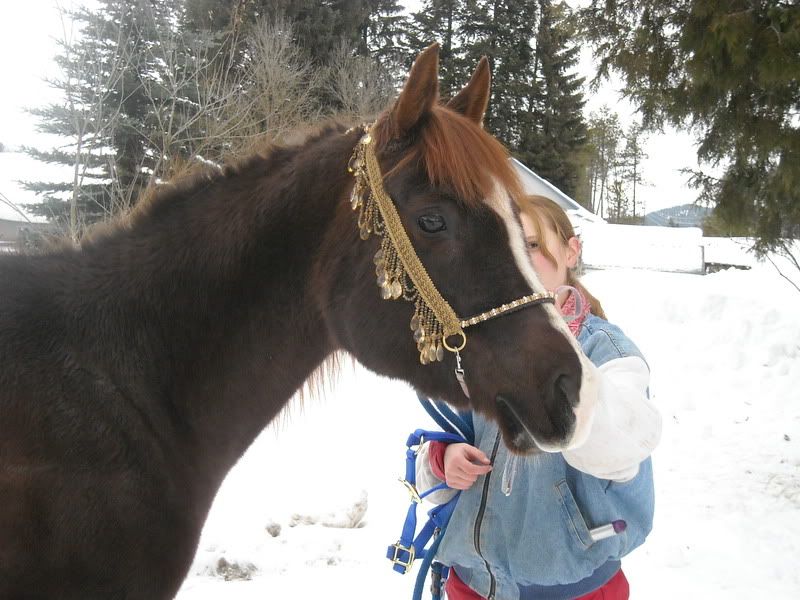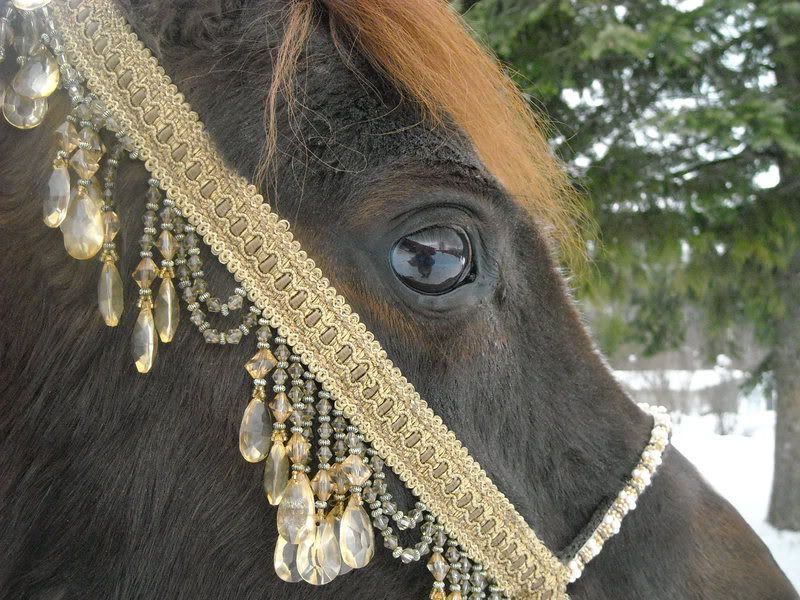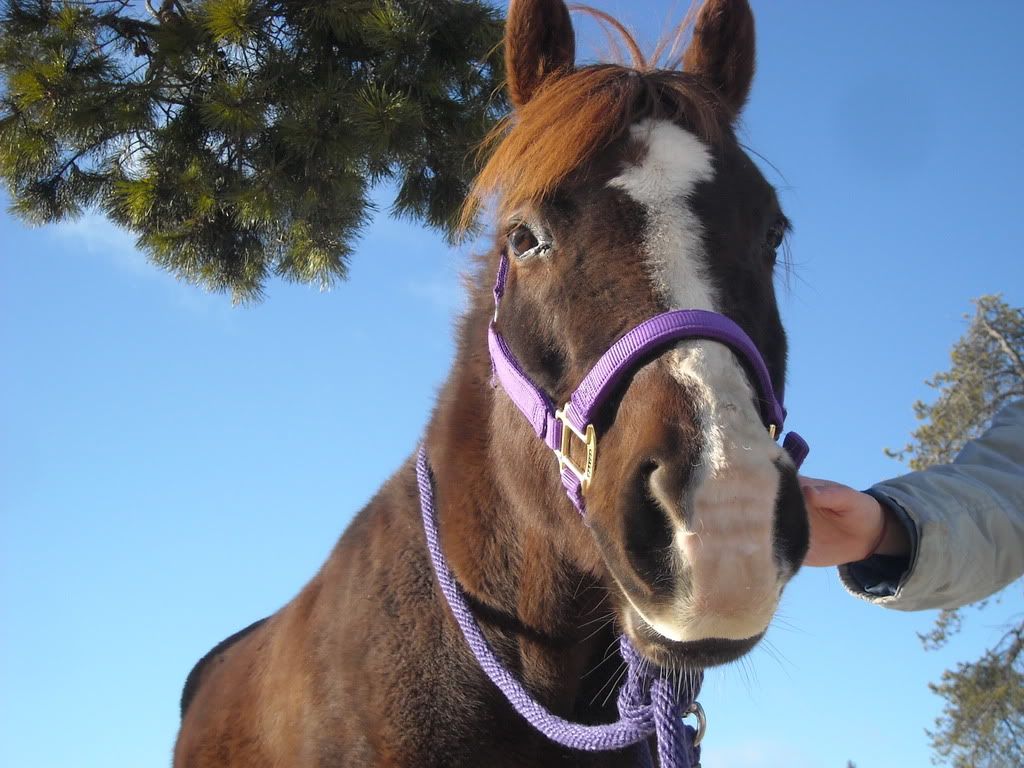 I know two horses that are Liver chestnuts, one that is almost one, and one that should be one.
---
"And somewhere in the northwoods darkness a creature walks upright. And the best advice you may ever get is: Don't go out at night..."