Here is a Fjord pony I used to work with. His name is Snuffy, he was always a good boy, but could be pushy and stubborn. He never spooked, except for at bubbles and camera flashes. I could ride and drive him, and in the video he was 22 and in the time I knew him he was never lame.
Can they carry a larger rider? Would love to hear experiences with owners of Fjords. I do love their smaller draft size.
Posted via Mobile Device
They can carry adult men. I've worked with 4 purebreds and about a dozen Fjord/qh crossed, and my thoughts of the breed are nothing but positive. What they all had in common was their willingness to work, very calm and smart, no-nonsense, easy keepers, and of course ADORABLE! I just love them.
Posted via Mobile Device
This is my amazing fjord, she has quite unusual markings for a fjord, but i think she's gorgeous!
Toril at a christmas demo!
Toril is in the middle
So, anymore fjord owners on the forum? I am trying to decide between getting a Fjord or Clydesdale. I love both breeds. Am leaning toward the Fjord as it will be ALOT easier to mount :) figure I could always add a clydesdale later.

I plan to do alot of trail riding and just riding near our home along gravel roads etc.

Would love to chat with anyone who owns a fjord. PM me!
between a fjord and clydsdale,i would go with the fjord. They are morse agile, they were made for rough terrain, and are willing to do anything you want and of course are a more manageable size.
This is our 4 yearold Fjord X Percheron gelding, Broke to ride, we rope off him and chase cows, he is also broke to drive single, double and Unicorn, great little horse
photo (7.jpg
Here's my old baby boy- Hano x Fjord :)
Pretty big too, 16.1 hh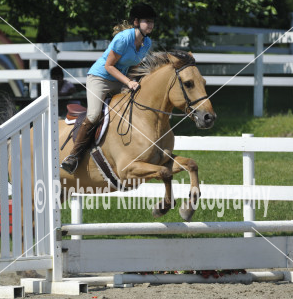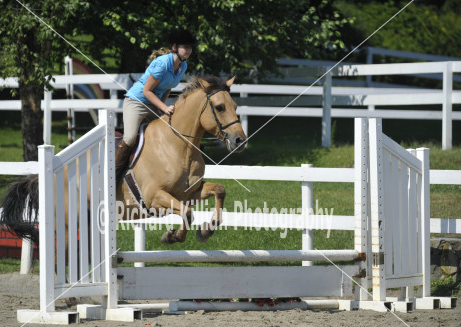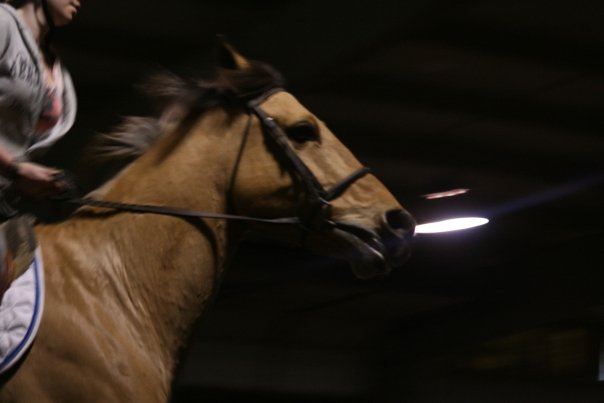 PonyKnit
3 fjords we've worked with carried my 120kg boss without batting an eyelid.

I will pop pics up when I'm on my Mac of me showing fjords. It's show time about now so I have awesome pics. Sadly they are not my fjords but a fried/ client