Toril and I at a Horse Trial this weekend
He's gorgeous!
Posted via Mobile Device
Quote:
He's gorgeous!
Posted via Mobile Device
Thank you so much,that meabs alot, hes come so far.when i first got him he was one of those ponys who bucked off all riders below advanced,had no stop or turn, stoped at EVERY jump,and liked to run people over,worst part is he behaved with his old owner and showed BN eventing with him
Hey guys! Just wanted to post a link to my new thread. I'm looking for Fjord pictures for future art projects and need some help!
Fjord Fascination
---
"If a horse fails to do something that is because he was not trained to do it. If a horse fails to do something properly that is because he was not trained properly."
www.wildestheartart.com
He's not mine, but he's at the therapeutic riding center where I work. Stellar is a 15.2 hand Fjord... he's full Fjord, just tall and narrow! He apparently used to event and was a terrible eventer... rumor has it that he just crashed through the whole course
He's a fantastic therapy horse- he's our steady eddy. He was easier to train for therapeutic riding than any horse I've ever worked with. Stellar is a big goofball and the kids all love his mane!
His first day
2011-03-13 09.33.38.jpg
Making friends with Jiminy
2011-03-15 09.35.57.jpg
So cute!
2011-04-02 12.40.15.jpg
Playing with his buddy Rocky (RIP)
2011-04-05 09.27.07.jpg
Quote:
Here are the two grade Fjords I bought from out local auction, outbid the meat man for them
They were both in foal, and in time they both foaled out
Frejya had a beautiful little filly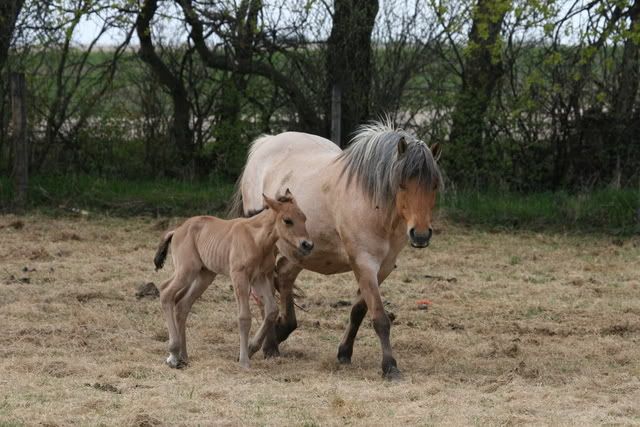 and Frenjya had a handsome colt
That handsome colt eventually grew up and became that handsome hunk that Hemms posted, Maximoses
Ijust want to thank you for rescueing those beautiful fjords from the auction who would have gone to be horribly tortured and killed for meat trade, otherwise. You are doing God's work by what you did. Thank you! Cute babies! How are they all doing now? Were the fjords broke to ride?
Quote:
a couple pics of toril and i playing around
gORGEOUS!!!!!
Quote:
Fjords are my absolute favorite breed. My perfect horse would be a lighter, taller Fjord or Fjord cross.

My first Fjord experience was with a 13.3hh little mare who had been neglected and mistreated before she came to my instructor. Other than being a little touchy around her hind end she was just an angel. I did so many trails on her and never felt unsafe. We didn't canter because she had so many bad experiences with trainers who had no Fjord experience, but her trot was super smooth! I used to ride her bareback all the time.

I just wish Fjords weren't so expensive in the US! I'll need to save up $5k minimum if I want a well trained one.
kEEP READING ON THIS post....someone rescued two perfectly good fjords from auction by outbidding the MEAT/kILL BUYER!!! Can you believe these wonderful ancient breed horses are being sent to slaughter?? I would check around auctions for fjords you will, unfortunately, find some great ones who are great age and training/condition and can save a life, as well.
Quote:
I have had 2 Fjords and they are a fantastic breed. I live in Norway so they are pretty common here ;) No matter where you go you'll see fjords everywhere, and they are not expensive here. The horse market here is so full that many times breeders have to give away their foals since they cant sell them.
Here are a few pics of my last Fjord, i sold him and i regret it everyday!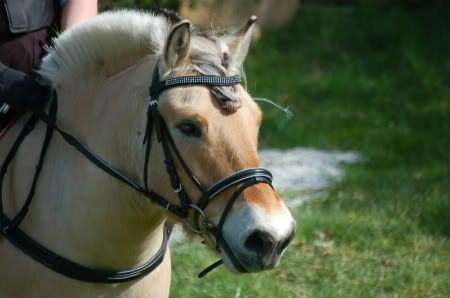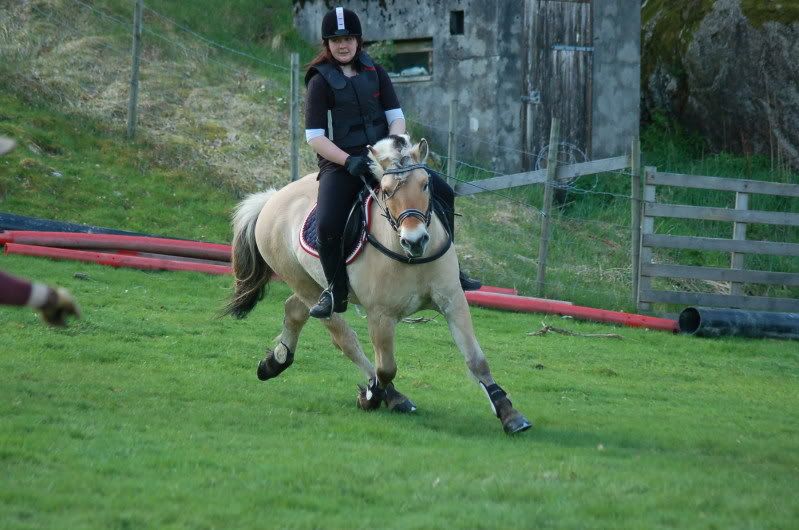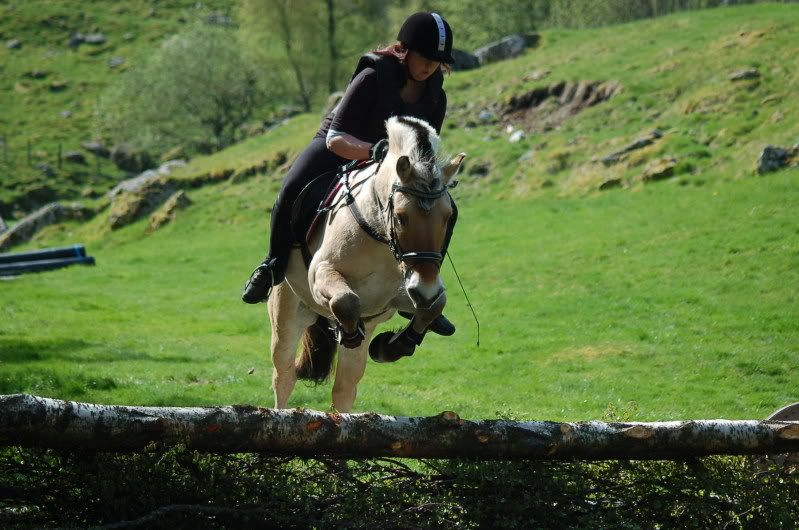 This was just typical him, always had to test the rider :p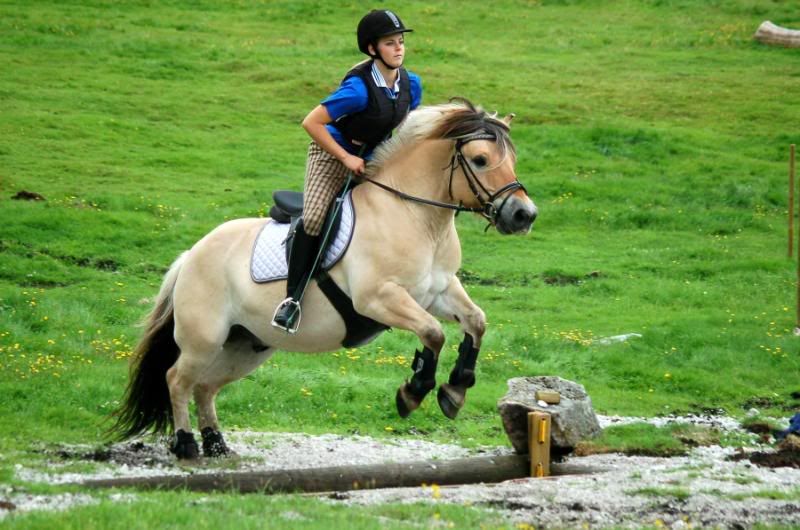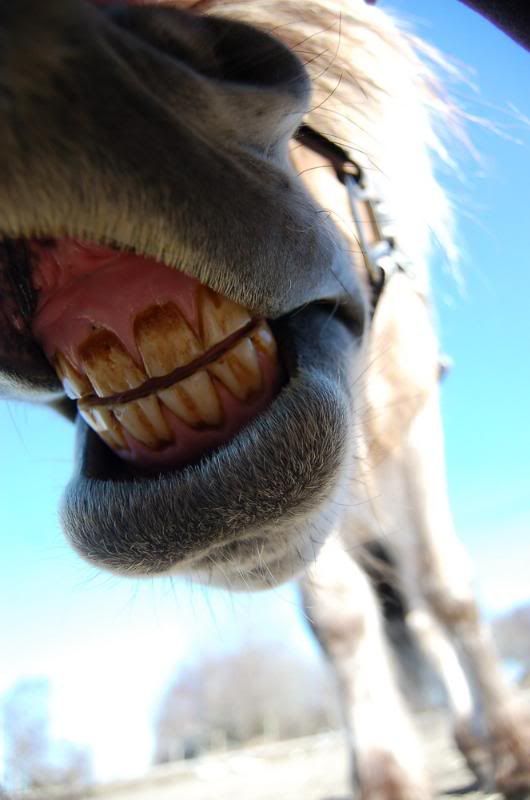 I could go on with pictures forever but i think i'll stop now :p
he is gorgeous what are his bloodlines? where did he end up? he looks like a fantastic all around fjord! not to mention..he's really a good looking fjord, lovely head and eye.
Quote:
Originally Posted by
MHFoundation Quarters
View Post
What a cute bunch of horses! There's a 2 yo fjord/qh cross mare (adorable) on a local sale site very cheap, if my hubby wouldn't have me sleeping in the barn for buying another horse, I'd be getting a project ;)
Posted via Mobile Device
Mattresses are on sale this time of year.
---
There is just as much horse sense as ever, but the horses have most of it.