I couldnt figure out how to put a picture on sorry im new! lol but my tb clyde is under my horses, shes gorgeous! ahah :)
Gorgeous.
---
It's something you need almost like air or water. ♥

See,TB/Clydes the way to go! lol not that im biased or anything ;)
I had a lesson once on a 17.2 Clydie x TB, called Dallas. Lovely big beast, but he would insist on using me as a scratching post!

I also went to a riding school for a while where the instructor had a stunning Clydie x TB called Billy. He was about 17hh, and I went utterly daft for him! I practically begged her for a whole year to let me have a go of him.... which she finally did! Responsive and forward-going, able to turn on a sixpence, but quite a sensible horse, too. More like a slimmed down Clydesdale.

I also went to try out a Clyde x TB mare a couple of years back, but it didn't work out. Something about her just didn't quite ring true.

I'll look out photos of all three if anyone's interested...
---
Cheers,

Daren
Dallas: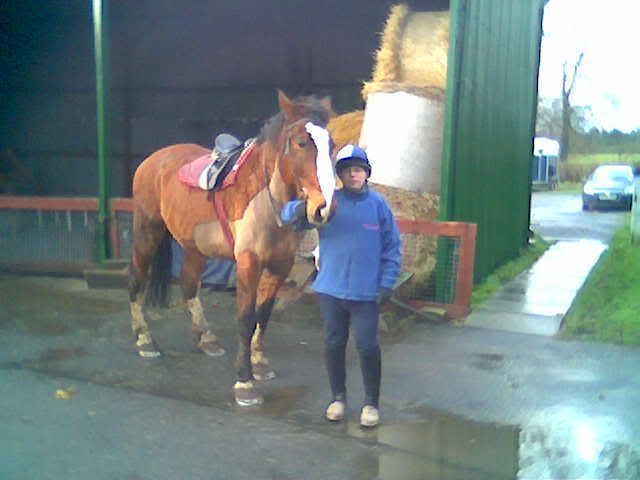 Billy: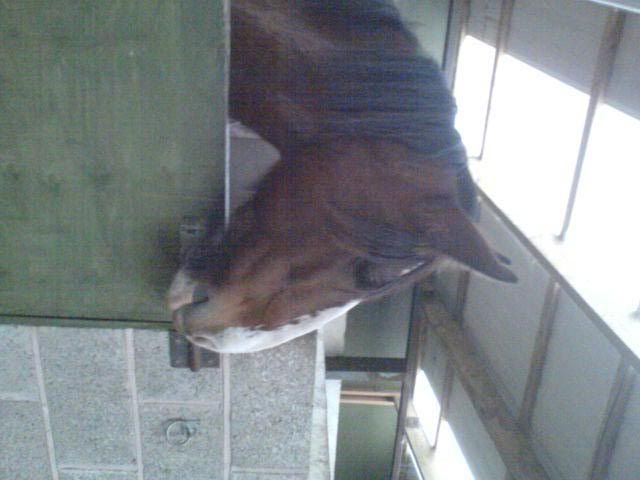 Me riding Billy: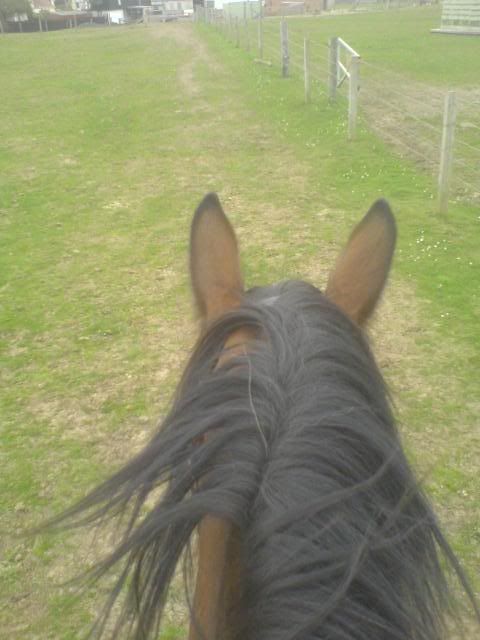 Blossom - her owner said she was Clydesdale x TB, but I reckon otherwise!
---
Cheers,

Daren
Yearling
Join Date: Oct 2011
Location: Blowy Hills of the Pacific NW
Posts: 1,318
• Horses:
1
Daren - Love the pics! This X tends to have such sweet faces...what has this thread done to me...I'm now wanting one!
LOL. Right?! They're simply amazing. (:

And I agree Blossom doesn't look like any Clyde/TB I've seen. :p
---
It's something you need almost like air or water. ♥

Well, whatever she was, she was a nice looking horse, but something about her made me uneasy when on her back.

She eventually went to Strathclyde Police Mounted Section, so she got a good home in the end!
---
Cheers,

Daren