There both cute. Your mare looks good for being 31:0
Here's my spotted horse! Skye is a few spot Appaloosa. :)
Her spots:
---
RH Queen O Anywhere "Sydney"
2009 Sugarbush draft
Heres Walter! My two year old app :) He's a sweetheart.
This is Legacy
There all cute :) And yes dapples count ;)
Here's my Aires. Coming 3yo (in May) Percheron/paint gelding.
Excuse the hairy beastly right now! He apparently thinks we live in Antarctica instead of Arizona. Barn joke is that he is part woolly mammoth. lol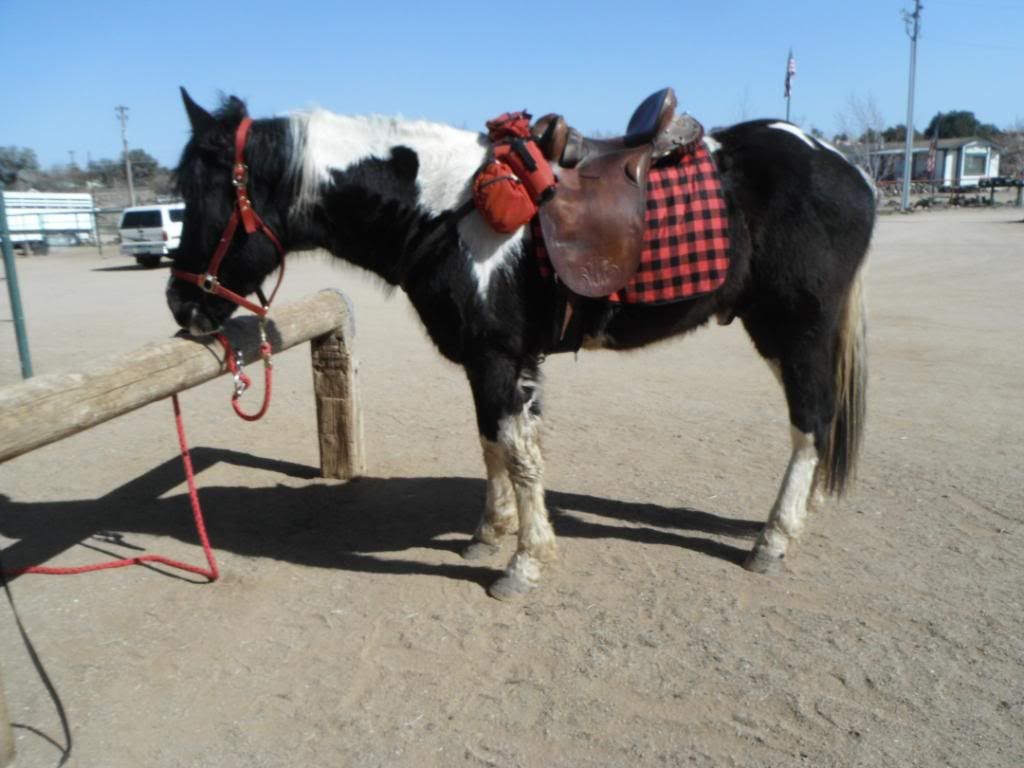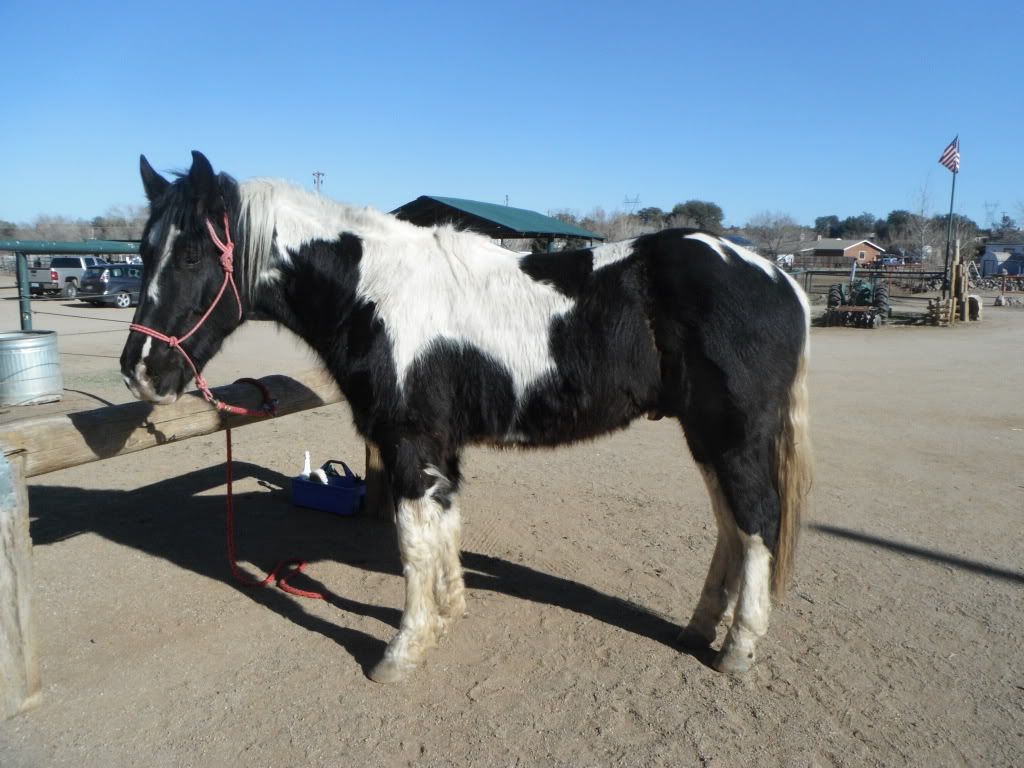 His sleek and sexy summer coat: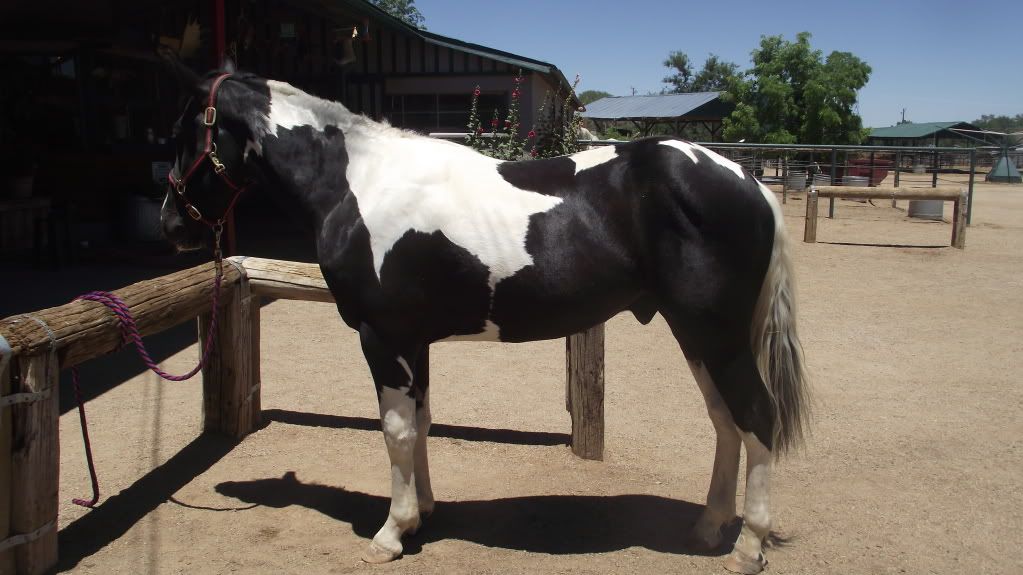 ---
Do not tell me I can't...because I will
show
you that I can.
My sweet Yahzi: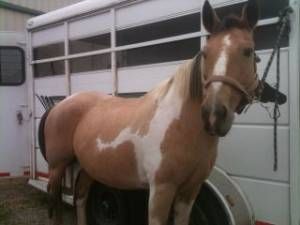 and two we no longer have :
Holly-Hula
Miss B Havin' (Missy) - Holly's filly
Heres Rodeo, my coming 2 year old, will be in 2weeks, Paint/TB gelding....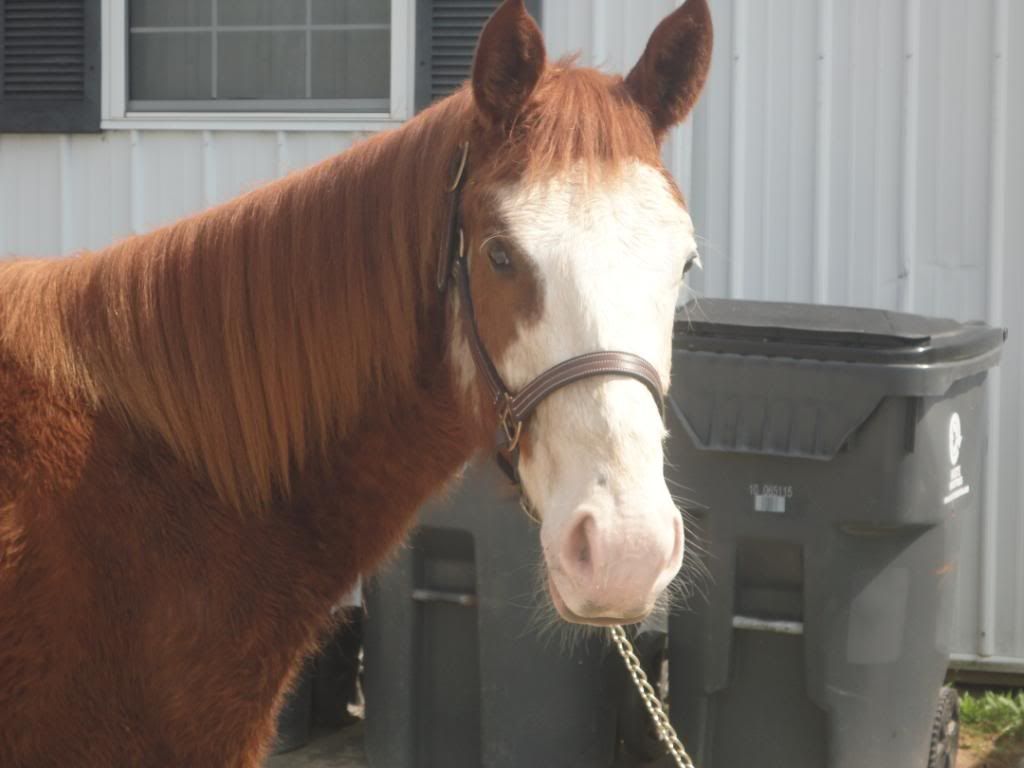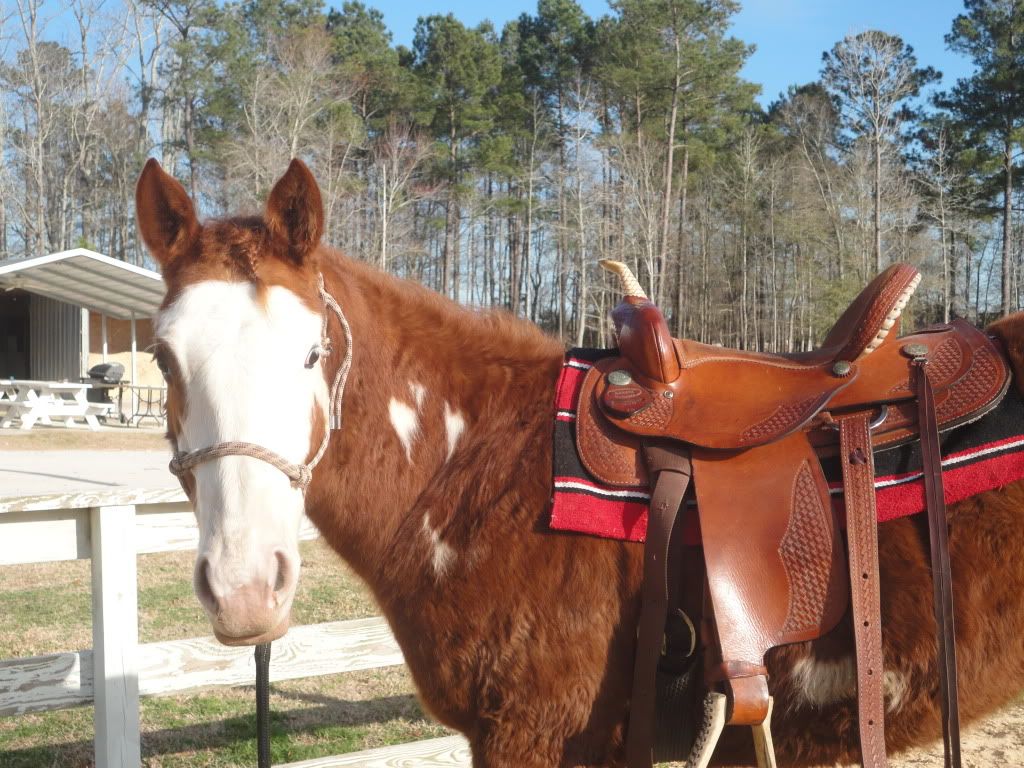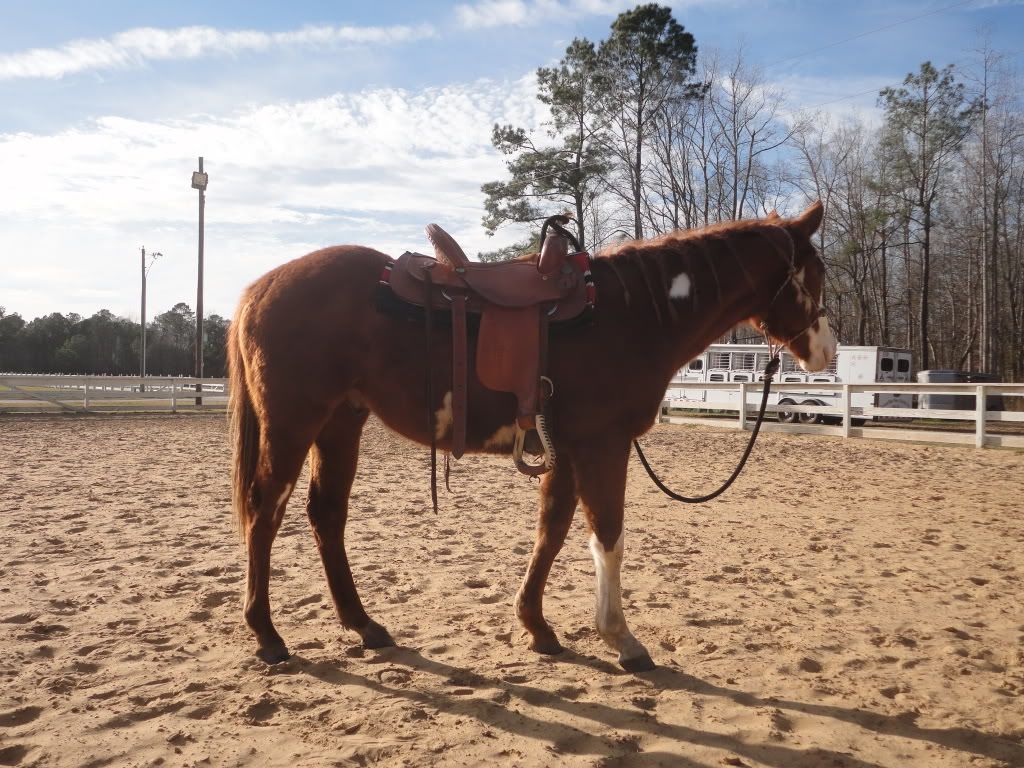 I really like all the horses :) If only i had a bigger barn and more time and money id have a TON,