Quote:
i posted some pics of my man already but now he is shed out and so much cuter in my opinion, He is a yearling not registered, but could be, his father is psynario, grandsire is padrons psyche, He is absolutely amazing do far. ley me know what you think.


crystal nice little horse! ive got a padron grandson. My geldings sire was Prixtender...ill attach a pic of Prixtender...
This is Bubby. He's a 4 year old gelding that was given to me last fall as a half starved stallion. He was skin & bones, but is looking much better now, and is no longer being overly amorous towards my mares.
From the same folks, we got Sparky. I will post better pics of them soon - they're still shedding, and are a mess right now. Sparky is out of HS Tadeusz - a son from one of the Halsdon Arabians owned by the drummer of the rolling stones. I'm going to try to get Sparky registered with a fitting name.... Please forgive the bad pic. He'd just gotten here, and was under fed & very wormy. He is fat & sassy now, wormed every 6 weeks or so.
---
Ask Often, Demand Nothing, and Reward Generously.
Here's Hoku. She's a 17yr. purebred Arabian mare.
1st pic: I took this one the day after I bought her (have a million more from that day but I won't torture you all)
2nd pic: No, she doesn't have a really long beard, it's just my hair.
3rd pic: I like this one . . . she looks like a dappled brown! (she does look more dappled in other pics) Is there such thing as a dappled brown? When I got her registration papers in the mail it was talking about identifying horse colors (or somethin') and had one that was called dappled brown.
4th pic: Just getting in some exercise :).
I forgot to ask. Does she look overweight or underweight? I just got her last month and I'm still figuring out a good amount of food. On the Arabian website I read that they're supposed to be round not angular. Right now if you look at her straight from behind her back kinda looks like a pointed rooftop and then it rounds at her belly. Does that sound like she's underweight? She looked round when when we got her but the people at the barn have been giving her less cause they thought she was fat (they're not Arabian "knowledgeable") (she might have been though cause she wasn't getting out and not getting any kind of exercise but that's what happens when you eat food and never exercise).
oi everyones arabs are so pretty.
total arab addict here.
i have a 4 year old 3/4 registered arab gelding.
other quarter is saddlebred.
jack is a real stinker personality for like 7 horses in him,
love him to bits. he is in training to be a hunter pleasure horse.
bathtime at a show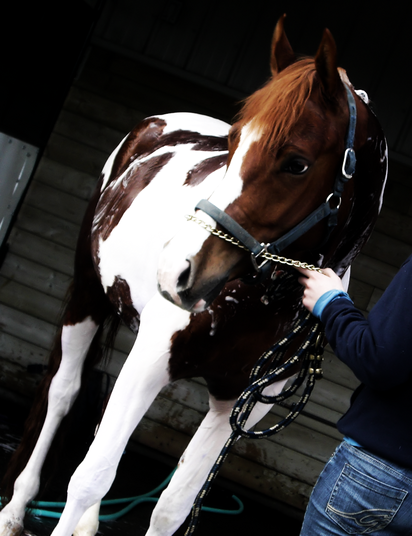 same show
he's a dork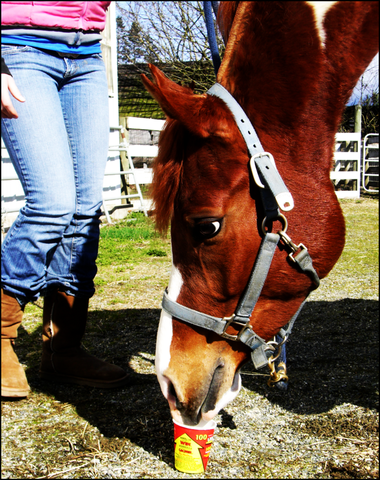 our first show.
he believes in cooties.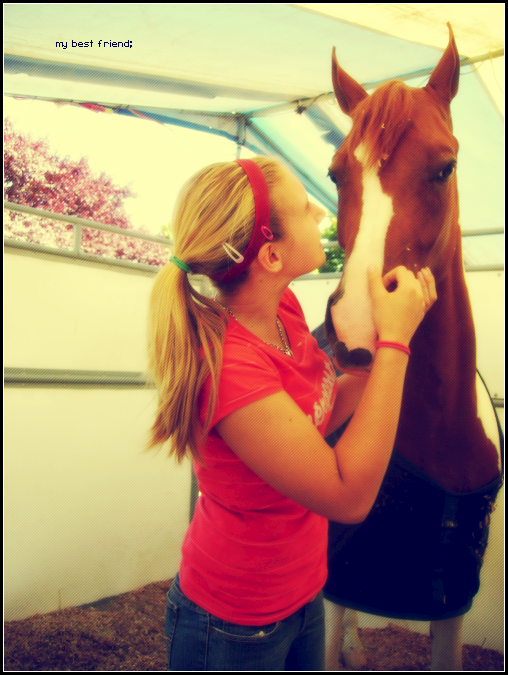 heza thief!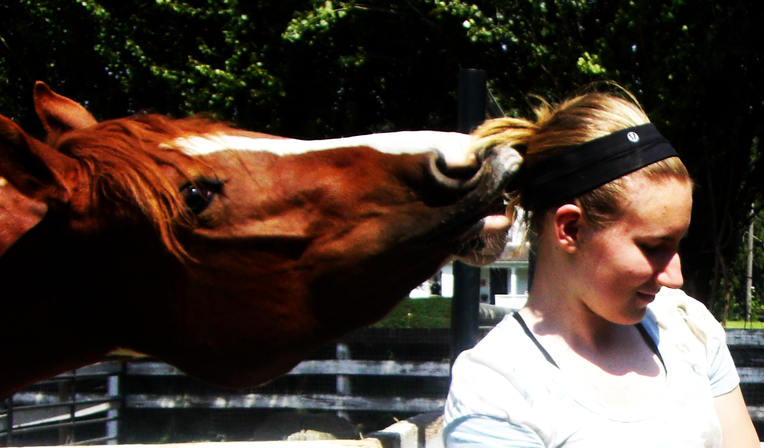 true arab style.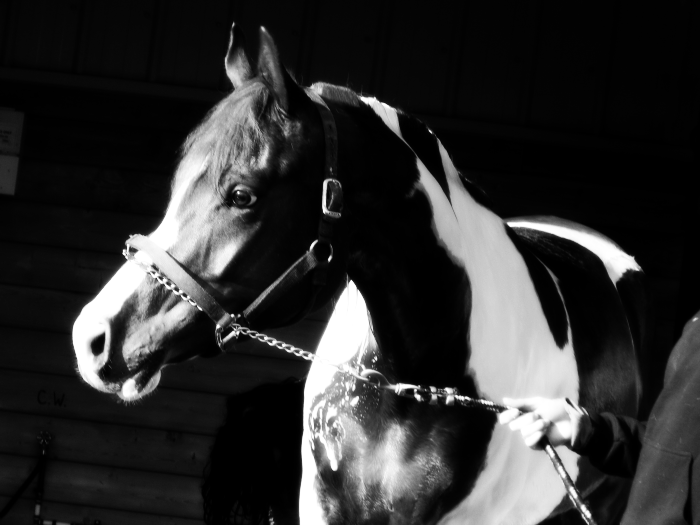 potential to be on tv? lol
last year.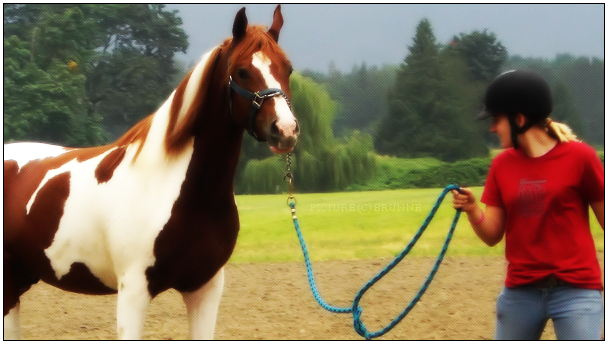 were tight.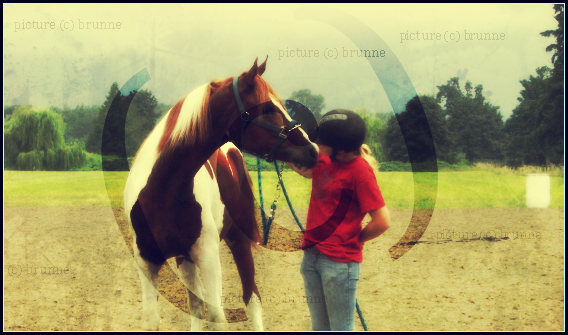 this year first show.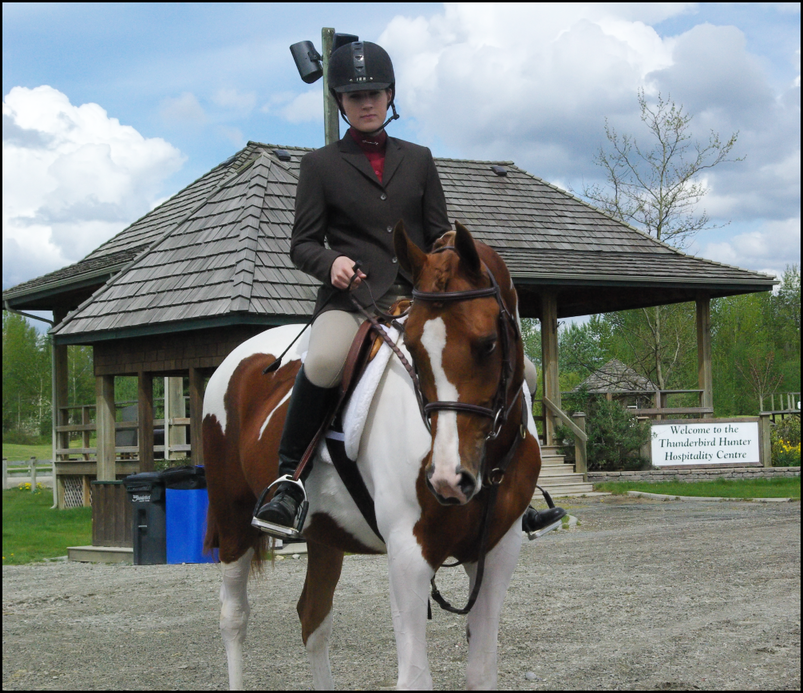 ignore me xD
okay i'll stop sorry got carried away xD
i won't show you the mare i used to ride as it will be twice as bad as this lawl.
---
♥
Jack&IR
I love Arabians! Yours are so gorgeous! The one horse in my "barn" on here is an Arabian/Saddlebred cross. I'm too lazy to post the pics on this thread XD He's also my avatar. It's so awesome to know so many people love Arabs and Arab crosses!
This is my 8 year old Arabian mare. Her registered name is CKP Sabrea, and her barn name is Cherokee. I use her for trails, barrels, poles, WP, and some jumping.
Similar Threads
Thread
Thread Starter
Forum
Replies
Last Post
Arabians & Half-Arabians

FreedomRider

Horse Breeds

71

01-11-2009

03:52 PM

arabians

thunderboomer

Horse Breeds

32

06-26-2008

02:19 AM

Arabians

barnrat

Horse Breeds

44

03-02-2008

12:53 AM

Arabians in Alberta

Jatt

Horse Talk

5

02-06-2008

12:37 AM

arabians

Tammy

Horse Breeds

10

08-29-2007

05:20 PM