lets see those gypsy vanners and gypsy cobs
---
post some gypsy vanner or gypsy cob pic i love those breed of horse they are so cool and beautiful i love how they look so fluffy. i dream of getting one someday.
These horses are NOT mine, although I wouldn't mind having them ;) The barn my friend works at had them in for training/showing, my friend showed the one I'm standing with.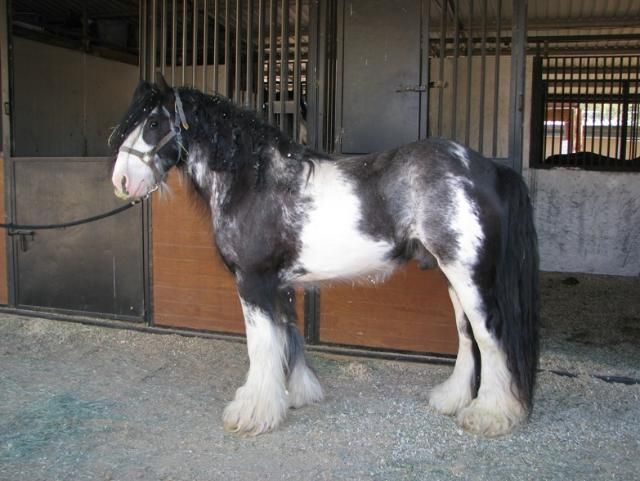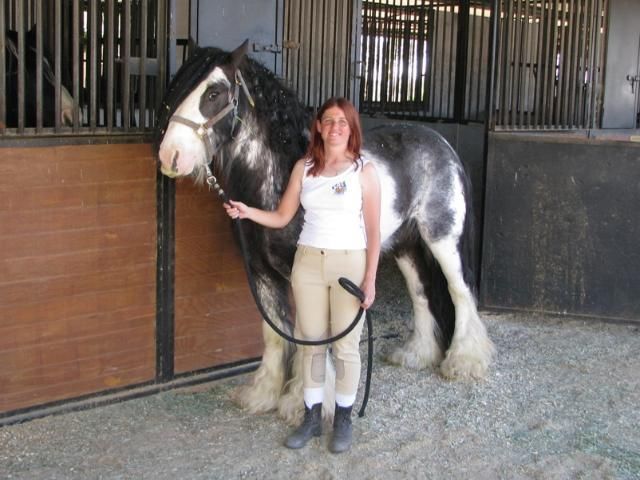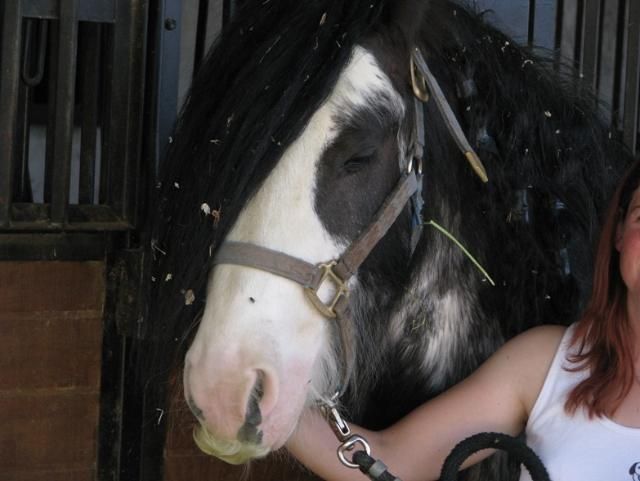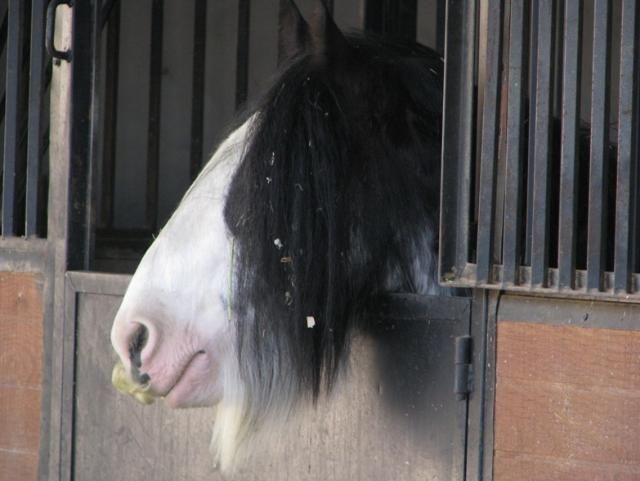 I REALLY want this one!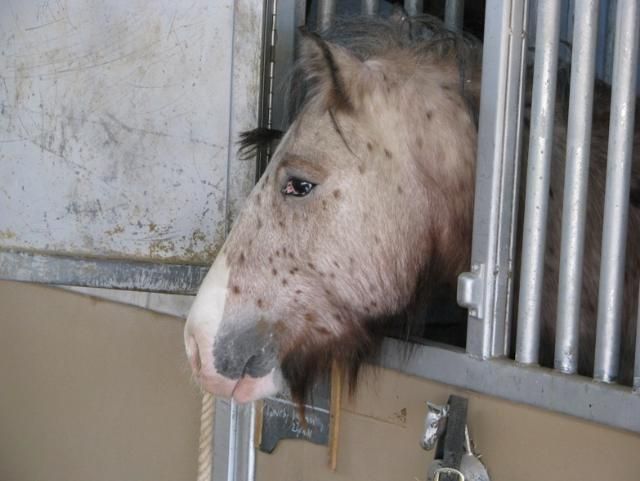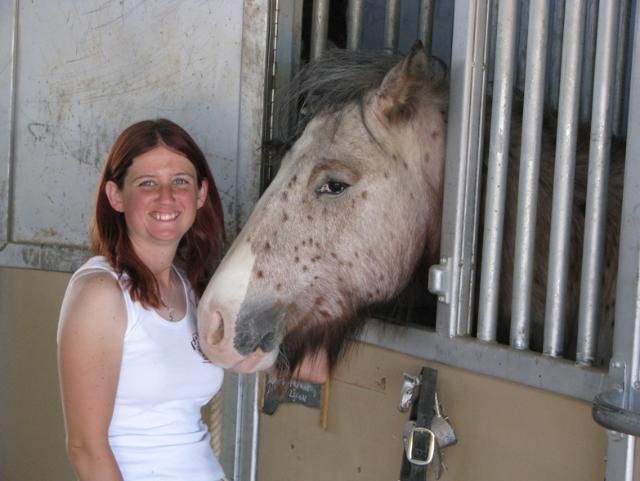 they are so cute i love how there so fluffy on the hoofs and long mane and tail.
Oh, here are some at a show I showed at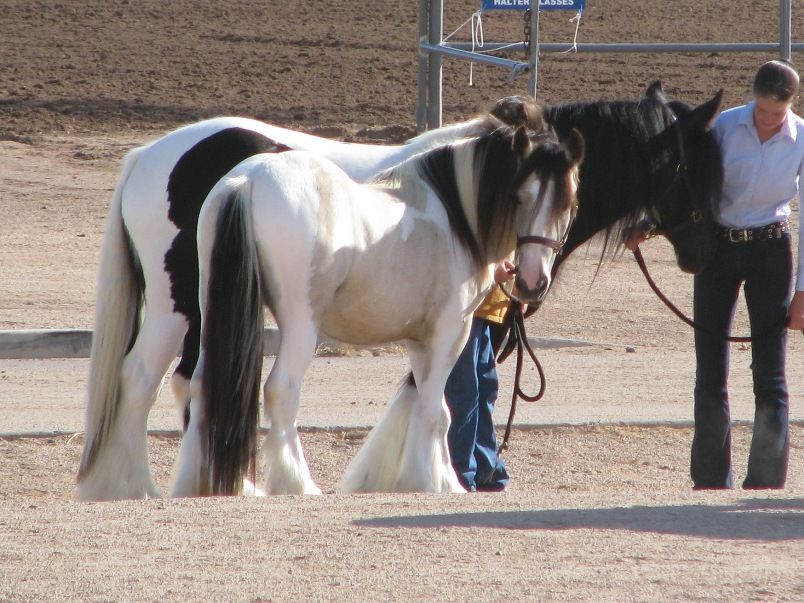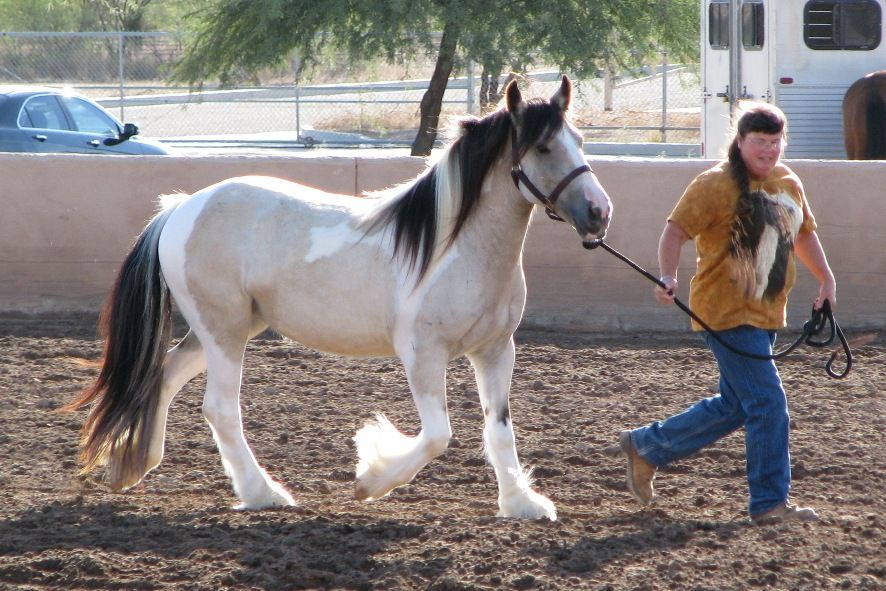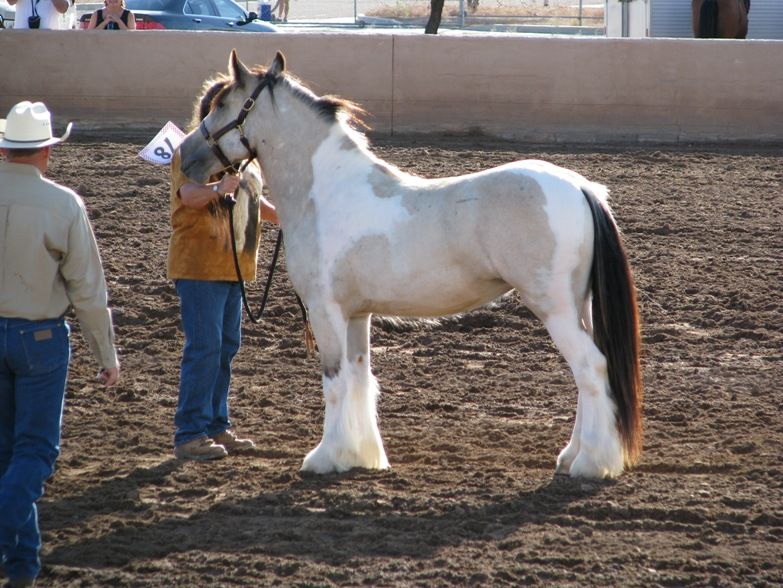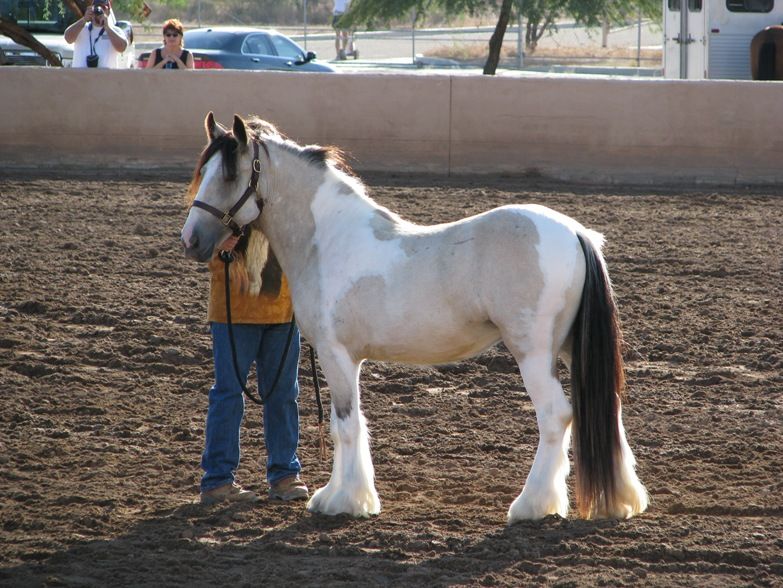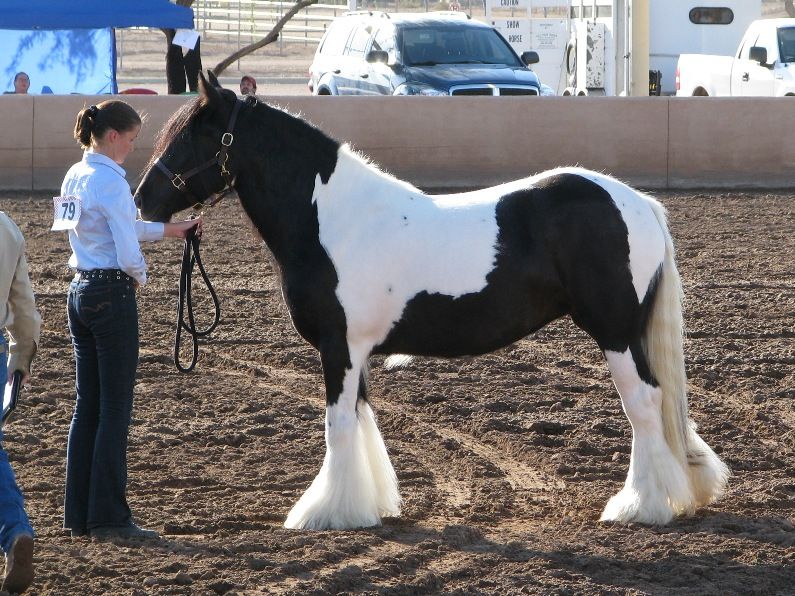 This boy IS mine, but he's not a Gypsy. He's a Fell pony, but they kinda have the same look ;)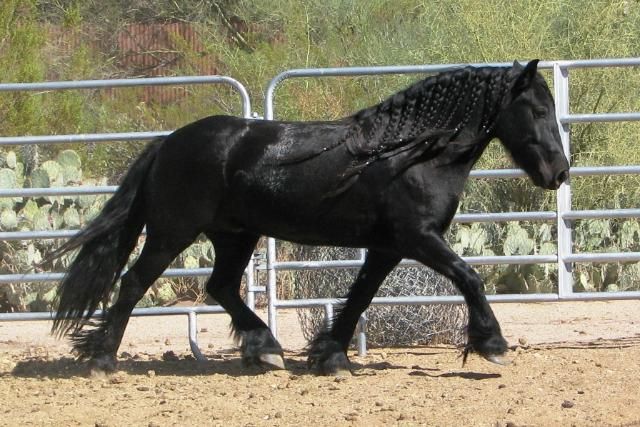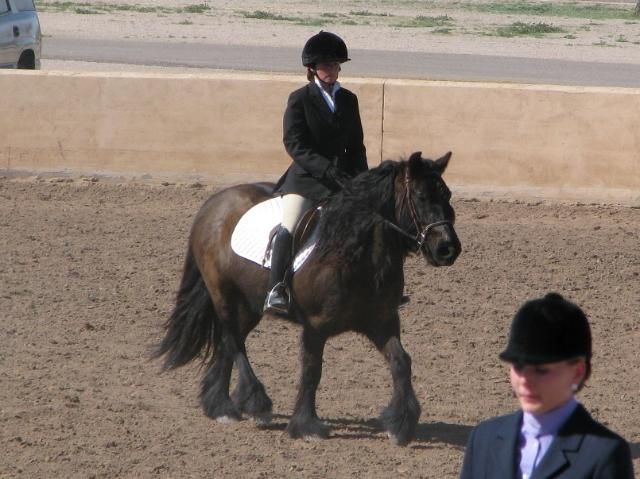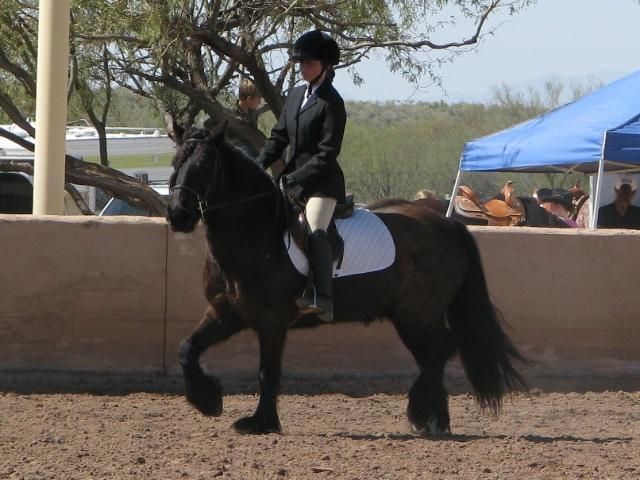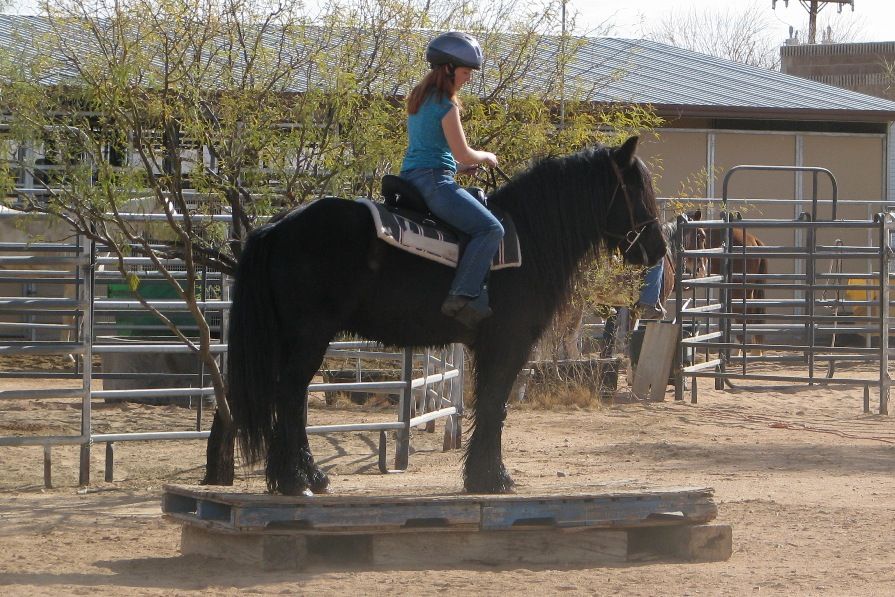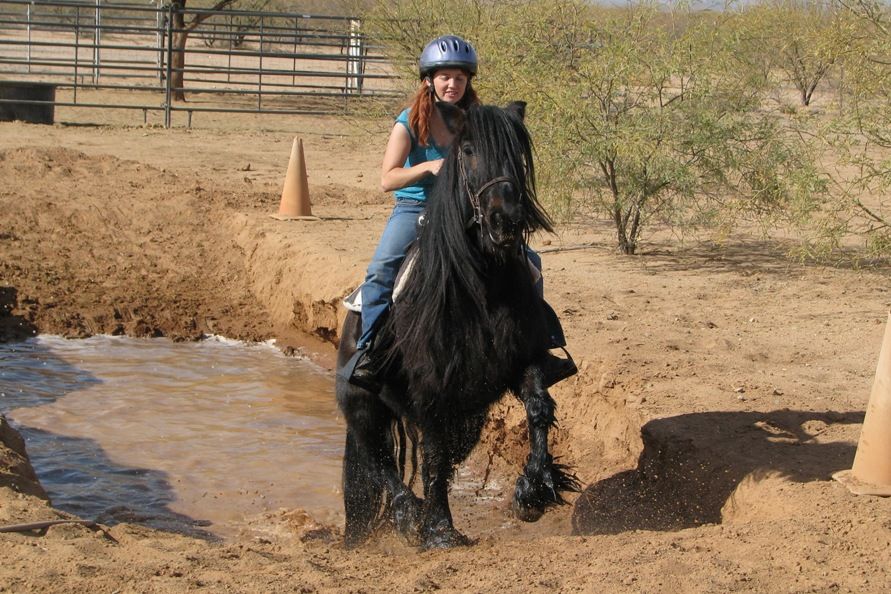 They're certainly cute as the dickens, but oy vey, all that HAIR!
HI...I posted this yesterday on another thread and then saw this thread about pictures of Gypsy Cobs. Here is a link to our website with lots of pics, check out Nova being trained
Nova
and our others!
Peter
I believe that is Vincent you are standing with CheyAut. Maybe Apollo looking over the door?

The mare and filly belong to my friend Kim. She still owns the beautiful mare. The little Buckskin filly, who stayed very small, is in a new home now.

Lizzie
i absolutely ADORE Gypsy's and colored Cobs, however the one thing i don't like is their 'Staches!
---

Baby, Sparta, Carmen, Henry, Hooch, Mercedes, Butterscotch
Here are a few more for you. More at our website
www.creekrunfarm.com
Diamond and Foal who is now two.
This pic. angle is odd, but still a nice pic. This is Nickleback our 3YO gelding at Equine Affaire in Ohio. He was a yearling at the time of the pic.
Nighthawk, 3YO colt He also was a yearling at the time of the pic.
Rocky our stallion after a run in the pasture.
Diamond and Delilah
Another pic. of Rocky
One of this years foals feeling good.
---
Life is like a bronc ride. You gotta hang on, ride it out, and Let er buck!!!!!
---
Last edited by Nokota; 01-14-2011 at

10:03 AM

. Reason: additional info.
Similar Threads
Thread
Thread Starter
Forum
Replies
Last Post
Gypsy Vanners

Feathers

Horse Breeds

11

02-19-2008

01:12 AM

Gypsy Vanners

barnrat

Horse Breeds

13

03-17-2007

12:54 AM