Lets see those thoroughbreds :D
---
Who has Thoroughbreds (full or crosses) ??
Lets here about them & photos!!
I'll start....
Paige AKA Paiges Golden Ticket is a 157cm full thoroughbred chestnut mare. She was purpose-bred for showjumping so isn't branded and has never seen a track. Shes doing Showjumping competitions up to 1m but schooling over 1.15m/1.20m. She has free-jumped 1.50m :)
Heres some photos of my girl
my girl is a cross
they wanted me to get a full warmblood, but i had to havE some THOROUGHBRED! I JUST LOVE 'EM! here is my girl Rena!!!
---
If there are no horses in heaven... im not going.
Mine although reg. full ASH is half TB. Dont have time to post pics now but there are some on his profile thing
Kainne is my unreg. unraced 12 y/o TB gelding. he's a bit of a rescue. he's such a sweetheart =)
when I first brought him home: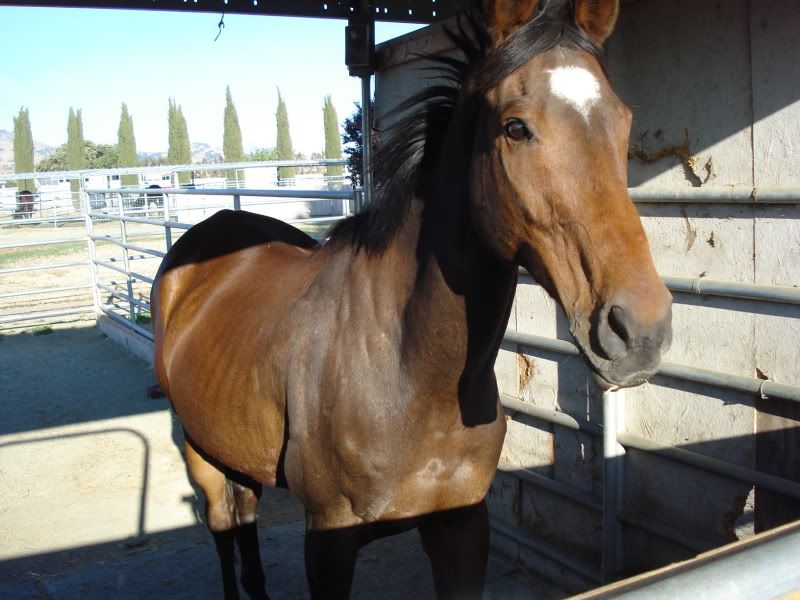 and my most recent pictures from late october: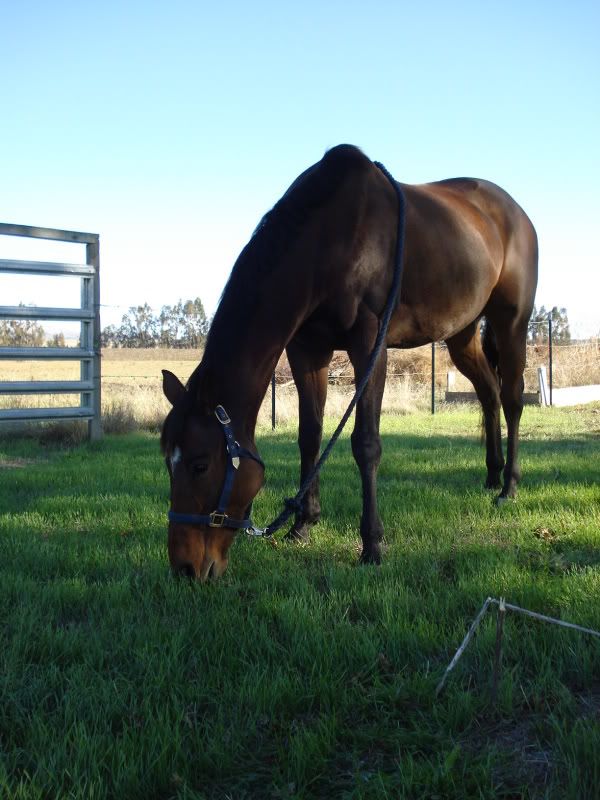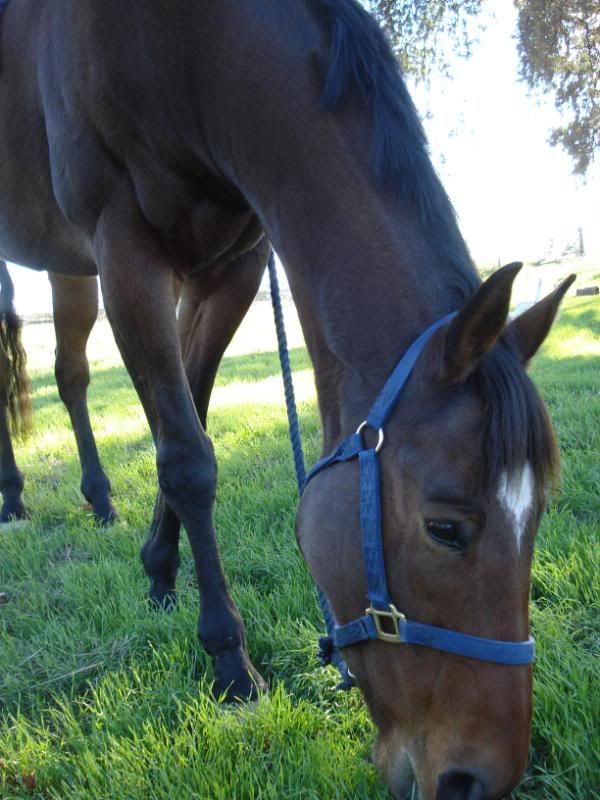 this was my first horse, TBxPerch

AWESOMEEST horse ever, do anything go anywhere,
miss her stacks, but had to move on

she was three when i brought her and i sold her at six, greatest learning experiance ever
Since you asked for crosses....
Here is my four year old Appendix. His sire was Puchilingui (Painted Thoroughbred stallion) and his dam is my foundation QH mare, Molly.
This is Fred aka Sea To SKy =D
By Filante (NZ) Out of Diva Rossi (Aus)
Born in Aus imp to NZ as a yearling, raced flat and hurdles =D
PIC OVERLOAD!!!!!!!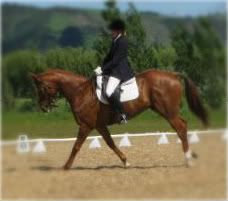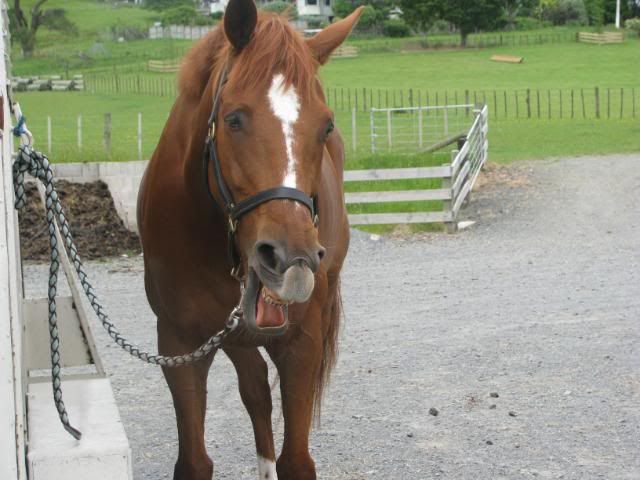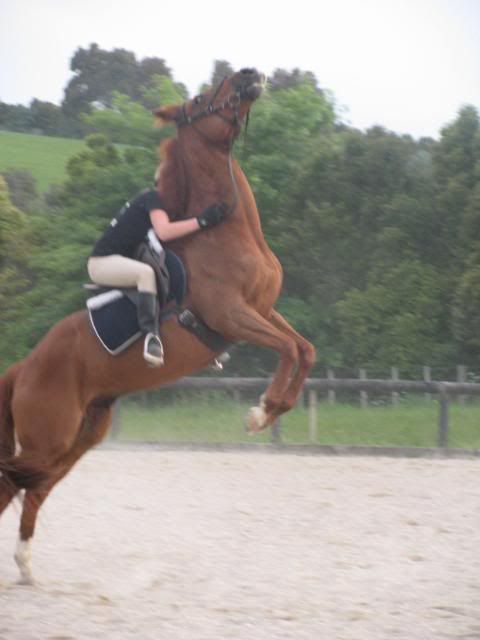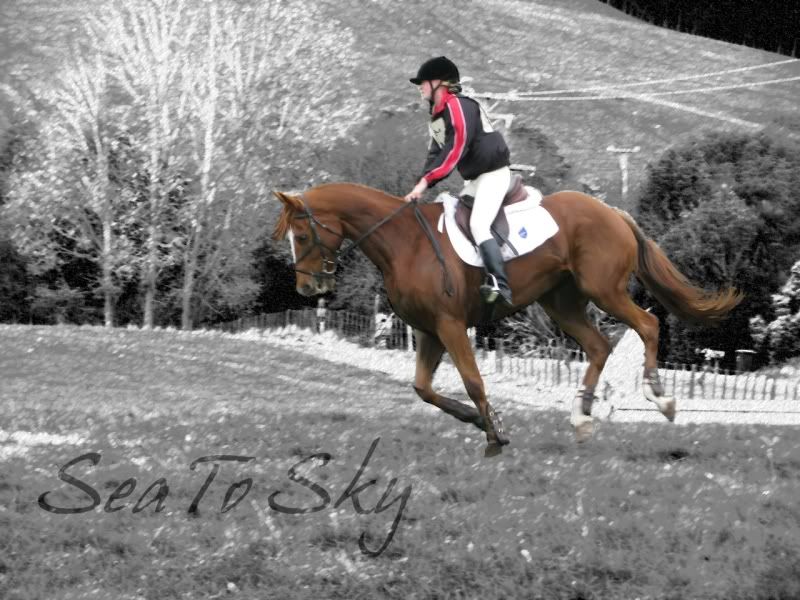 ---
R.I.P Red aka The Man Himself 1996-16.01.08
Great pics!
I have two TBs.
Cheyenne Autumn, the namesake for my ranch and screenname :) He is my first horse, I got him Feb 8, 1997 and still have him :) He's 19. He was never raced, he was bred for eventing. We've done a little dressage, trail riding, jumping (h/j mainly since that's whats prevelant here), team sorting, even some gymkhana. He is my horsey soul mate and taught me how to RIDE vs sit on a horse :)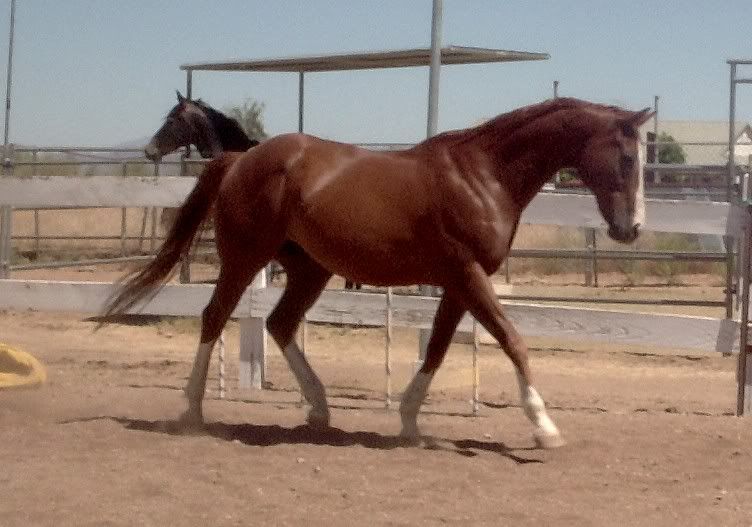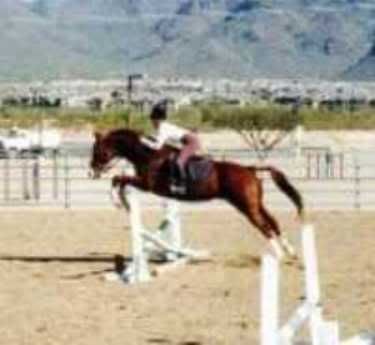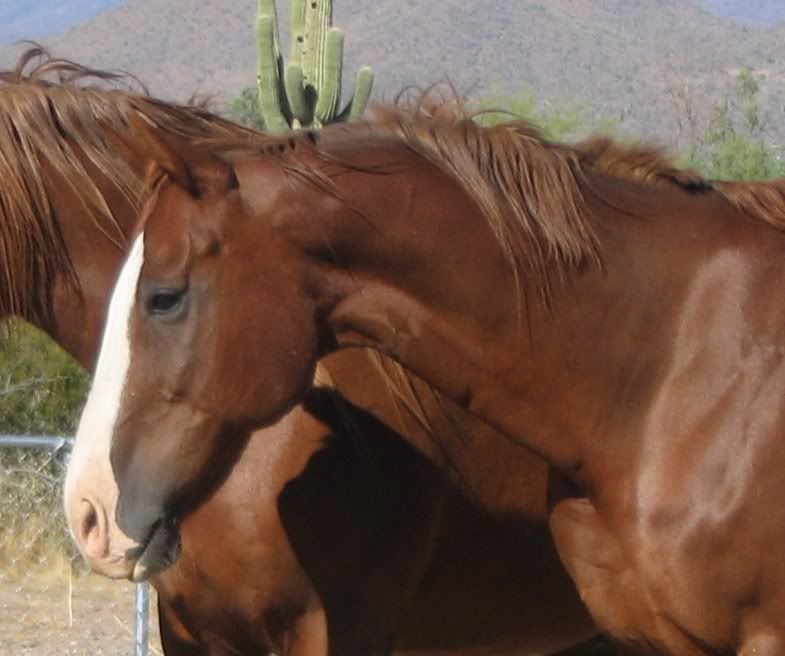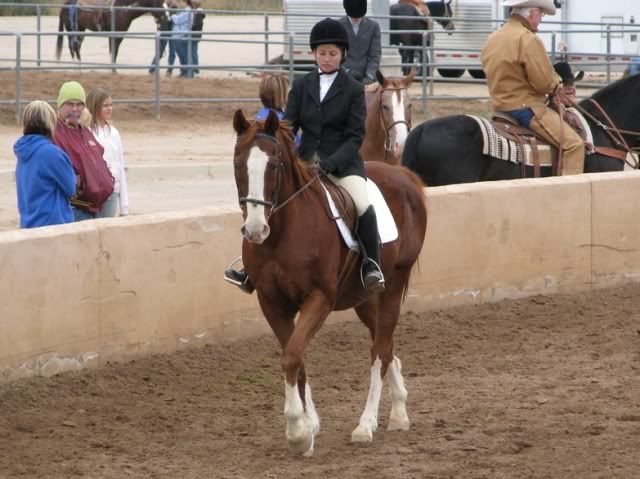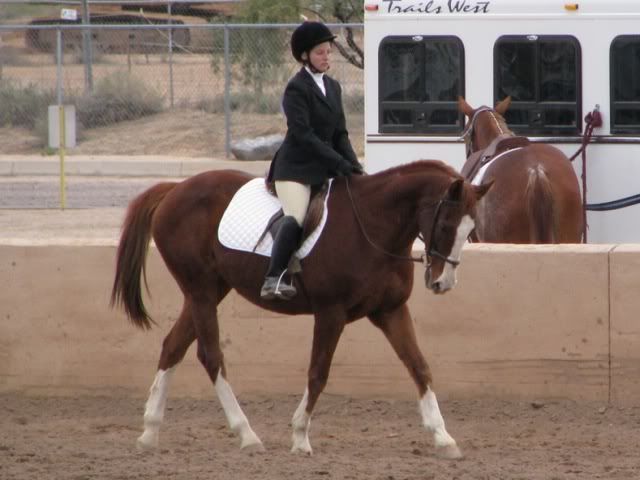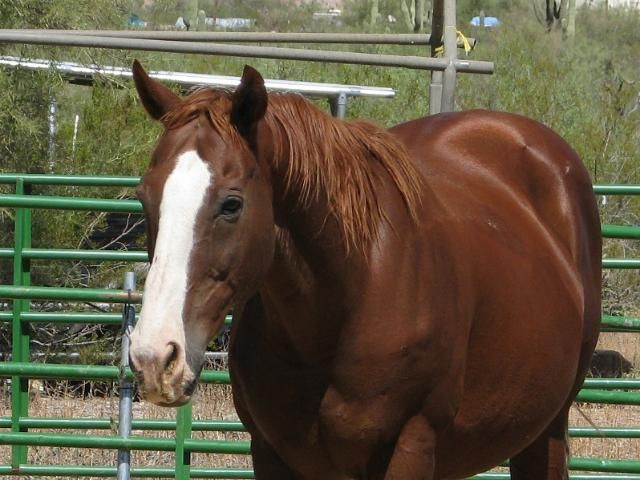 And Renaissance. JC name Count the Copper. He was raced until he was 7. My best friend got him when he was 18, he's 28 now. 4 or so years ago she couldn't keep him anymore so I took him in.
Quote:
my girl is a cross
they wanted me to get a full warmblood, but i had to havE some THOROUGHBRED! I JUST LOVE 'EM! here is my girl Rena!!!
I <3 YOUR GIRL
Actually, there are some VERY nice horses on this thread.
Hey Everyone.
I love my TB's!!!! Especially since they were bred by my family. First we have Tiny. He is 8 yrs old and has joint issues so he is not being ridden at the moment. Tiny was trained to race but never did. I had to beg for that to happen.lol Tiny likes to be ridden out on the bridle path at the ranch.
Then Candi! She is the darker ...almost black horse. She is 4 1/2 years old and just recently I put her in training with a woman at my barn. Candi has also been trained to race but never has. She is very energetic and loves to be scrathced on her face. Both horses are such a blessing. Even tho they frustrate me sometimes, cause me to be "concerned" on an occasion ...they bring me such happiness! They truly are great horses!
Both or registerd with the JC. No tatoos.
Everyone has such pretty horses!!
Love them all...
HP