Lets see your Roans and Greys.
---
Ok well im in one of those moods where i want to see some of my favorite colors. At our barn we have 3 roans (bay, red, and blue) and they are gorgeous and we have One grey horse and she is gorgeous as well. So if you Haven't caught my drift yet I wanna see your Roans and greys.
Doesnt matter what breed I just wanna see 'em
D
---
"A good rider can hear his horse speak to him. A great rider can hear his horse whisper."
Here's my grey. He'll be 7 this year :)
Misty
---
A good horse can never be a bad colour...
Here is my roanie pony....lol. She is a 3 year old red roan QH mare. She was getting her winter woolies here...
This is Pride, he's a Percheron/Arab cross. Got to love those Dapples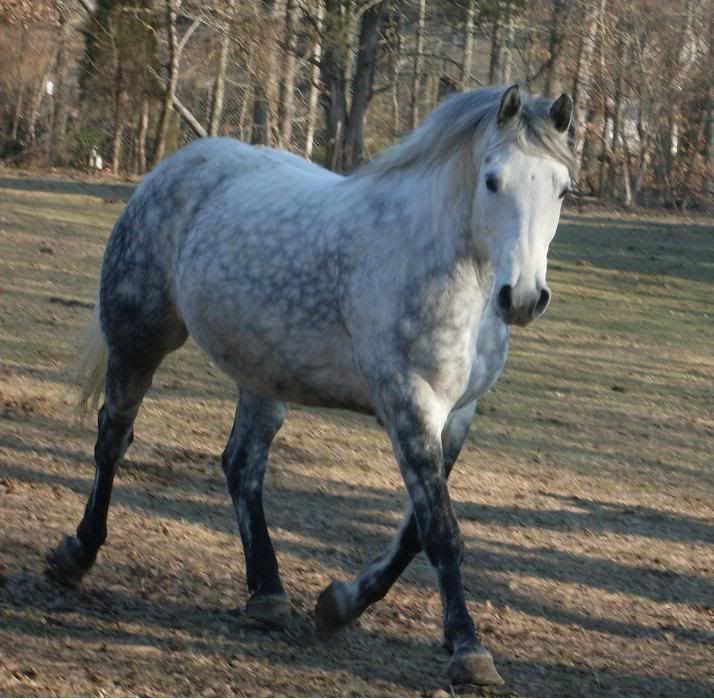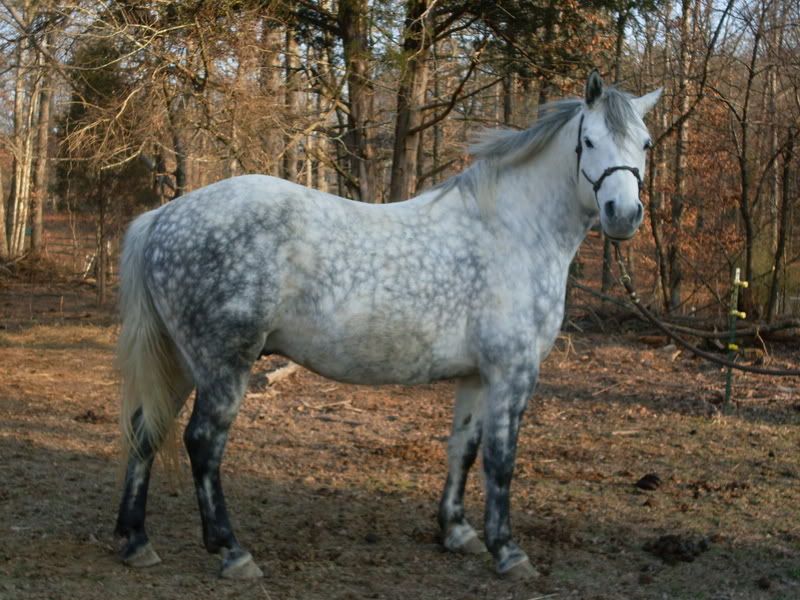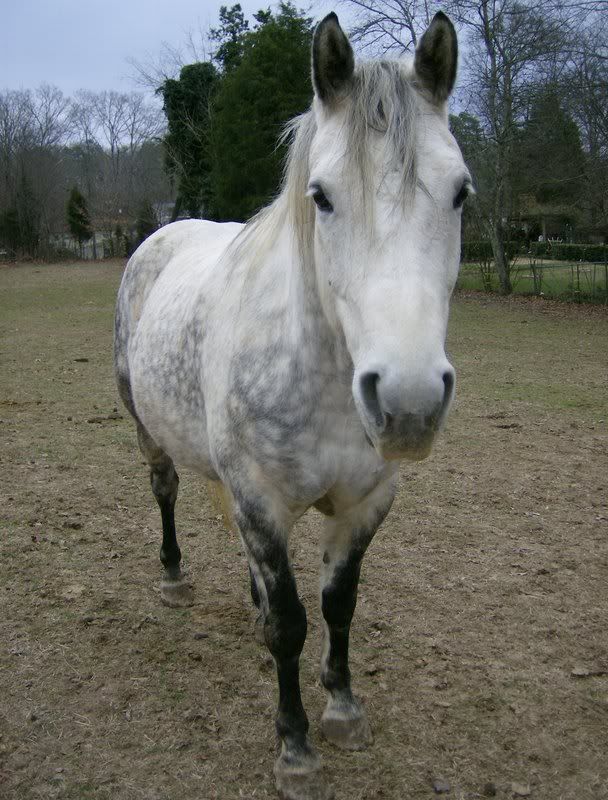 Jubilee
Here's my girl Lacy... She's not so gray anymore but she used to be...I think...
She's an Arabian.
She looks kinda special in that first picture but she was just squinting because of the sun and she's super dirty.
And back when she was super fat and clean...
---
Last edited by Wallaby; 02-01-2009 at

07:18 PM

.
My black roan mini gelding, Midnight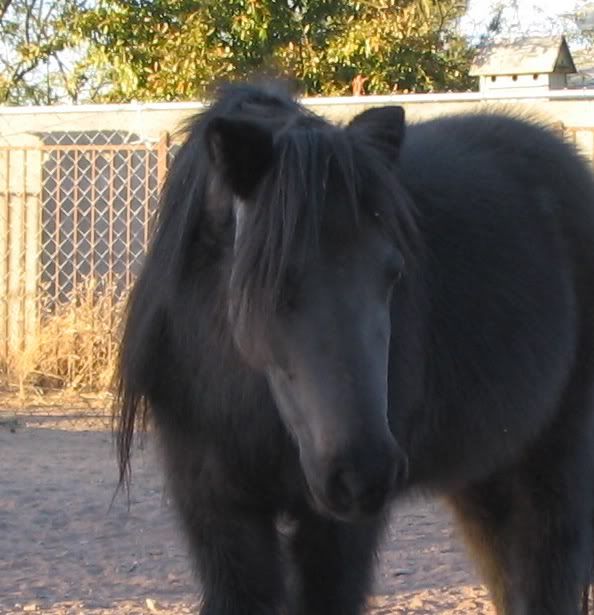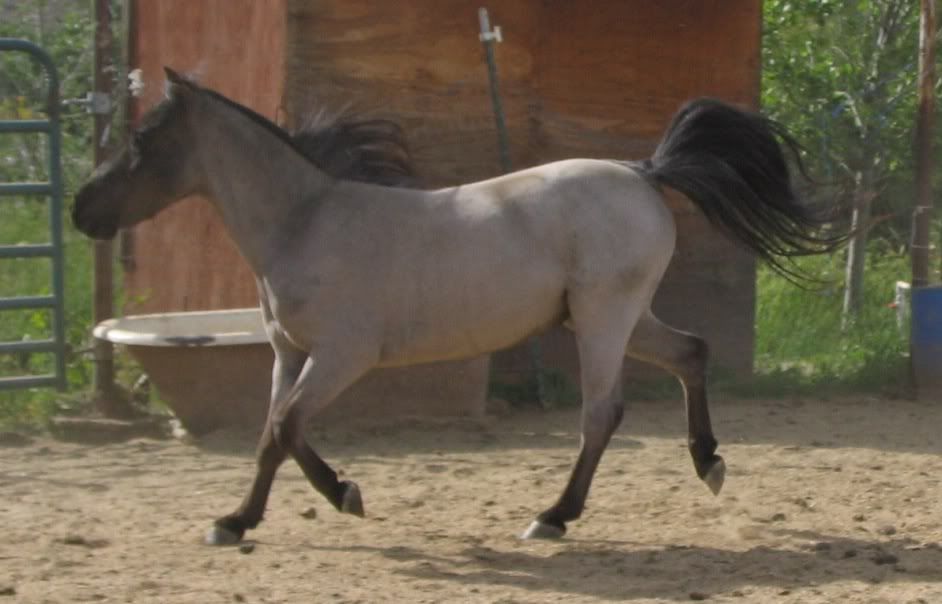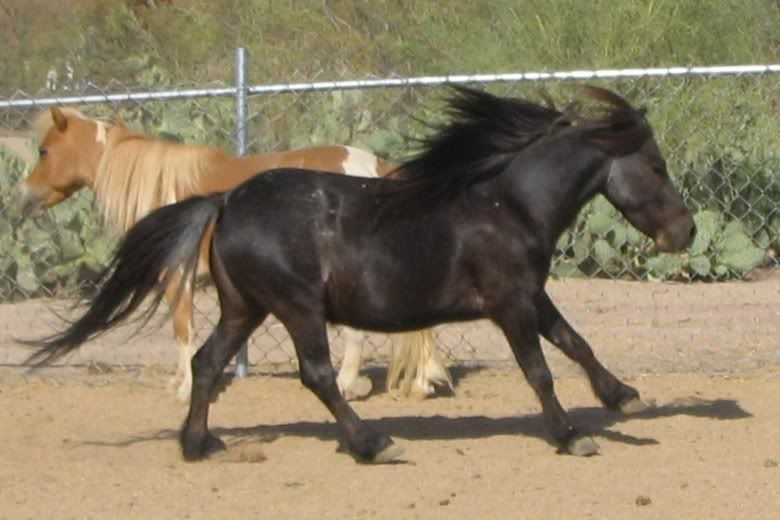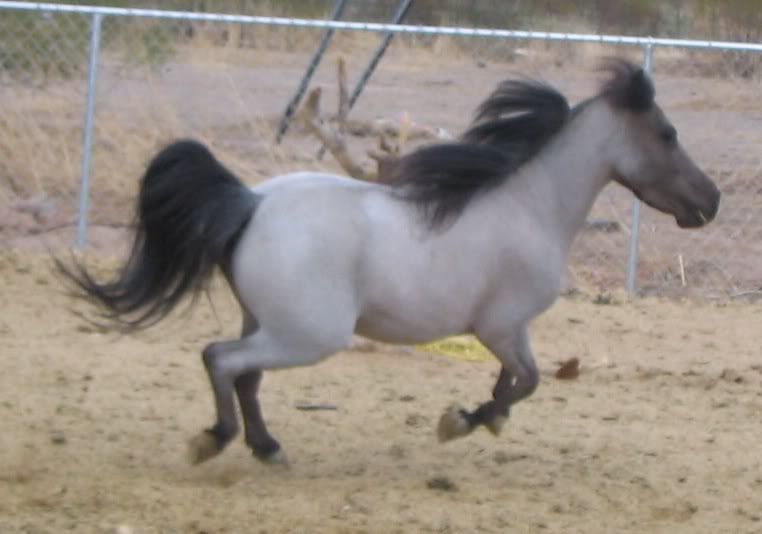 He's like a chameleon haha ;)
My chestnut varnish appy Sage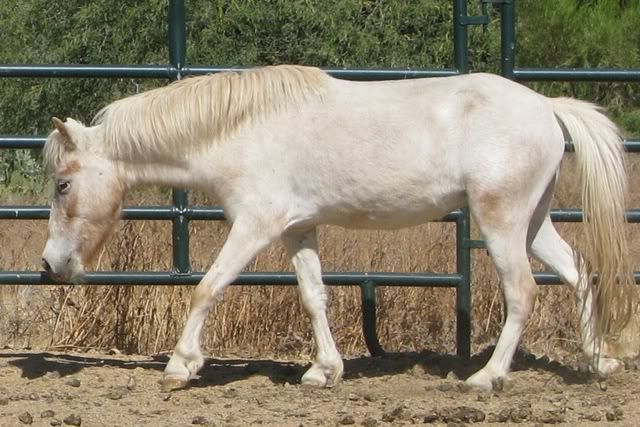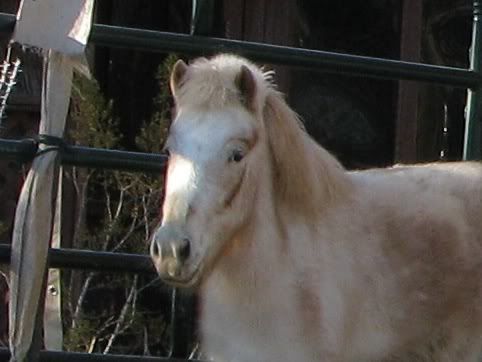 My black blanketed appy with lots of varnish roaning, Chianti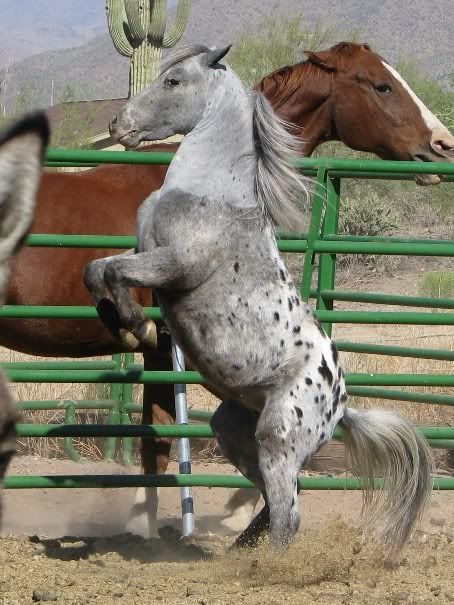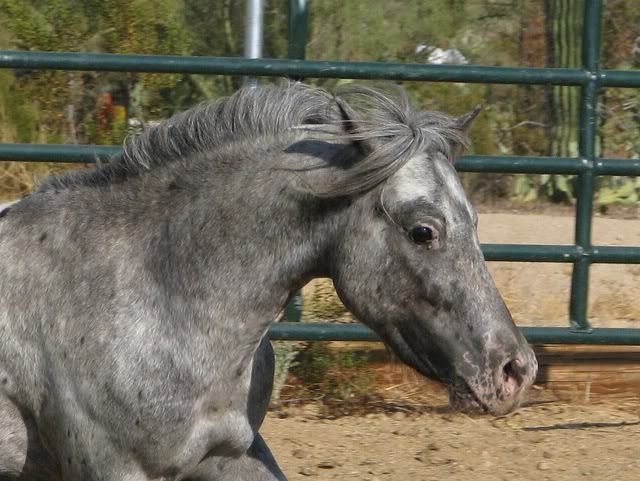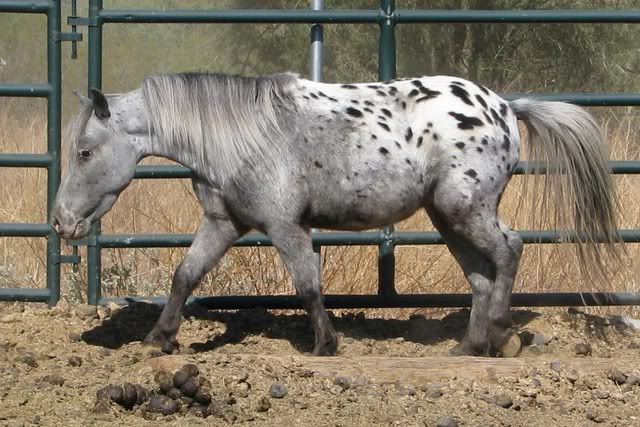 My grey, Finn, a 5 year old TB
Beau, 7yo QH gelding
---
Fly Without Wings
my friends daughters Grey roan sabino Tennesse walking horse