Shelly
---
Here is Shelly, a Welsh Mountain Pony. She loves the camera...a little too much from the first picture
She is small: 12 hands, but she's grumpy (all the time
)
---
Good people get cheated, just as good horses get ridden
awww shes sweet i love the picture of her in the grass =D
---
Gypsy & Scout <3
Everybody is a genius. But if you judge a fish by its ability to climb a tree it will live its whole life believing that it is stupid. ~Albert Einstein
Quote:
very cute appyX !!!! =]
Thanks! :] I love him to bits. He's my little Lightning Bug <3
---
"The art of riding is keeping a *horse* between you and the ground."
Thanks!
---
Quote:
awww shes sweet i love the picture of her in the grass =D
Thanks, she was about ready to get up when I took it ;) It's kinda blurry
---
Good people get cheated, just as good horses get ridden
Ok, Summer my Welsh Cob/Haflinger mare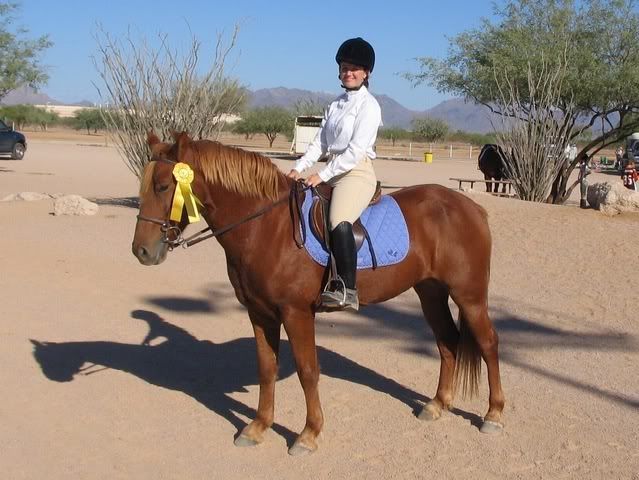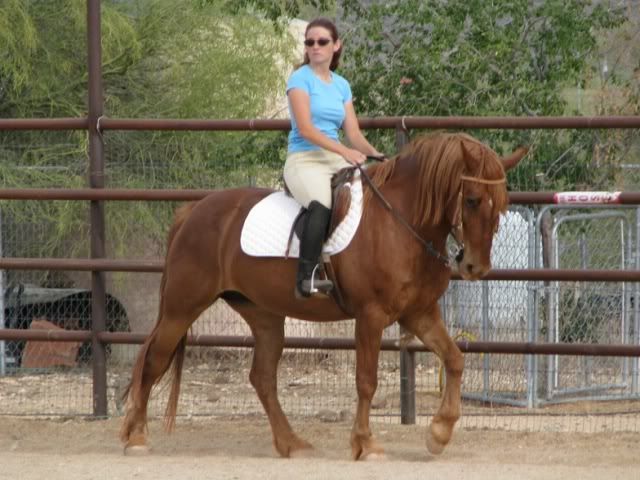 And River, my Welsh B/Arabian filly
OMG that second picture is hilarious!
---
RH Queen O Anywhere "Sydney"
2009 Sugarbush draft
My sister's welsh/arab cross: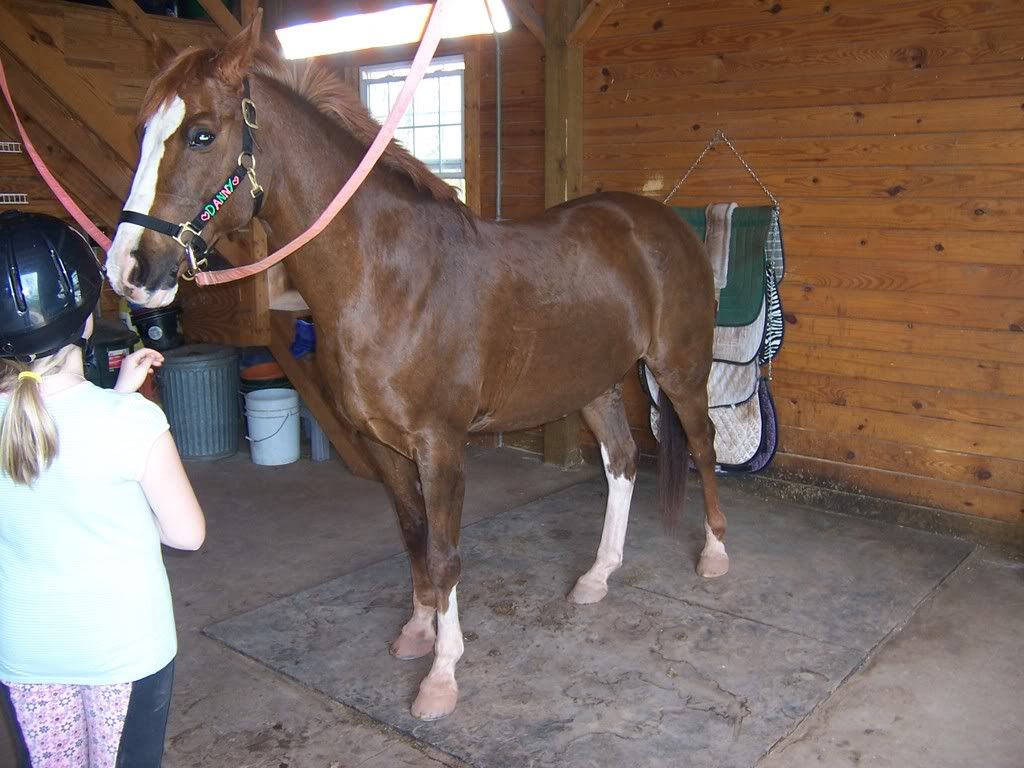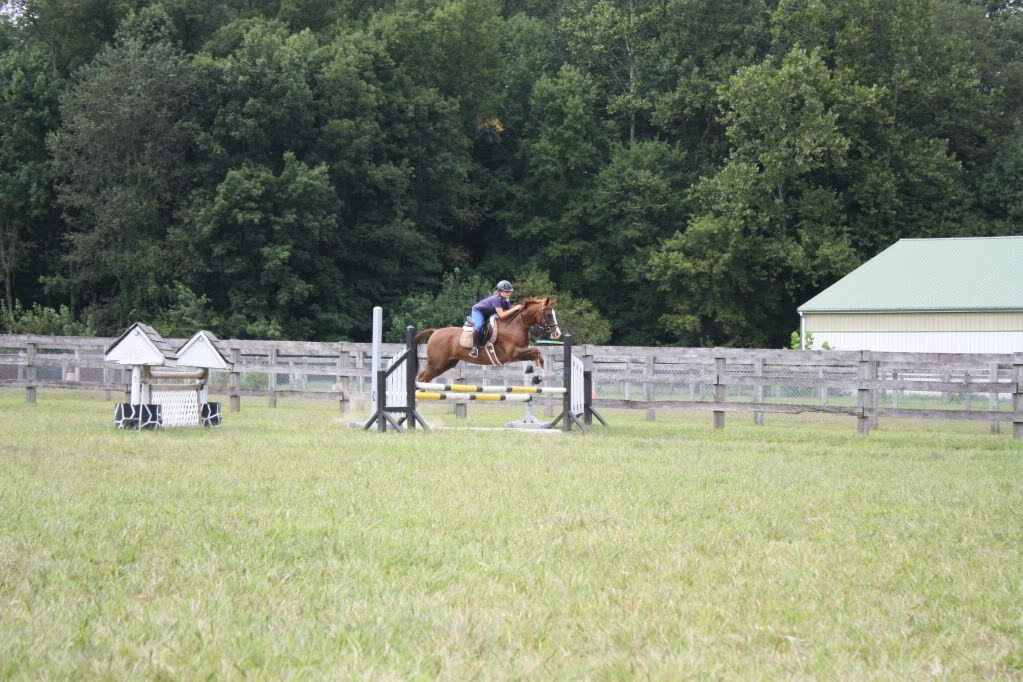 Now we are just trying to convince her to stop growing so she can ride him forever!
Quote:
OMG that second picture is hilarious!
One of my favorite photos ;)
OMG such beautiful horses and ponies everyone!

And CheyAut, I love River and Summer.... I have a weak spot for chestnuts, and a very weak spot for Haffies, Welsh Cobs and Arabs..... you have the best of both worlds!
^ Same here! Chestnut (esp if it has big stockings and a blaze) is my favorite :)