morgans
---
whats your opinion on them??
I think you know mine
Some of my relatives have a huge business breeding and showing them and so do some family friends! I've just absolutely fallen in love with them! He'res some pics of some of the Morgans I love!! If i can get them to work.....
Look at the tail on him!!
Such sweet stallions!!
never owned one but i think they are beautiful
Personally I don't really like morgans but thats only because I think they are too small.
---
"Doing what you like is freedom, liking what you do is happiness."
Some morgans are small. But now there are two strands of them, one is short and one is actually really tall. The bay stallion I have pictured is only two and is getting pretty big, but he's already a lot taller than his mom. I prefer the taller morgans though.
I just prefer Quarter Horses, I like the way they show.
---
"Doing what you like is freedom, liking what you do is happiness."
I love all horses, but I've been really impressed with Morgans, except they are a more expensive to buy than quarter horses. I've met some good quarter horses too.
Trained
Join Date: Sep 2007
Location: Hatton Vale, QLD, Australia
Posts: 5,227
• Horses:
7
personally i love all horses whether they are short or tall :) i wouldnt have a small horse but that doesnt mean i dont like the way some of the smaller breeds look :)
i think morgans are beautiful but then as ive said, i think all horses are beautiful in their own way. i think thats the only time you can call yourself a true horse lover...if you love all horses
---
"I whisper but my horse doesnt listen...So I yell!!...He still doesnt listen"
Im not really a huge fan of morgans.. eventhough I ride one.lol. He's a pony and he can be such a spaz. He's not afraid of anything, he just likes to see what he can get away with.
Here's some pics of him: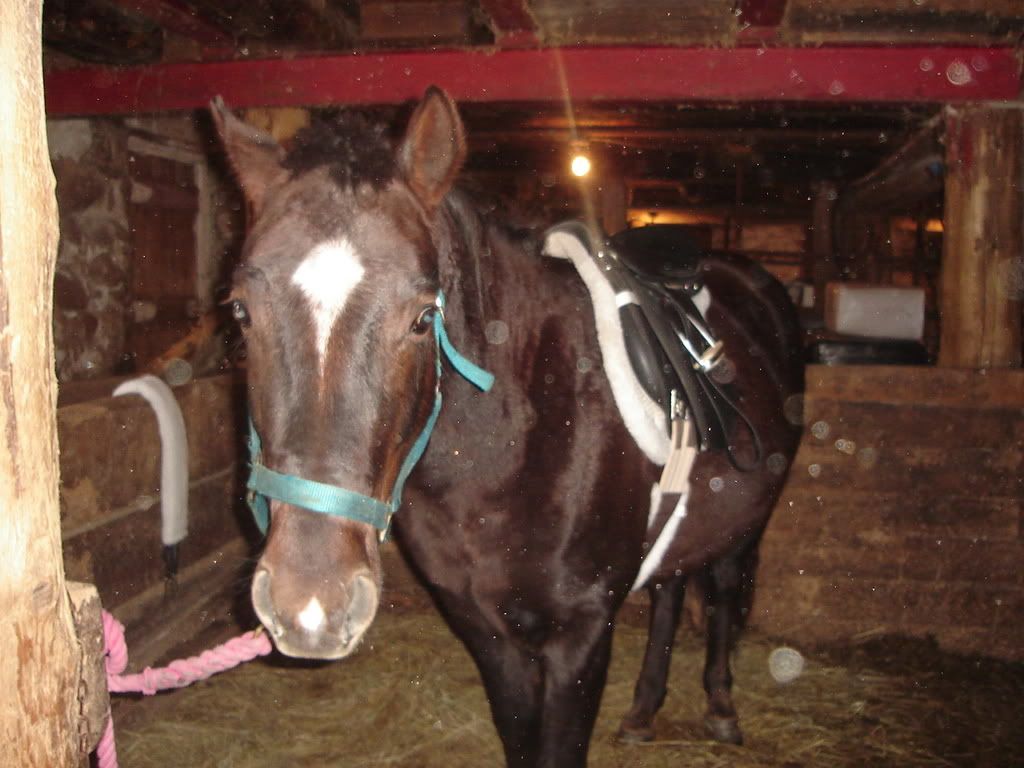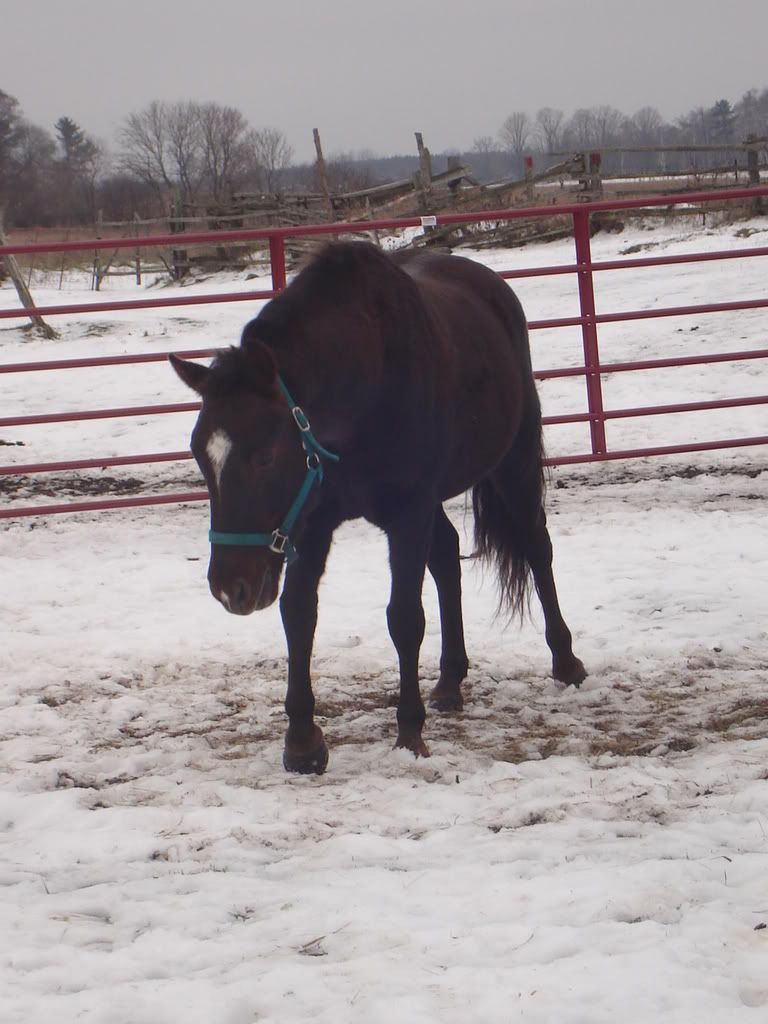 I love all horses aswell i LOVEEEE QH's but im selling mine for a 5 yr old morgan mare. if u guys read my other post in the other sections u probably know why. my 12 y.o registered QH gelding wasnt the show type and was abused so he pick up habits that i finially sorta got him out of but hes sick and hes more of a beginers horse and im more of a intermediate/advanced so im hopeing he gets a good home and who ever gets him is lucky to have him but ill always love him :) and soon hopefully to be mine lexi is a 5 y.o morgan and ive never had a morgan so i was wonderin everyones opinions thanks for ur replys hope to hear more