I love Morgans, but unfortunately have never seen one in real life. I live near a racetrack so I see heaps of Standies and TB's every single day, in training, etc. But no Morgans!! :( They are so beautiful, and I really want one. Just one question: are they considered gaited? Because I've seen them on youtube with really high trots. Is that a natural trot or is it taught?
---
Satin Reign aka "Misty"... my life, my love, my everything.
Yeah, there was a Morgan @ my old barn; he was soo beautiful, I loved riding him!
They are soo cute, & I love their look.
---
Ride more, worry less.
Very true.
I didn't really know much about Morgans until a stallion came to our riding school for a training visit.
Oh. my. goodness. He was BEAUTIFUL. He is a buckskin, but I've never seen anything like him. His coat is like..... liquid gold... it's amazing. There's a few pictures of him on this website:
Wilga Park Morgans
Ever since, I've been madly in love with Morgans - you're very lucky to own one!!!
---
Whoever said money can't buy happiness didn't know where to buy a horse.
I LOVE Morgans also!! I used to show them in the morgan circuit, I did Western and Hunt seat but I was only in walk-trot at the time. But it was still fun!
I have a morgan mare but I just use her for trail riding now, and my goodness she has the biggest personality at the barn! she is definetely no dead-head :)
Morgans are gaited and there is a gaited Morgan Horse registry. Back in the Old Days, the Singlefoot was the gait typically associated with a Morgan.
http://www.msfha.com/
Singlefoot means there is a point in time, during the intermediate gait, that only one hoof is on the ground
Here's a bit of history on the gaited Morgans.
The Gaited Morgan Horse - The Gaited Horse Magazine
Just as happened with the Appaloosas, people tried very hard to breed the gait out of Morgans because it just didn't suit them
Happily there are folks trying to save that gait, thus the MSFHA link above
I also prefer the "Old Model" Morgans, but I prefer the Old Model Arabs and Tennessee Walkers too - lol lol
I like to see a lot of thick bone and heavy hooves. If they look like a China Doll with the tiny hooves to match ------ well------ that can't be good over their entire life span, especially if they end up being trail horses later in life
The Tennessee Walker in my avatar was 16 when that picture was taken. It's obvious he is a "solid built" horse. He is so solid, I once had a man ask me how I "taught that Quarter Horse to gait" - lol lol lol We've been buds since he was coming three; he is now 21 and has equine metabolic syndrome, so his hard trail riding days ended a few years ago.
---
Last edited by walkinthewalk; 11-18-2008 at

07:42 AM

.
that's great info! i never knew there were gaited morgans!
---
kickshaw
Justin (qh/tb)
Boo (asb)
I used to own a purebred morgan gelding. Me and that horse went everywhere together. Unfortunatly I moved away from home and he was sold from the family farm. My mom still has his dam and a few other relatives. I only have pictures of my old guy and his half brother (crossed with a paint) Sorry the pictures are not very good quailty, they are old.
Here is my Morgan gelding...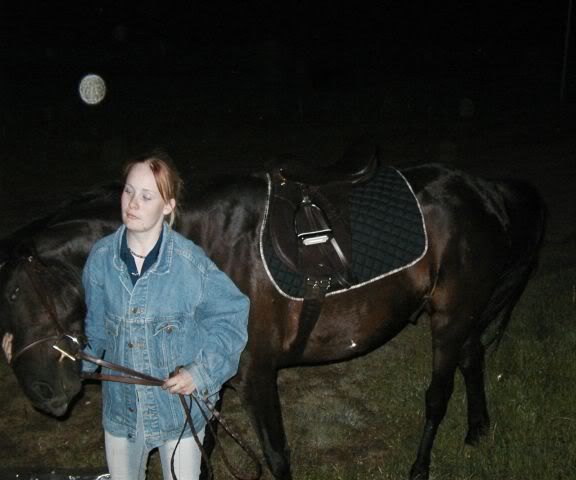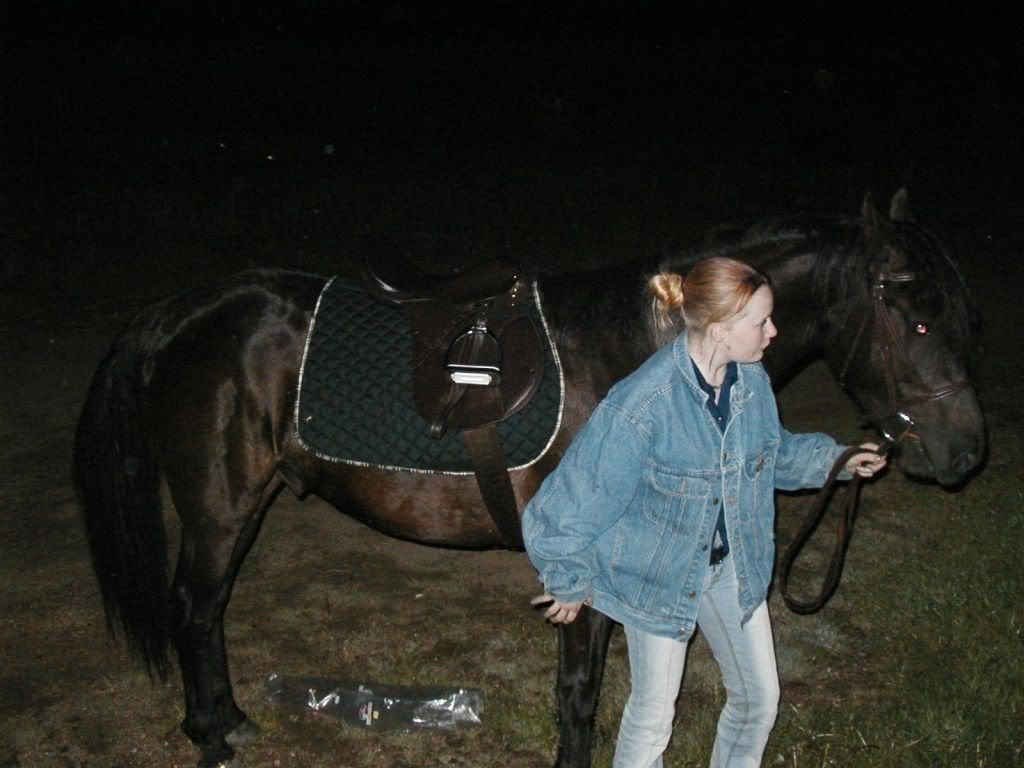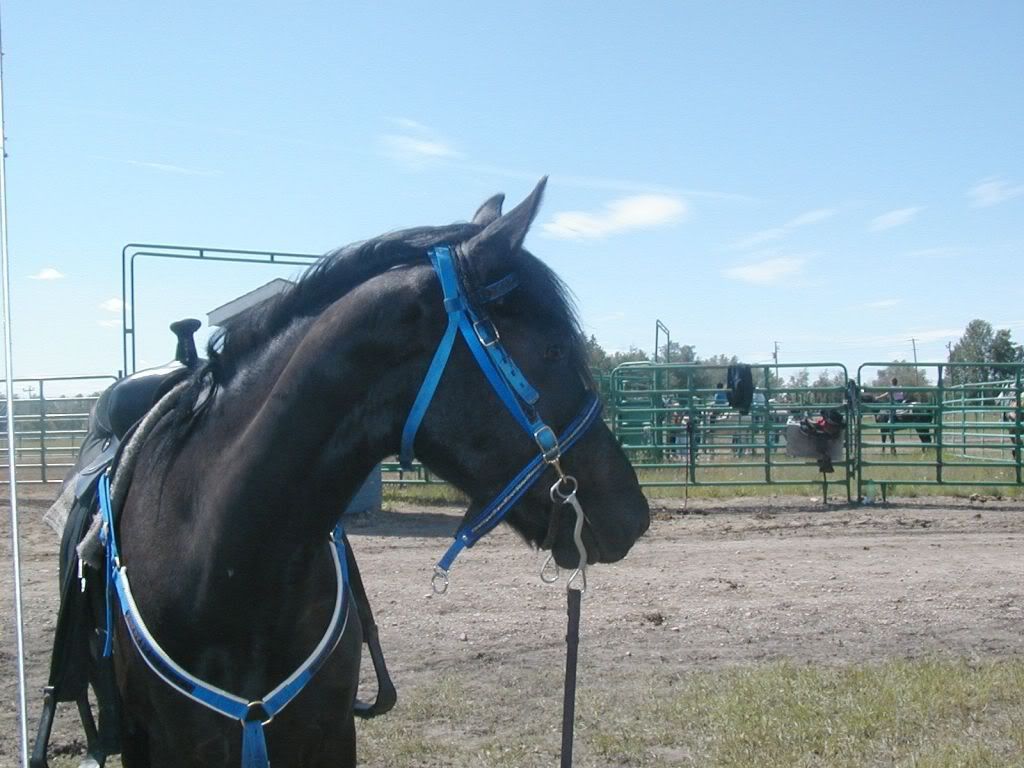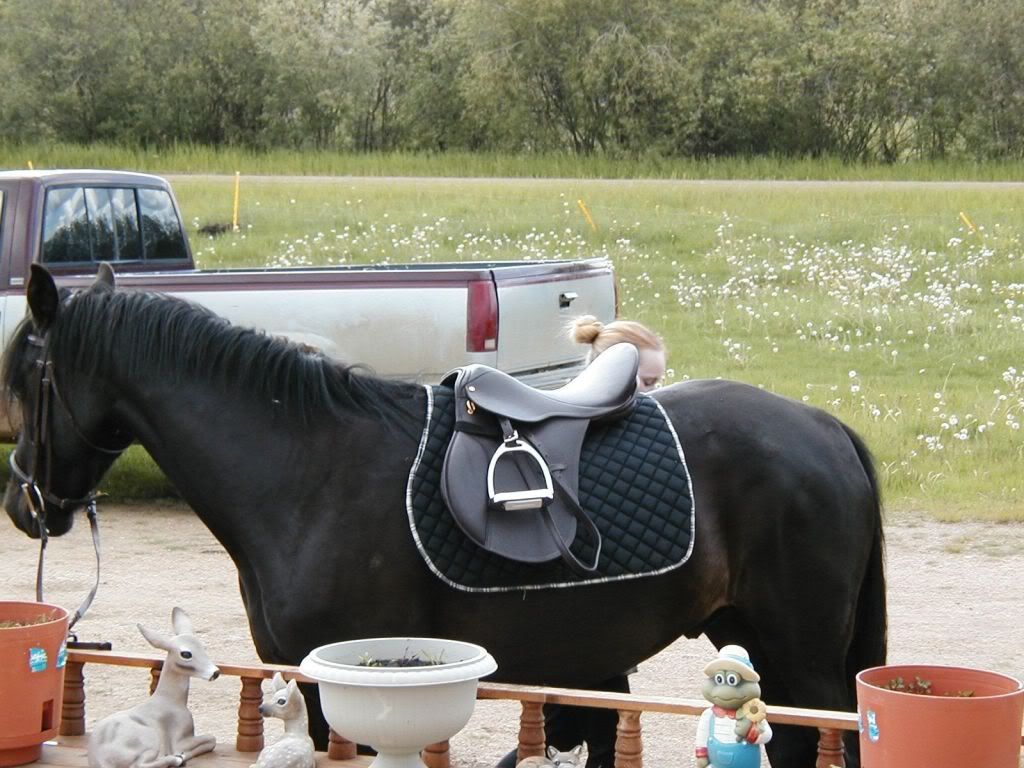 The Morgan Cross gelding...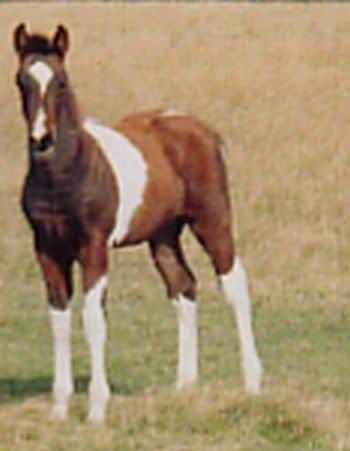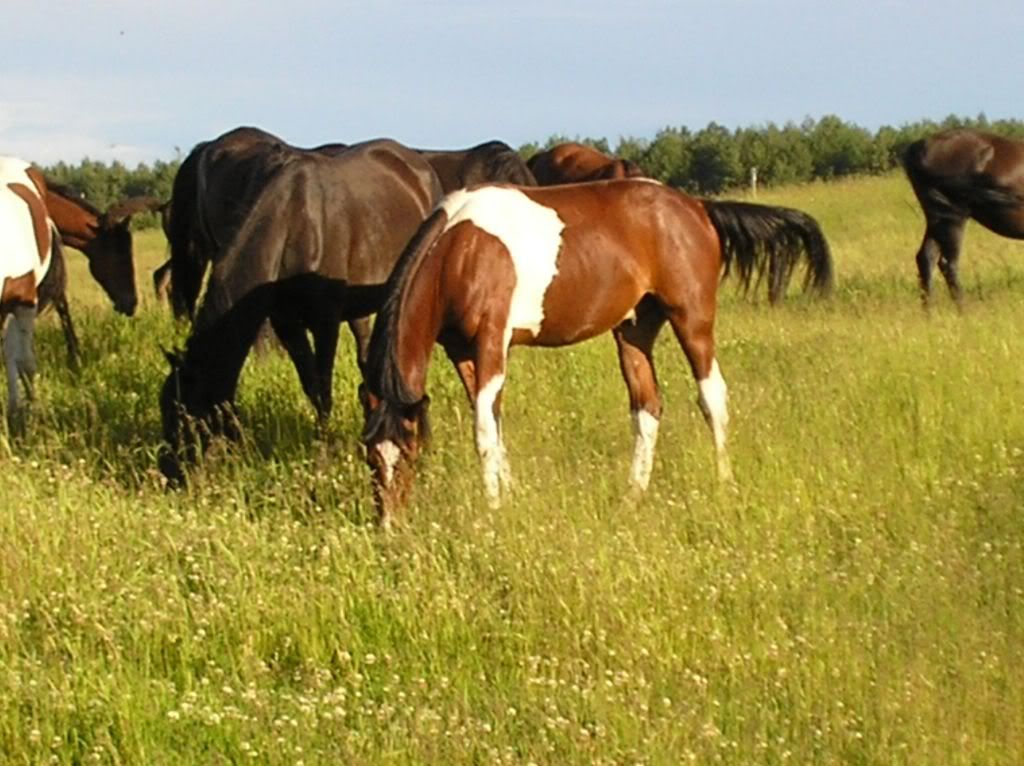 I like Morgans alot. I ride two different Morgans at the moment and I love them both they are great horses.
I didn't really know about the gaited Morgans either! That was very interesting. Mine's not gaited, but that's alright. I use him for Dressage, so it would complicate matters a bit if he was...
I believe they do teach some of those high trots, though? I can't exactly remember, but I'm not positive that's entirely a gaited thing...I could be wrong, of course. I'm not very interested in the Saddleseat Morgans, so I don't know much about them...
That's a lovely gelding, FehrGroundRanch.
He seems like a sweetie.
i love saddleseat everything
here's a past student of mine at the morgan grand national: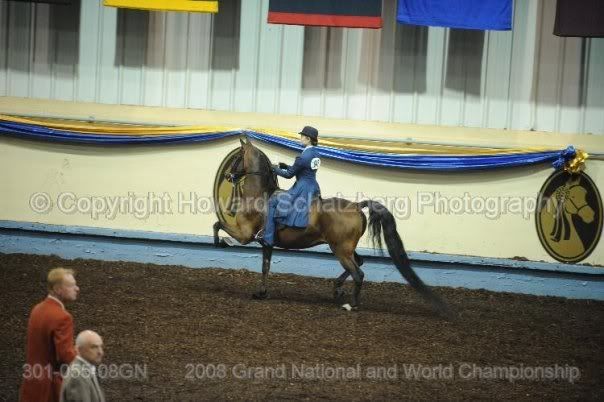 ---
kickshaw
Justin (qh/tb)
Boo (asb)