Paint Colors
---
I'm pretty solid on Tobiano, Overo, and Tovero....
But what color is this guy Sabino, or am I completely off? Yes he's a paint and not an Appy :)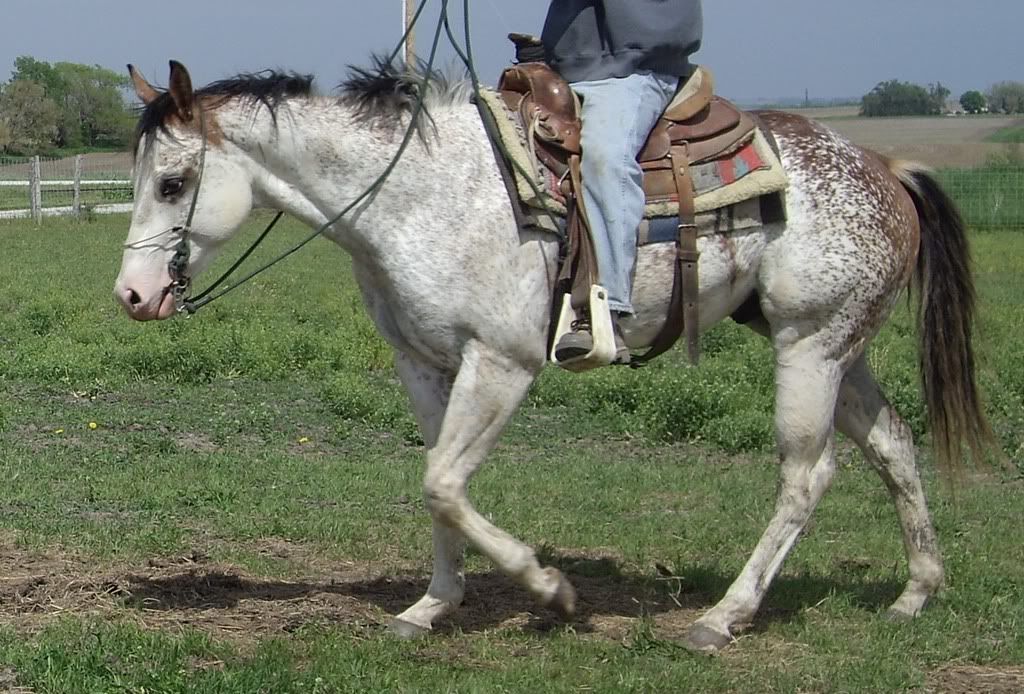 Thanks
Quote:
Originally Posted by horse_luver4e
Sabino.
Thanks
just wanted to make sure I knew what I was talking about!
Yes, he is Sabino which is a type of overo.
---
"Doing what you like is freedom, liking what you do is happiness."
---
On the sixth day, God created the Quarter Horse.
On the seventh day, he Painted the good ones.