This was my boy, Simon Says.
This is my guy. Battle Bay, or Riley :) I also have a bunch of videos on my youtube account if you want more pictures. www,youtube.com/user/kelsyann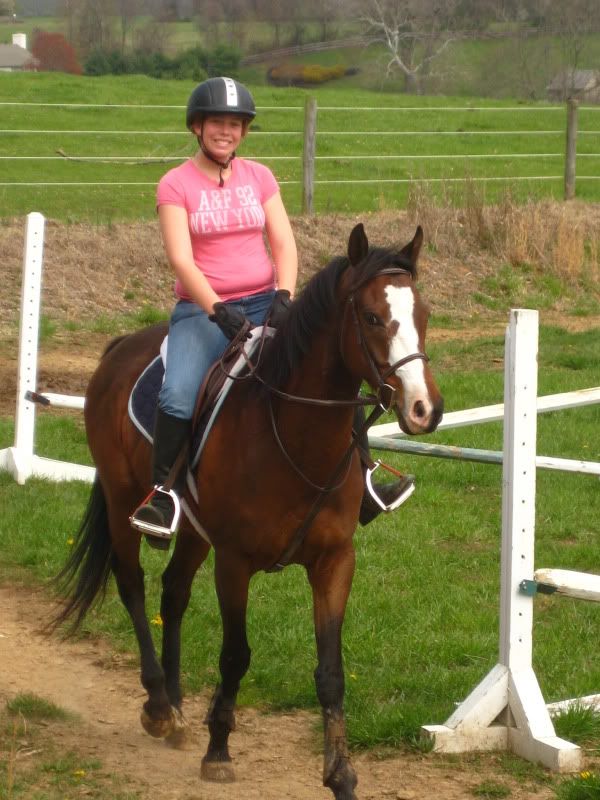 I have two...

Miss Action (Maddy)
Chestnut
16 hands
6 yrs old
OTTB
Strong flat and this spring we will start jumping (hunters)

Pacific Heights (Tucker)
Grey
16.1 hands
12 yrs old
TB
Hunter, does 3'-3'3" hunters and eq
---
:: Karley ::
Tucker WB/TB- 11 yr
Speedy QH/TB- 22 yr
Here is my boy...Yankee. His registered name is Keep 'Em Up There. He raced 28 times, and won almost $60,000. He is being re-trained as an endurance horse.
Here is my boy, Johnny.
He is the pride and belief in my life!
He is also an OTTB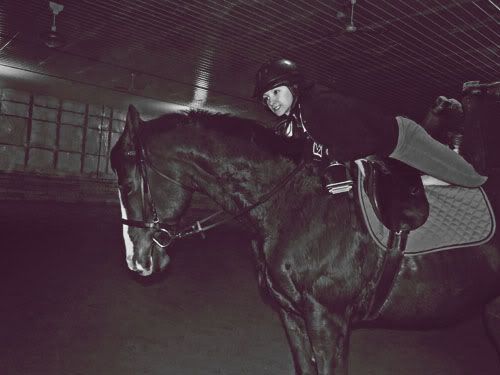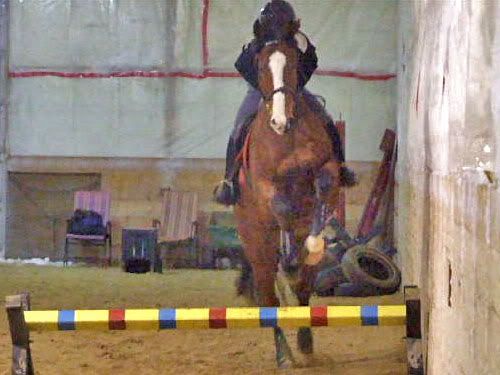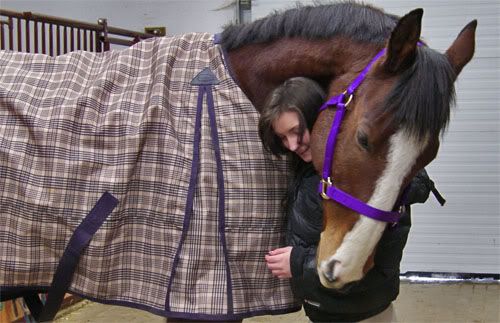 Weanling
Join Date: Jul 2009
Location: The great, white expanse of Maine...ugh!
Posts: 400
• Horses:
3
Here's Dante! :)
One of his early races, at Prairie Meadows (he won):
---
And now, the men of the Second Armored Division with their famous close-order swanning about.
This is my mare, Molly:

Love the pics, guys =D
---
To ride a horse is to ride the sky.


---
---
<3<3 It's just us together as one <3<3
This is my mare Lenore:
My Gelding Rocky' 18hh 8 year old of the track for twelve months ( and a very cheeky Filly Shelby)