Post pics of your PINTOS!!!
---
post pics of your pinto horses/ponies or whatever!!!!
heres my gorgeous 2 pintos



TESS in dressage






ZORRO....hes still a stallion here lol
Yours look gorgeous
The pony is really cute.
Well, this is Flottur. He's not entirely ours but we've had him in our care for over a year. It would be great if anybody could tell me what kind of pinto he is.
Playing with my gelding
I love his stripes.
he looks like a dun pinto....very cute
Quote:
he looks like a dun pinto....very cute
Thank you :) He needs to lose a little weight though lol.
he looks ok to me....my horse is really fat lol
I have a bunch of pintos, so here they are ;)
Calista, my Arab cross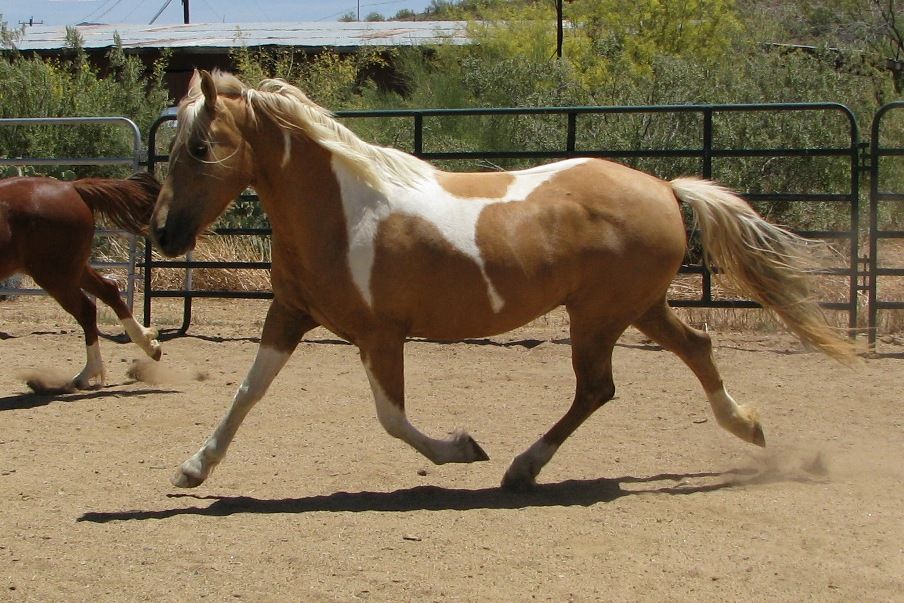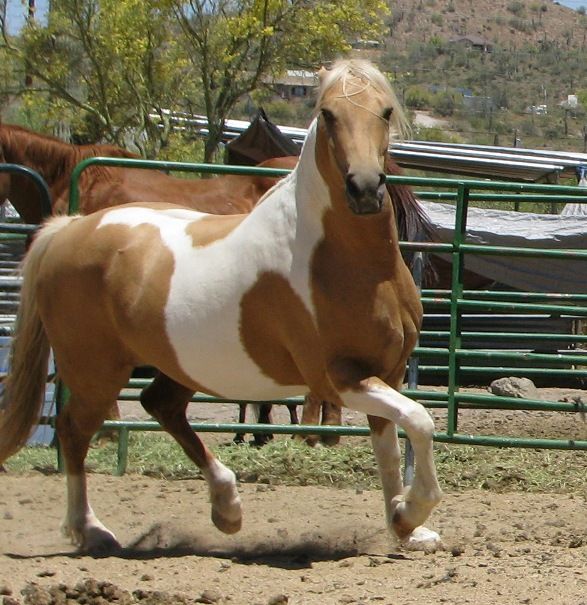 Design, a mini mare (she's silver bay, not grey)
Harmony, a Paint filly
Jewel, mini mare
Halo, Shetland mare
Ruby, mini mare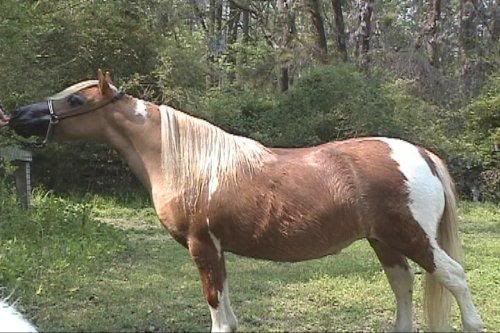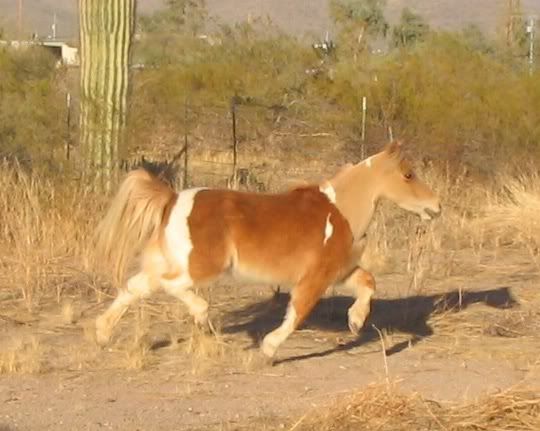 Sierra, mini filly
One more...
Solitaire (Ruby's daughter, and same sire as Sierra)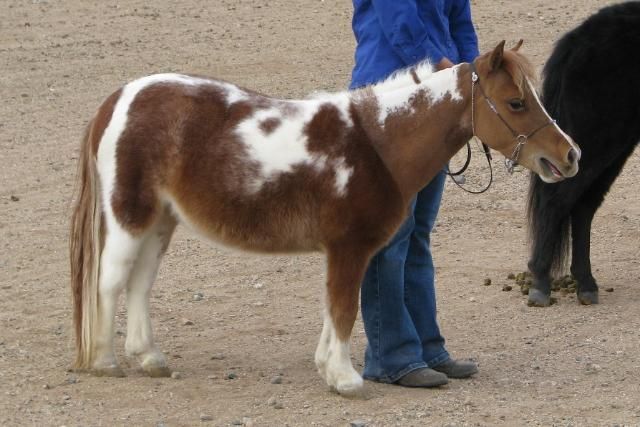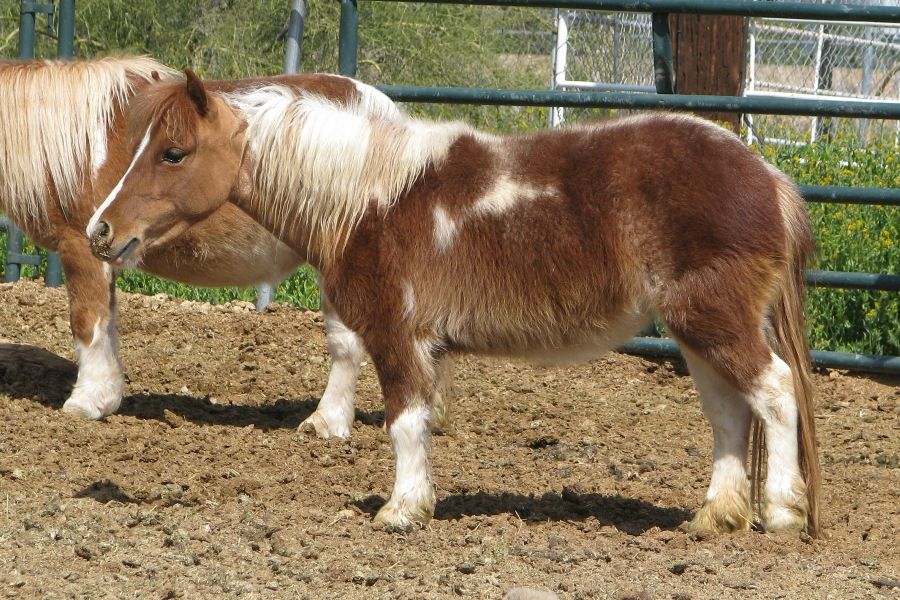 Well sadly she is no longer mine, but here is the pinto mare (Blue) that I had, she is an Arab cross: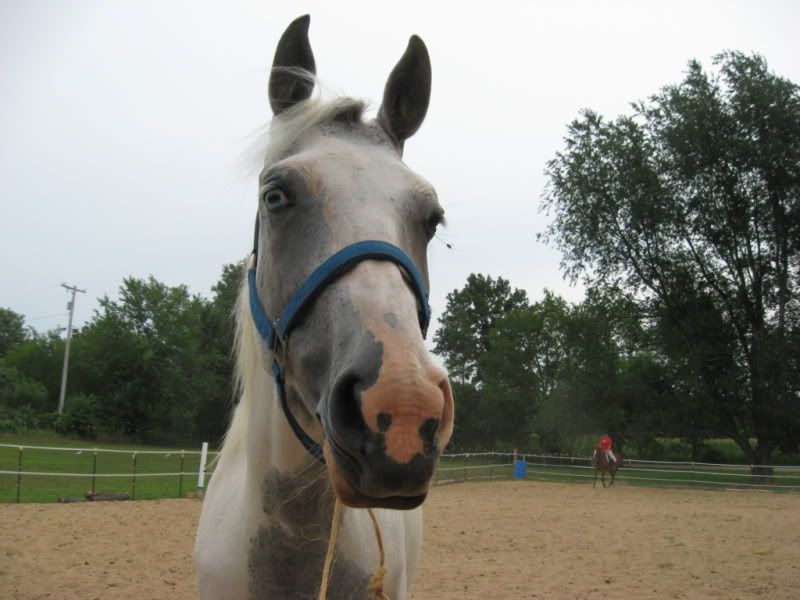 Never met a horse that wanted to please more, and who I felt I had a deep relationship with. Sadly had to sell her due to having knee surgery.
---
RH Queen O Anywhere "Sydney"
2009 Sugarbush draft