Started
Join Date: Aug 2009
Location: In the barn whenever possible.
Posts: 1,910
• Horses:
2
Here are my quarter horses which happens to be my
favorite
breed too.
My Lyric that I sold last June. (still miss her)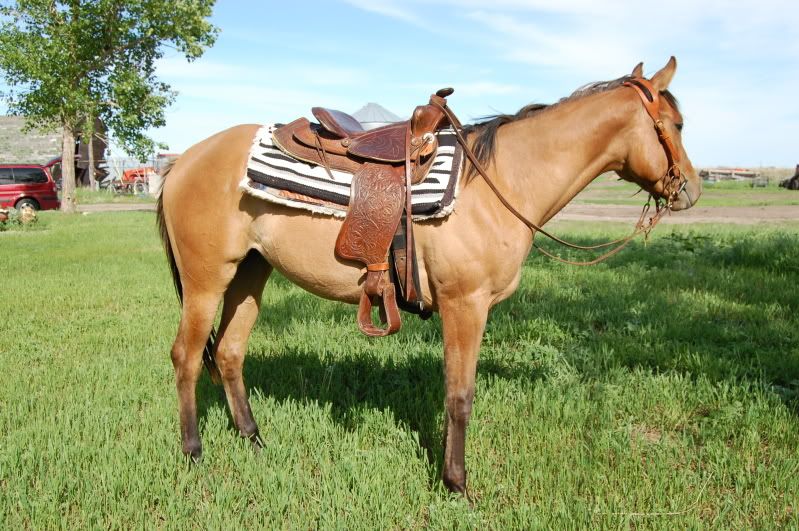 Pandora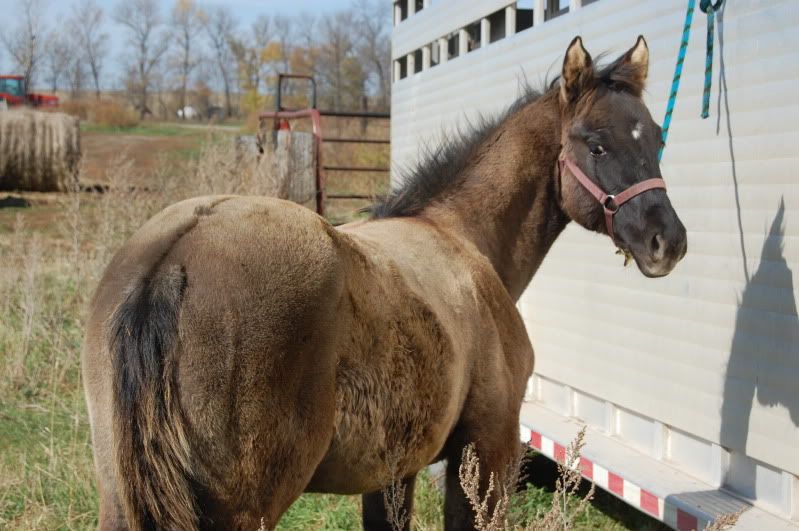 Lyric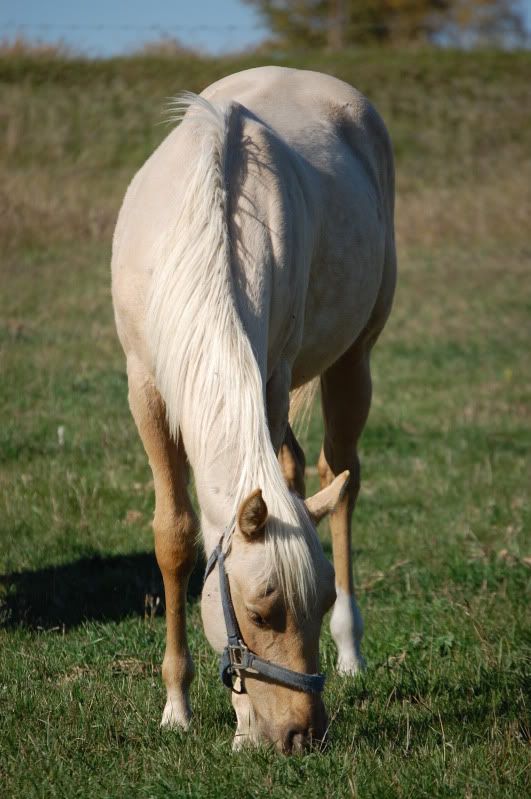 Evangeline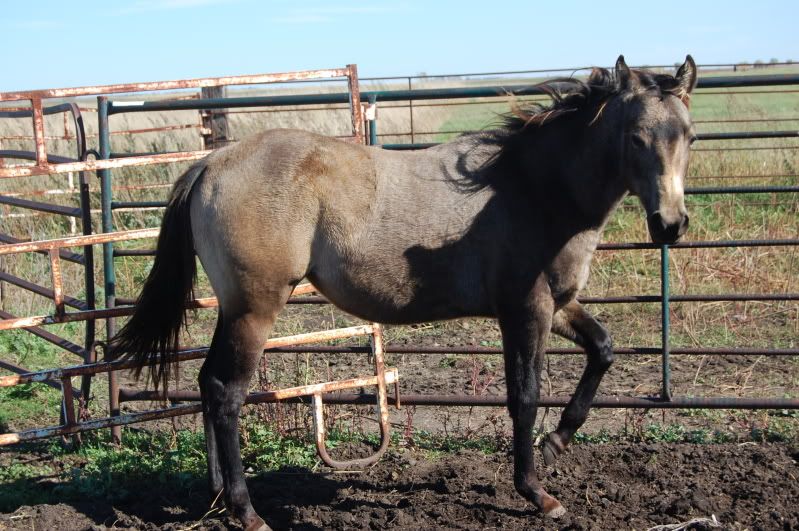 Errowyn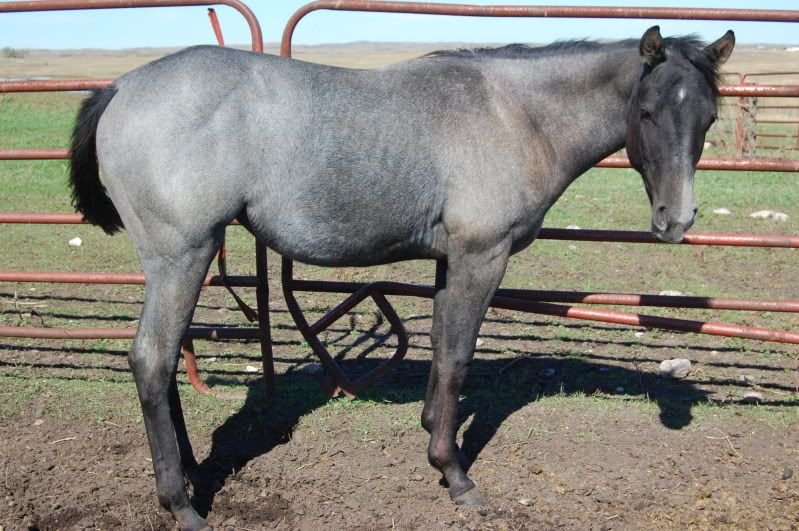 Chase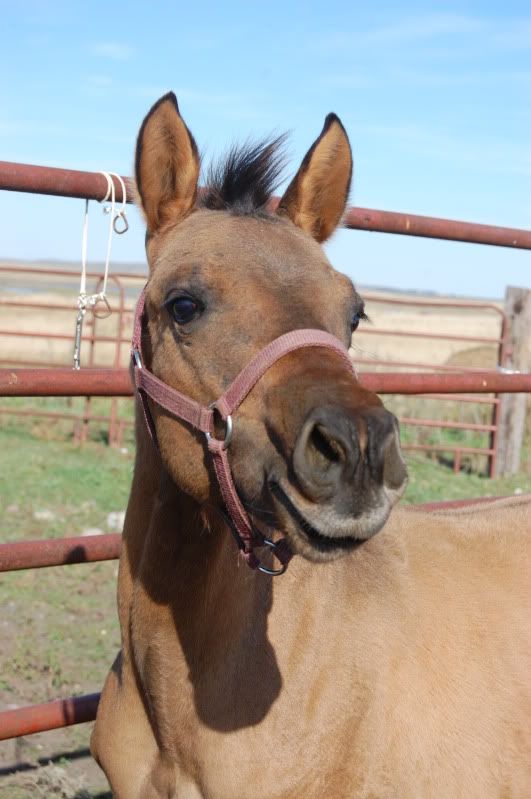 Calamity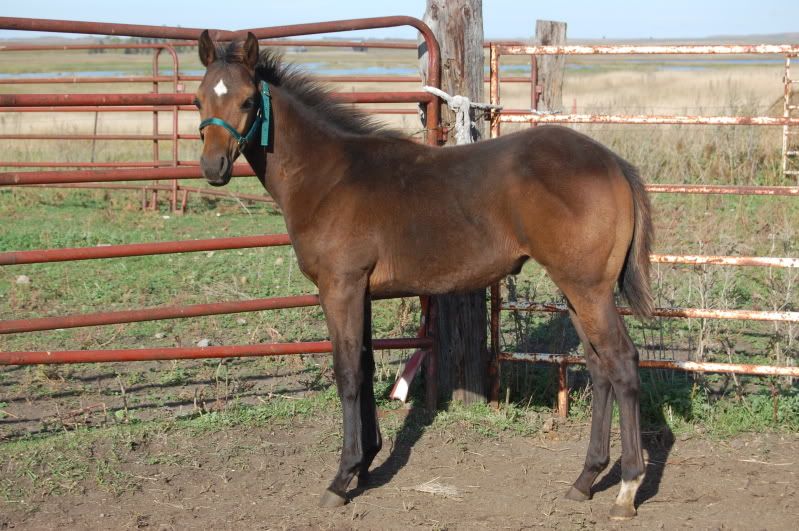 ---
"Riding a horse is not a gentle hobby, to be picked up and laid down like a game of solitaire. It is a grand passion. It seizes a person whole and, once it has done so, he will have to accept that his life will be radically changed." -Ralph Waldo Emerson
Awe.. so adorable. Love the one Chase he looks like he is a trouble maker. lol
Started
Join Date: Aug 2009
Location: In the barn whenever possible.
Posts: 1,910
• Horses:
2
Dang....mistype. I sold Lillie, not lyric. First pic should be labeled Lillie.
Posted via Mobile Device
i looooooooooooooove quarter horses they are one of my favourite breeds!!! but i dont have one unfortunatly :(
---
Pocket - 8 yr old, 15.1hh Thoroughbred Mare
~You know you're a horse person when you say 'whoa' to your dog~
My 23 year old Quarter Horse, Pesky.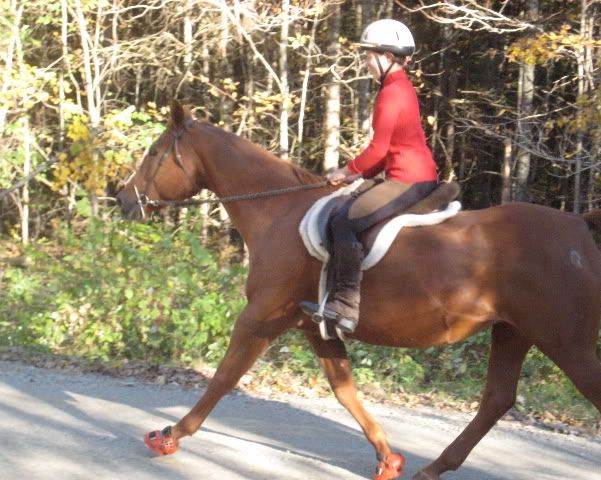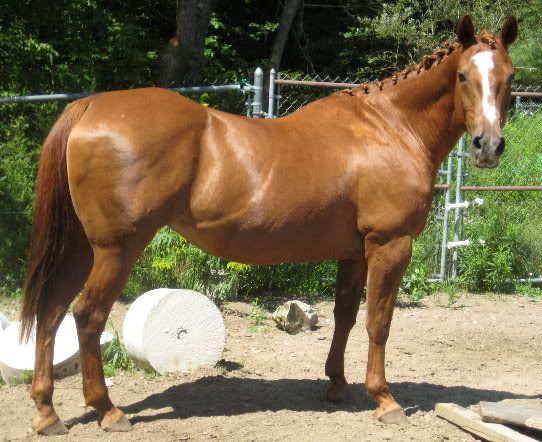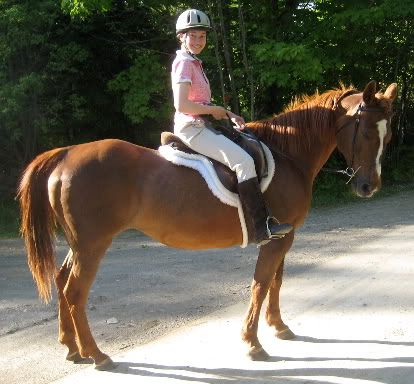 My QH mare
(I'm no longer using the hackamore on her)
---
Laura
"When you're young and you fall off a horse, you may break something. When you're my age, you splatter." -- Roy Rogers
I WILL post a picture of my broodmare and the sire to her foal that is to be born in approx 10mnths [if she is in foal!].. I LOVE QH's! and my dream is to oneday breed them and heavily feathered horses! =] my start now is with my mum and my beautiful 24 year old broodmare [= <3
---
"Don't Hate Me Because My Horse Is Fast, Hate Me Because Your Horse Isn't Fast Enough"