I've owned tons of horses including 2 QH crosses but only one purebred! Go figure
My aunt bred Paints, however so she had one QH stallion (3 Paints) as well as several QH broodmares.
This was my reg. mare Sheza Sweeta Bonita (aka; Molly).
Molly front.jpg
Molly conformation shot.jpg
Sheza Sweeta Bonita.jpg
This is my 08 filly Lovely Little Lena. Her dam is Ebony (below) and her sire was Colonels Peppy Lena.
13 month 18.jpg
This was my best horse EVER! Ebony. She's a QHXWelsh mare.
Ebony ad.jpg
Ive got pics of other QH's, but will have to post them another time
---
"If a horse fails to do something that is because he was not trained to do it. If a horse fails to do something properly that is because he was not trained properly."
www.wildestheartart.com
here is Sammy
---
My two horse Apache and Sammy are my world
along with our dogs Patch and Bear.
But I will always love you Jimmy R.I.P
I love QHs they are so versatile. The 1st horse I ever even sat on was my Dad's white QH mare, Ginger. Ever since then I've been a fan.
I don't own a registered QH of my own, but my horse Mona is a grade QH.
---
So in lies the madness, the pursuit of the impossible in the face of the complete assurance that you will fail, and yet still you chase.
---
Last edited by flytobecat; 01-15-2011 at

11:13 AM

.
QH's are the BEST! :) Here's my APHA mare who has QH bloodlines (her dam was registered AQHA, sire was APHA with QH bloodlines). She's a mighty Eventer! ;)
---
"The times when you have seen only one set of footprints in the sand, is when I carried you..."
Here is my 17 year old QH, Hunter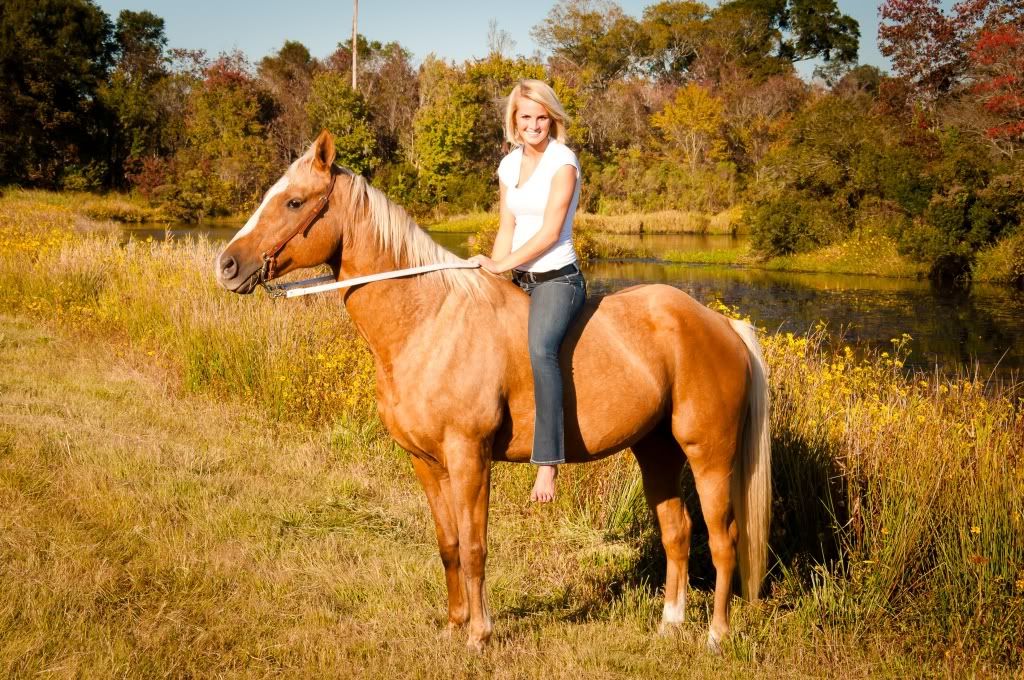 I LOVE quarter horses too :)
This is my 14 yr old, 15.1hh red dun, Lena. She is so sweet
---
He knows when you're
happy
He knows when you're
comfortable
He knows when you're
confident
And he
always
knows when you have carrots.
This is my 7 year old reg. Quarter horse mare named Miss Kitty. She's my first Quarter Horse and mare!
---
"You know, for as long as I can remember, I've had memories." ~Colin Mochrie
Here's my baby Zane. He's only 1/2 QH, but he just turned 6 month's old yesterday, and I think he's shaping up to be built very much like a Quarter Horse, rather than his mom who is a Fox Trotter. I think he will be muscular like his daddy but have his mom's lovely head and ears.
@ amp23: Yeller [the QH who i hope has succesfully sired my red dun mare] looks a lot like that but stoclier body and more araby type head and really pure white mane].
@ horseluver50: Lena is VERY chestnutty red dun! I've never seen one like her before! [=
http://www.paint-horse.com/photos/du...ofile32703.jpg
my mare is like this but a so called *true* markings of a red dun [Zebra stripes on legs and beginning of shoulder etc; prominents and dakr dorsal stripe continuing in2 tail eyc] lol ur mare is pretty