add textThe bottom picture is Candy doing her favorite thing...munching hay


Candy is by Bonanza Can by Brother Can by The Continental and goes back to Peter McCue on her top side. One the bottom she goes by A Sharp Leo by Music Note by also goes to Go Man Go.
---
Last edited by candandy49; 05-20-2011 at

07:35 AM

.
Do they have to be registered? And can they be QH Paint?
I have 2 Quarter Horses plus 1 Quarab filly and 2 palomino Paint colts by my QH stallion.
This is Dashbardee Jet, aka Zeus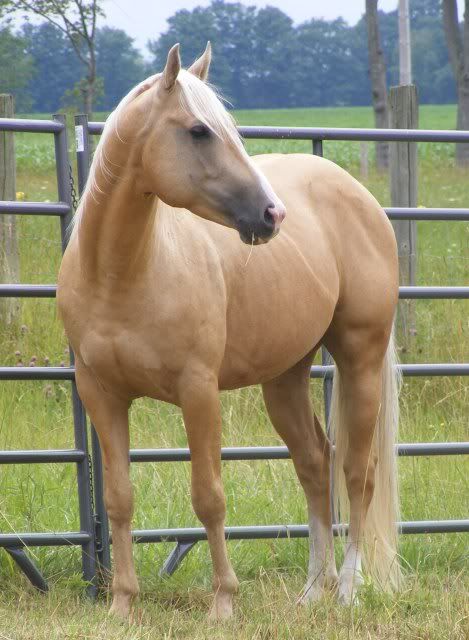 He's beautiful!!
Posted via Mobile Device
Here is my Black 15.3 hand Quarter Horse gelding. His name is Brodie and I love him to pieces! <3
Um I ride him english and we compete in jumpers and we might try hunters :)
I sometime ride western with him and we just gallop around :)
^ very beautiful horses above :)
Similar Threads
Thread
Thread Starter
Forum
Replies
Last Post
Quarter horses

sitbacnroc

Horse Breeds

87

03-23-2011

03:36 PM

Quarter horses

Five Furlongs

Horse Pictures

16

03-05-2010

08:49 PM

Quarter Horses

farmpony84

Horse Breeds

11

10-09-2009

02:17 PM

Quarter Horses!!!!

AQHA_lover_4ever

Horse Breeds

79

01-31-2009

09:40 PM

Quarter horses

Gammelquarterhorses

Horse Breeds

0

12-29-2006

09:10 PM