Rare breeds?
---
Does anyone have any rare breed horses that they'd like to show off? Post pictures here! Or, if not, you can post pictures of rare breeds that you like, or tell us about them!

p.s sorry if this is in the wrong section.
---
A change will only come, when we stand together as one- Michael Jackson, We Are The World. Michael will forever be in our hearts. Forever the King.
My Fell Pony gelding Harley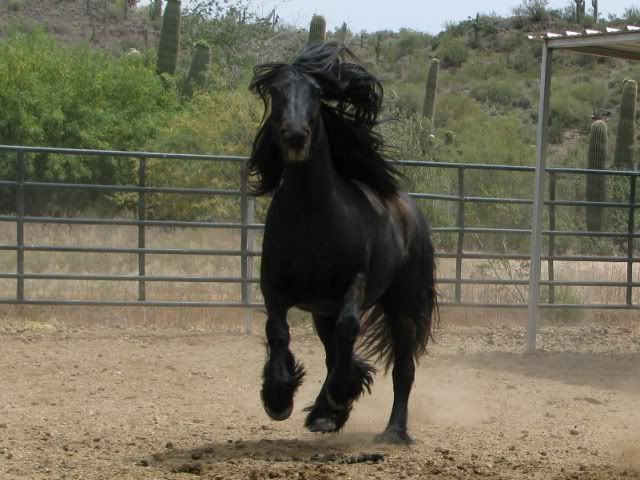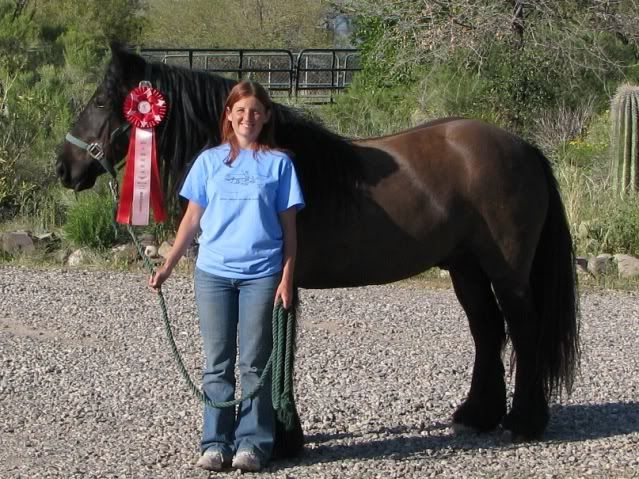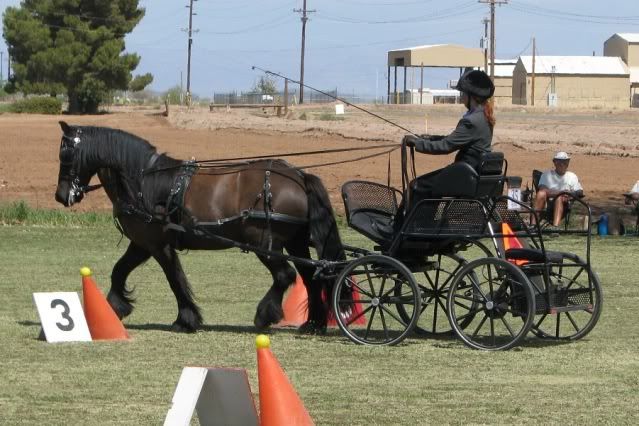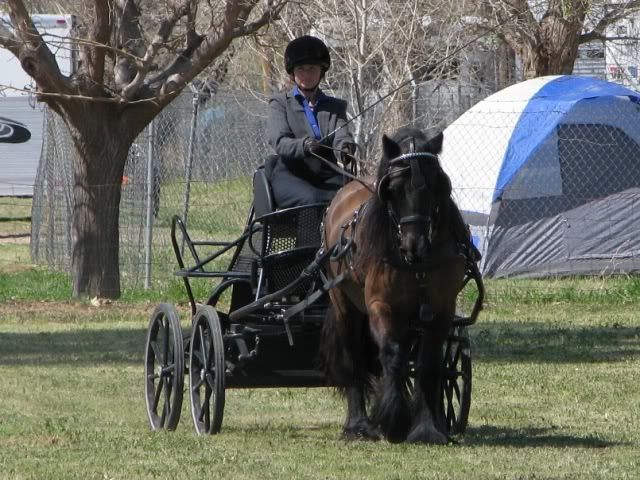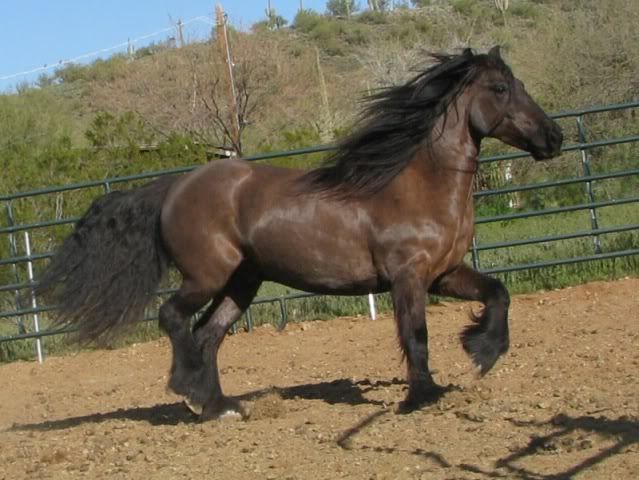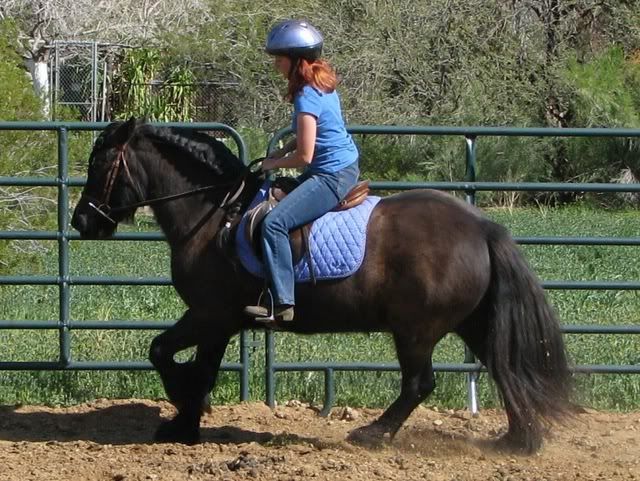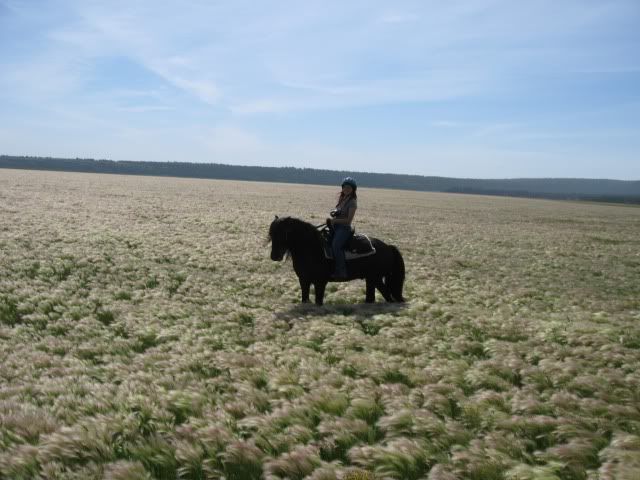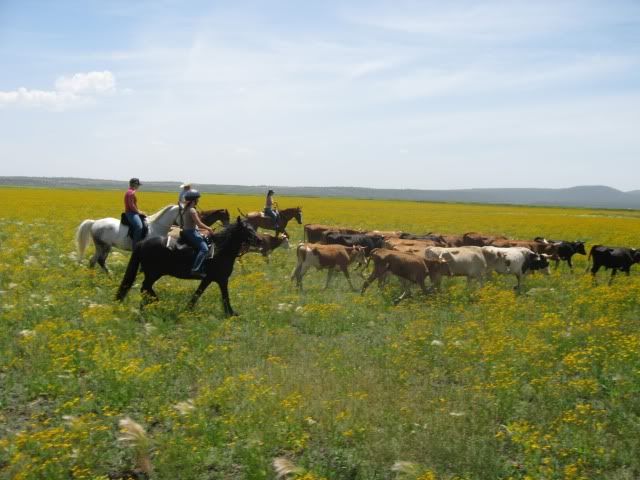 Your pony is SO pretty!!!
---
When God Made Horses, He Painted The Good Ones.
"All I pay my psychiatrist is the cost of feed and hay, and he'll listen to me any day."

I don't really know what you consider a rare breed but I have 2 Mustangs. They are pretty uncommon around this area.
Dobe:
And Koda
Wow, I really need some new pix of him under saddle.
Quote:
Your pony is SO pretty!!!
Thank you! :)
Yearling
Join Date: Oct 2008
Location: Sweden - the land of carrots and apples
Posts: 1,387
• Horses:
2
What's a rare breed? :P
I guess a north swedish draft could be rare some places, but it's common here ;) I don't know how common icelandics are?
I suppose standardbreds are really common tho..
---

Always keep your head up, but be careful to keep your nose at a friendly level.