Show me those Haflingers!
---
Okay, so I recently got a new haflinger mare that I just absolutely adore, and I'd like to see yours! So post away!
Did you post pics yet? I love my Haflingers!
Willow, who I just received Saturday (Indyhorse and Amarea brought her) and am leasing to own.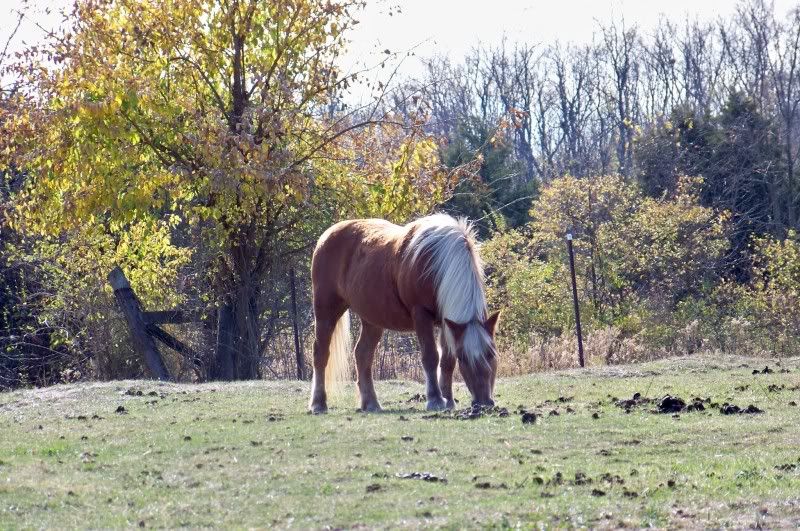 Annalie, one of the best horses I've ever owned.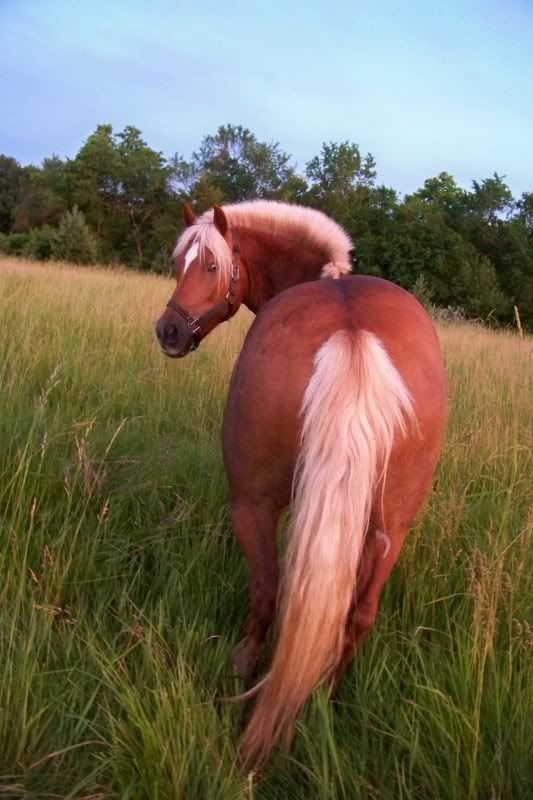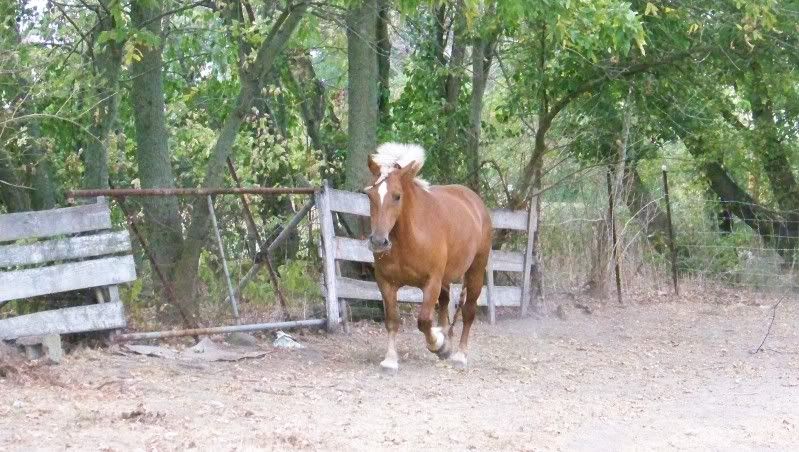 ---
100% Anti-Slaughter and PROUD of it!

Heres Teddy! Rotten to the core.
There are a few pictures of her in my barn, but I don't have many yet except on my cell phone, which end up being bad quality. I'm really starting toa enjoy the breed a lot, and all three of those guys are beautiful.
I have 3 all of which i love very much, they are such big sweethearts!
Here is Nikolai my 6 year old gelding: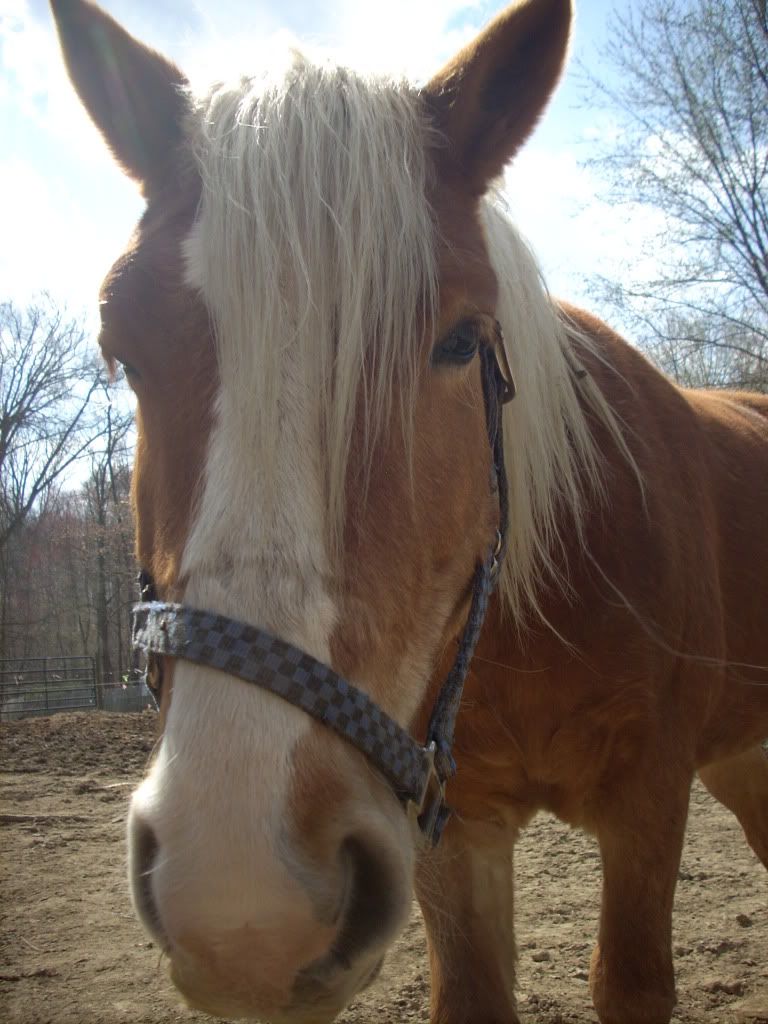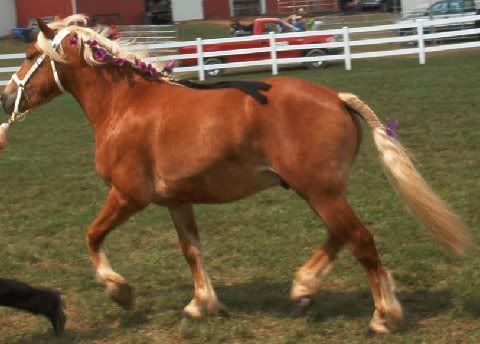 This is my baby, Sonny, and he is full brothers to nik and he's 5: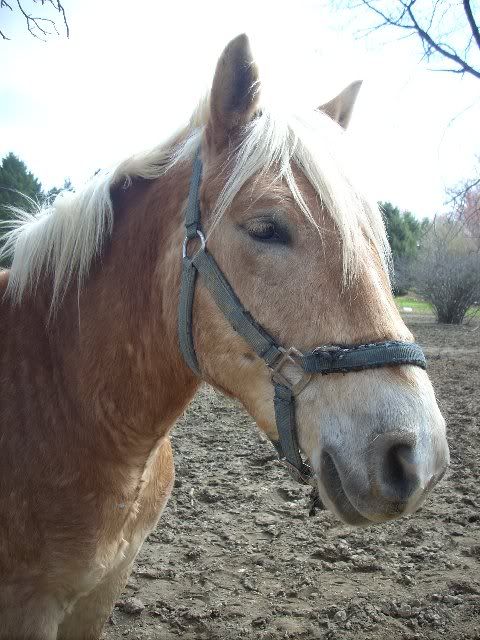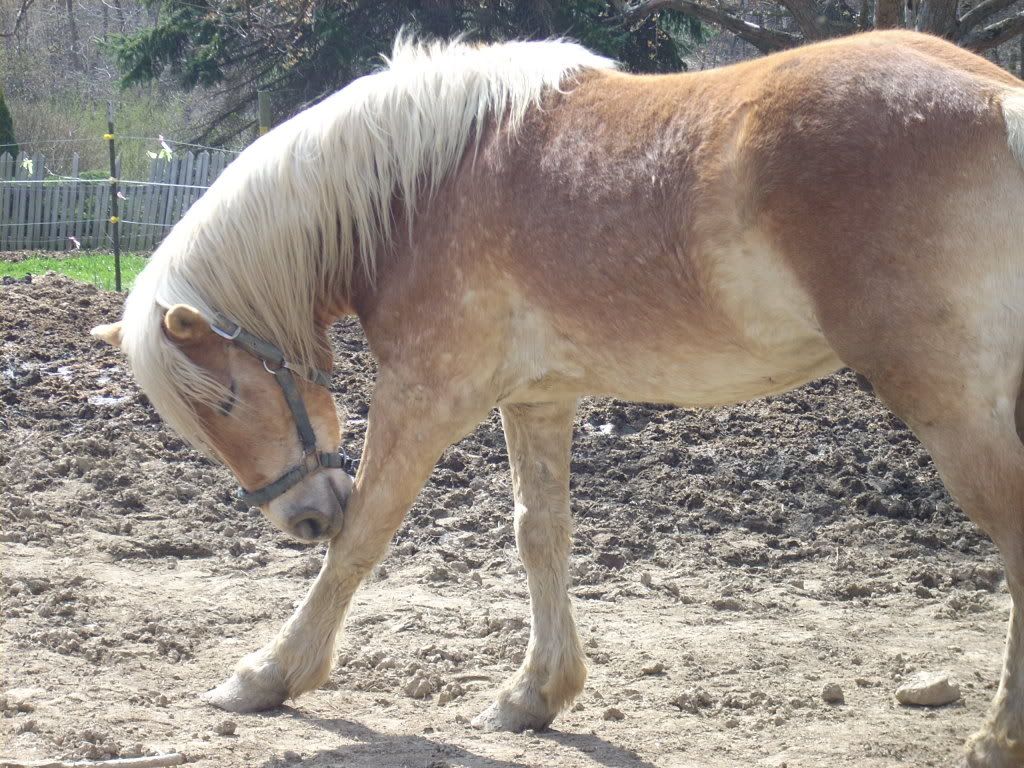 And this is my 7 year old mare Daisey: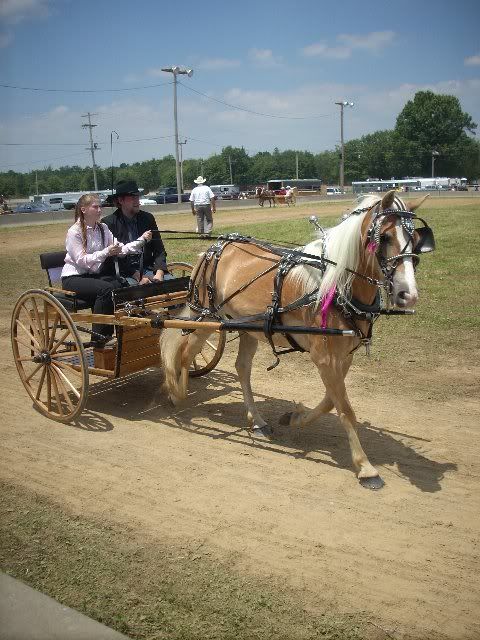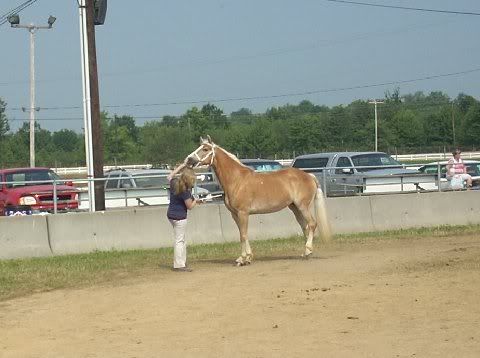 I like that our haffies have the name name :P
ALso, all three of yours are striking, but I find Daisey to be absolutely lovely.
Here is my boy Toby! (registered Motley RR)
We had a 2nd one - a grade - named Willie for a while as well..
---
All I pay my psychiatrist is cost of feed and hay, and he'll listen to me any day!


they're so cute! At fair there's these three sisters who all have a Hafligner they show. You see the three of them lines up to enter a class....adorable!
My first horse was a haflinger named Delilah. She was sooooo stubborn. But beautiful!! I wouldnt trade her for the world! Haflingers can do anything you ask them too, def. one of my favorite breeds!
Similar Threads
Thread
Thread Starter
Forum
Replies
Last Post
Haflingers!!!!

Dock

Horse Breeds

11

10-18-2010

05:09 AM

Haflingers question

Plains Drifter

Horse Breeds

10

01-25-2010

03:42 PM

!!!Haflingers!!!

SeeinSpotz

Horse Breeds

0

12-15-2009

08:33 PM

Haflingers

trvlingheart

Draft Horses

9

08-16-2009

08:42 PM

HAFLINGERS

propelgirl4eva

Horse Breeds

11

08-03-2008

02:05 PM