Show me your Arab crosses
---
I want to see everyone's arab crosses. And tell me what they are crossed with
Here is my girl. Stormy,Arab/Welsh.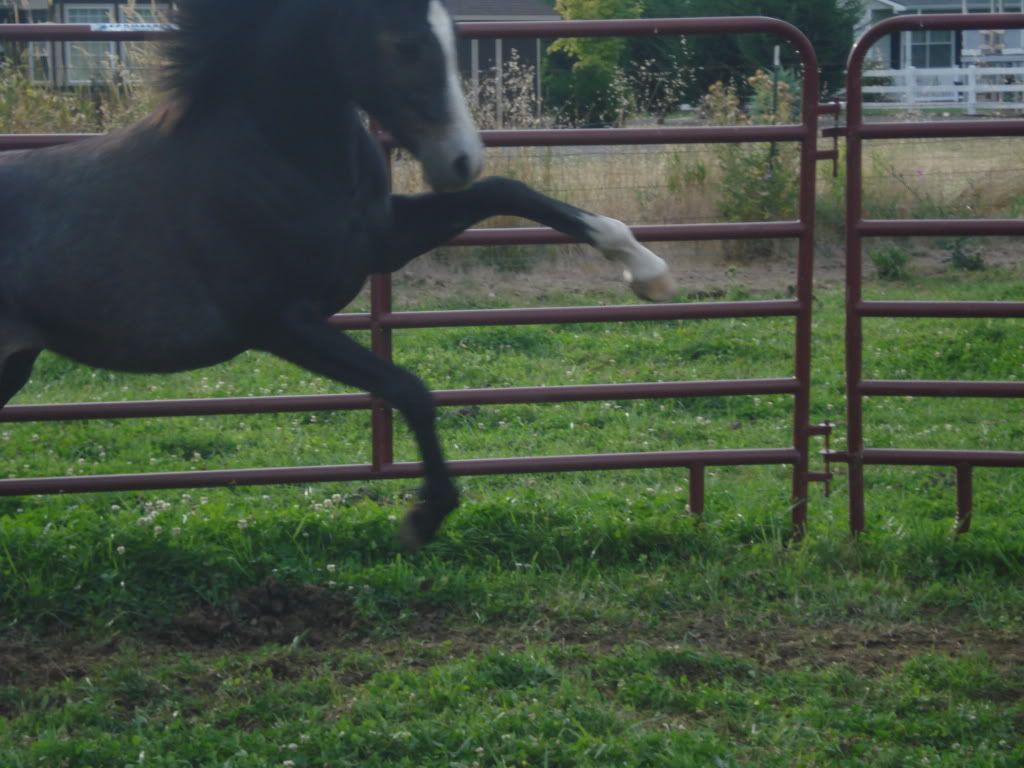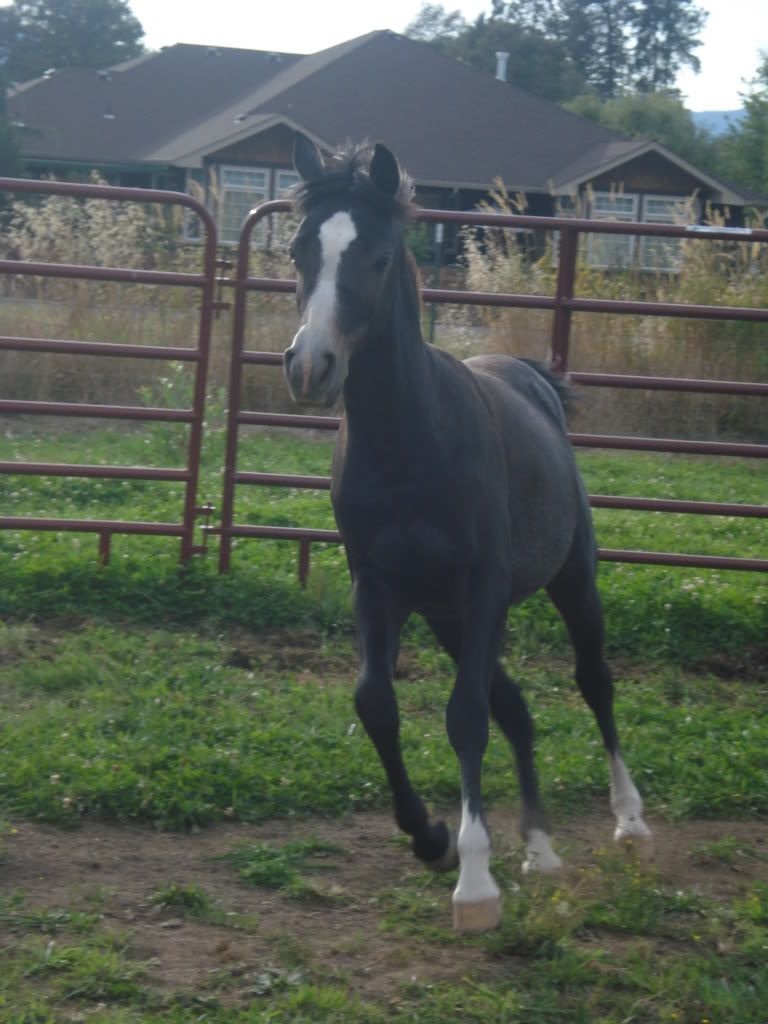 LOL, here's mine Angel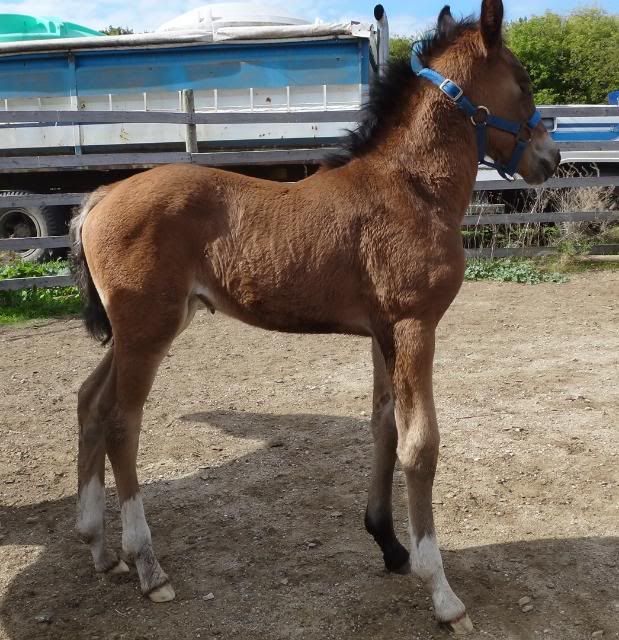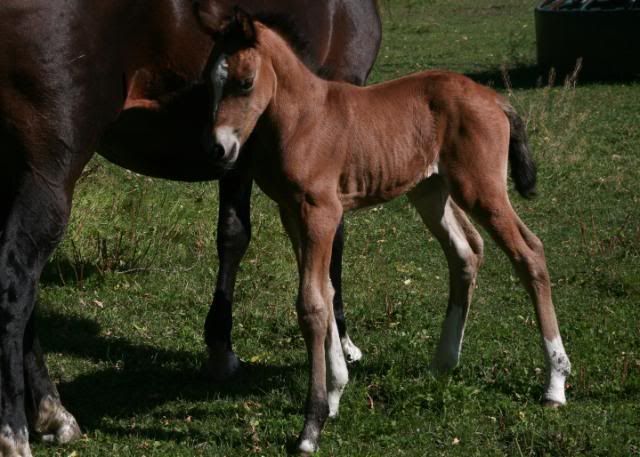 With Momma who is an Arab (You'd never of guessed right!)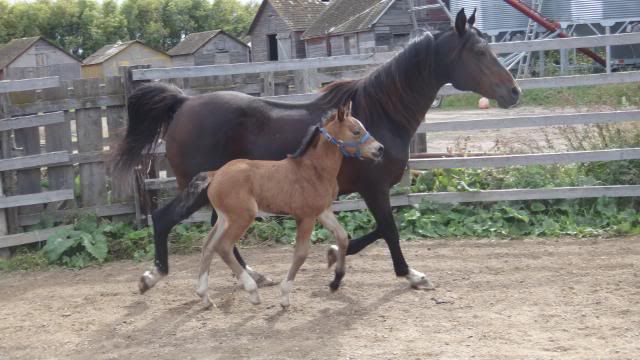 and Daddy is Haflinger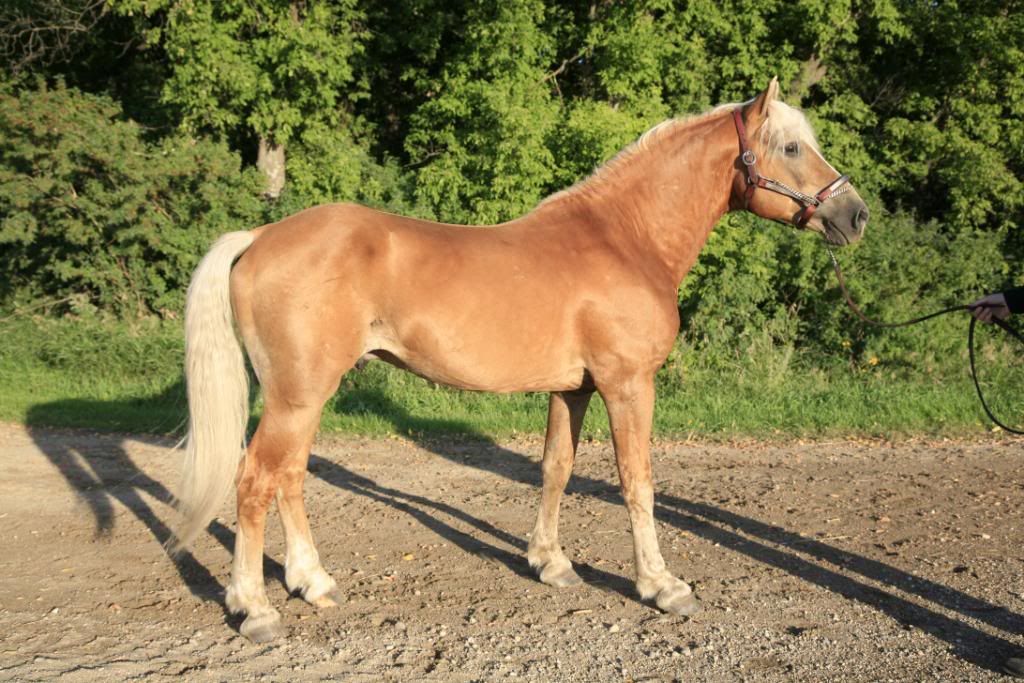 Here is a horse I used to ride, and learned so much from! She is an ArabxQH.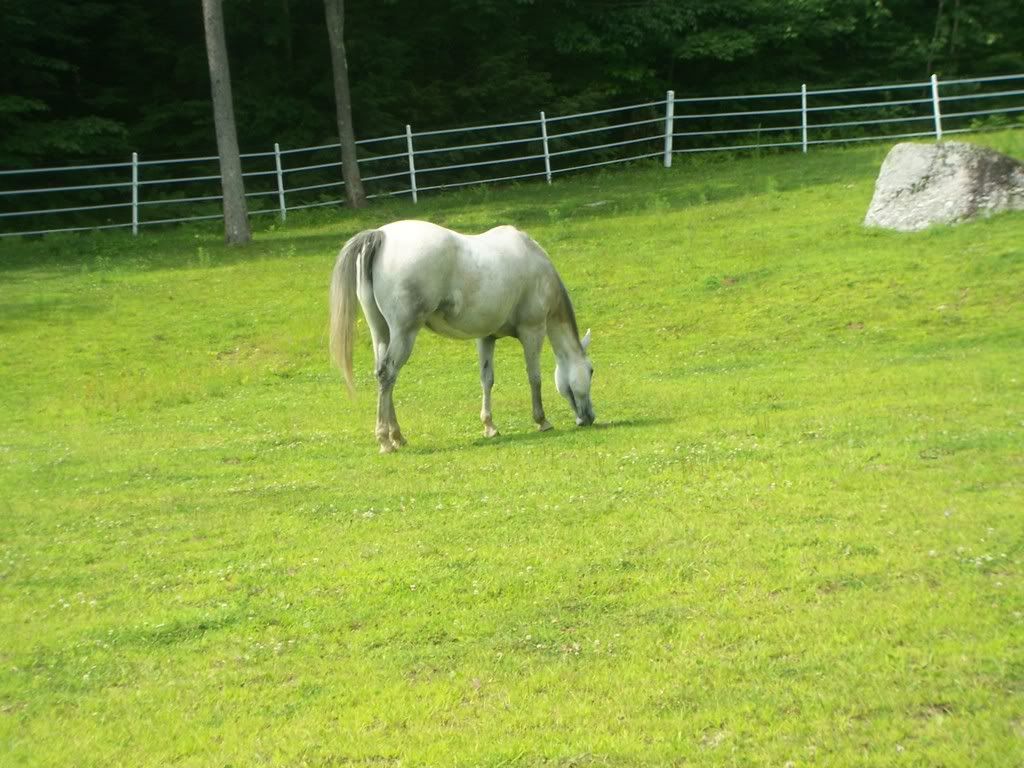 awwww! They are all handsome and goregous. Anyone else?