Show me your duns! Duns, Red Duns, Dunalinos, Grullos, etc.
---
As the title says, post pictures of your duns!!
---
My Blog:
http://myqhnova.blogspot.com/
Cassie
Te
One of Tes sons 3 days old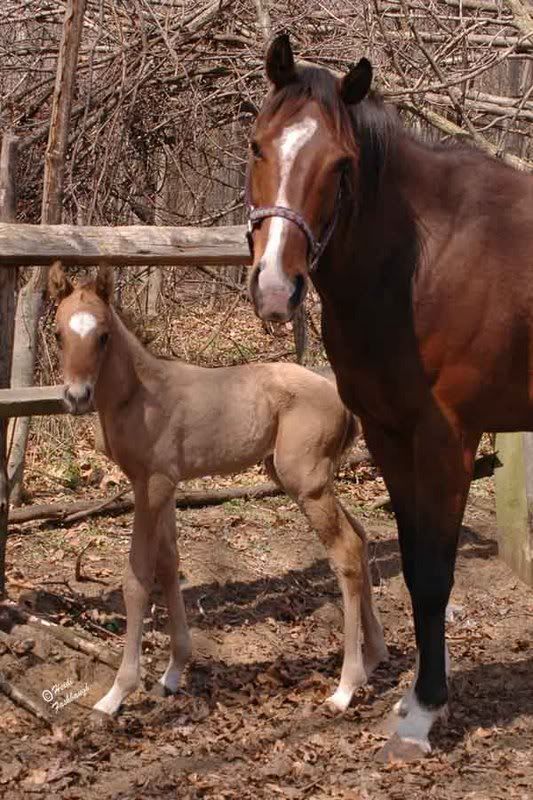 Anouther of Tes sons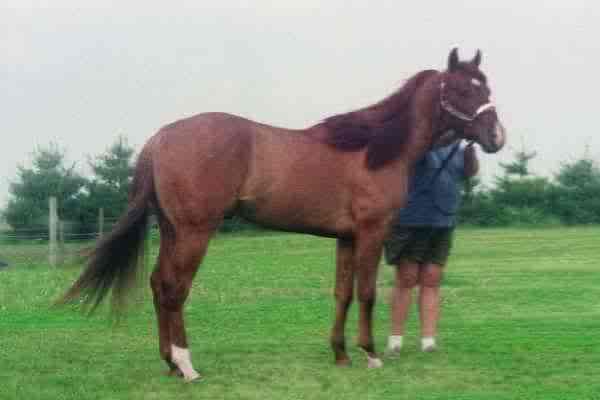 ---
-I'm so busy... I don't know if I found a rope or lost my horse.
-An Armed Man is a Citizen an unarmed man is a subject.
-Where ever free speech is stifled Tyranny will reign.
This is Duke, a red dun QH gelding.. He was my first horse as a child. He was 32 when he was put down, I was 10.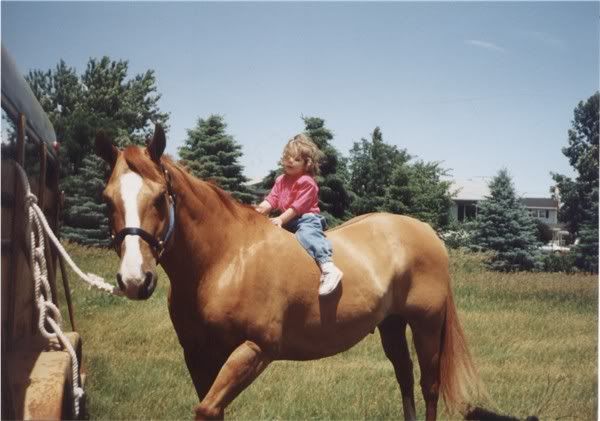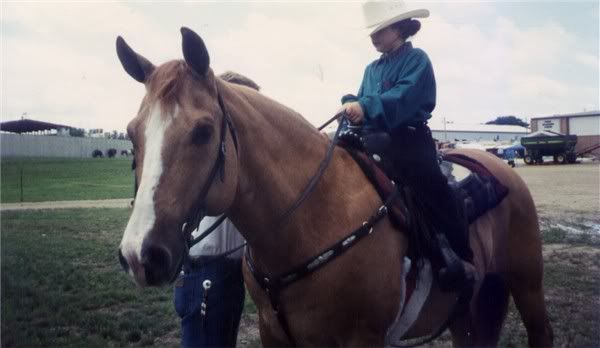 Also, if anyone cares, I still use that headstall on my mare.. :) My [now] 60 year old grandpa bought that headstall when he was my age. ha ha
Started
Join Date: Aug 2009
Location: In the barn whenever possible.
Posts: 1,910
• Horses:
2
My new dun colt coming home this fall: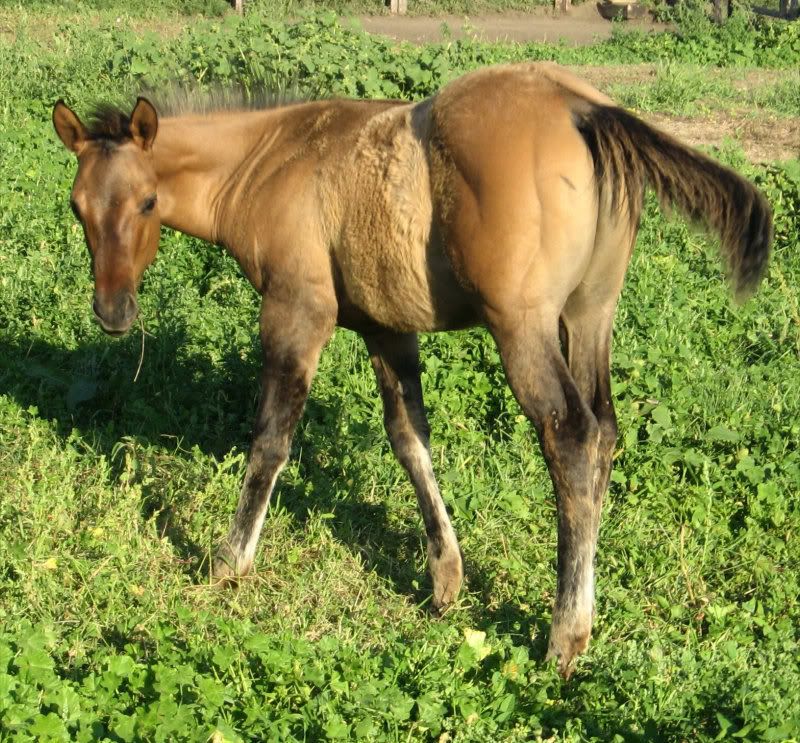 My dun Lillie that I sold this spring.
---
"Riding a horse is not a gentle hobby, to be picked up and laid down like a game of solitaire. It is a grand passion. It seizes a person whole and, once it has done so, he will have to accept that his life will be radically changed." -Ralph Waldo Emerson
This is Buddy, my mom's upper-20-something red dun Quarter Horse.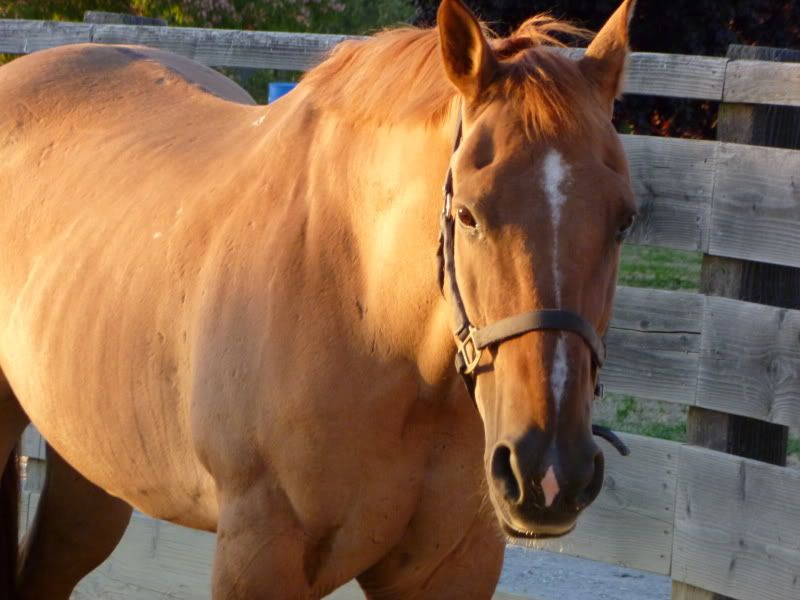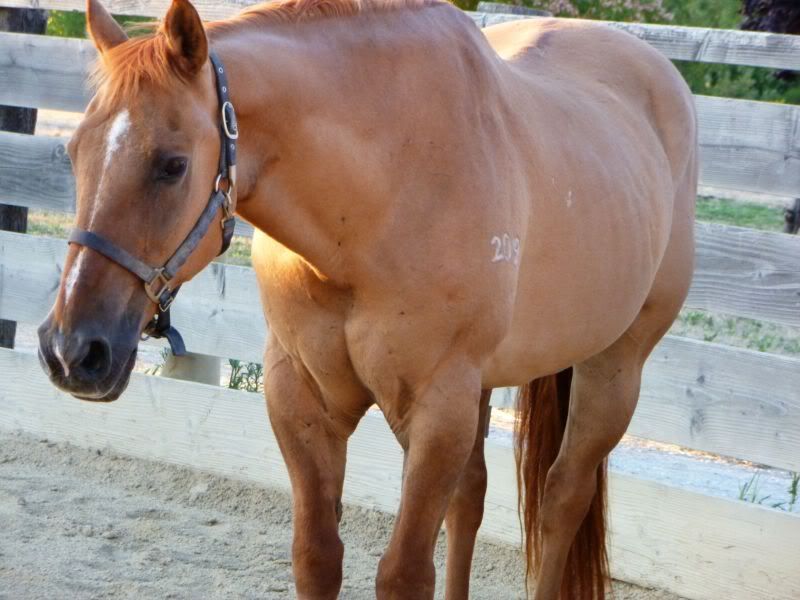 And Dixie, an amazing grulla QH gelding I used to lease from a good friend. RIP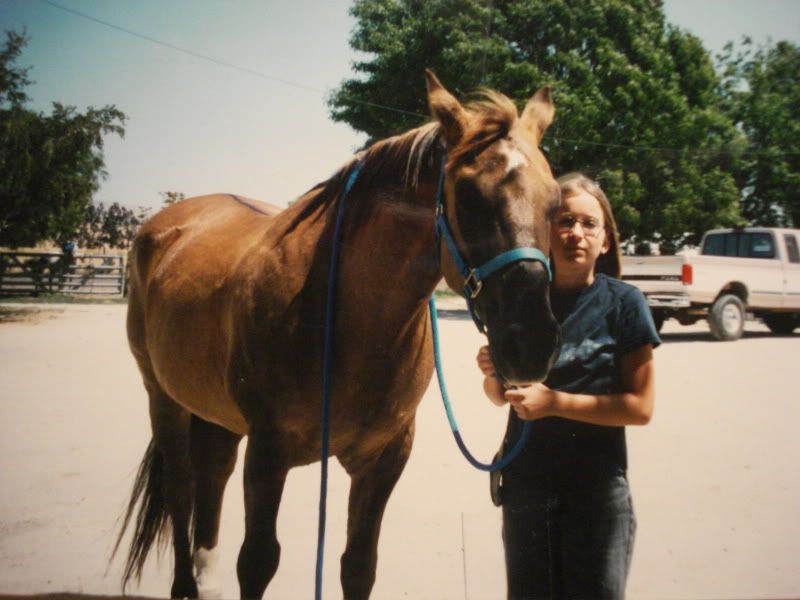 (shown above with little me, I was probably around 9)
(shown above in his later years)
Here's my old QH gelding. Selling him was the worst decision I've made.
I think red dun is up in my top five of favorite colors, so pretty!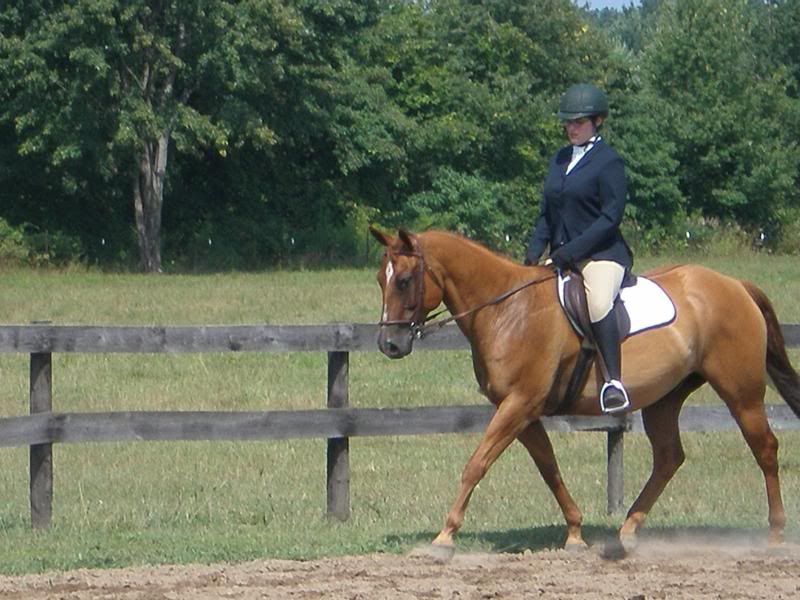 He was a great get on and do anything horse, sadly a case of "you don't know what you got until its gone."
---
RH Queen O Anywhere "Sydney"
2009 Sugarbush draft
This isn't my horse but it's my horse's maternal brother! I think the resemblance is uncanny except his brother is a dun! Seriously, their faces are strikingly similar I can't get over it!
---