Beautiful array of horses in here with the dun factor!! Here's my mare Nova
---
My Blog:
http://myqhnova.blogspot.com/
Quote:
LOL thats so cute my name is Misty =)
Hi Misty, I named her that cuz when she was born it was misting out. Her mommas name was Missy.
Posted via Mobile Device
These aren't
mine
, per say, but...
My mini mare Cocoa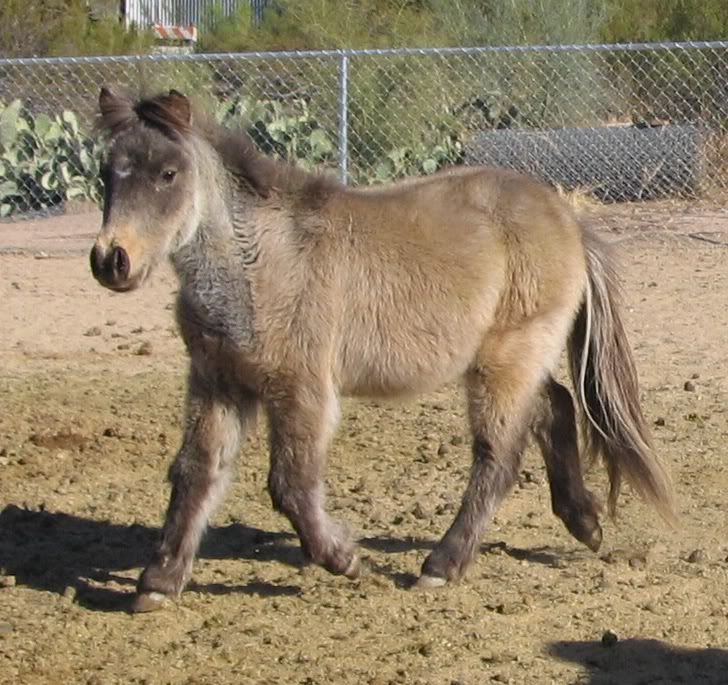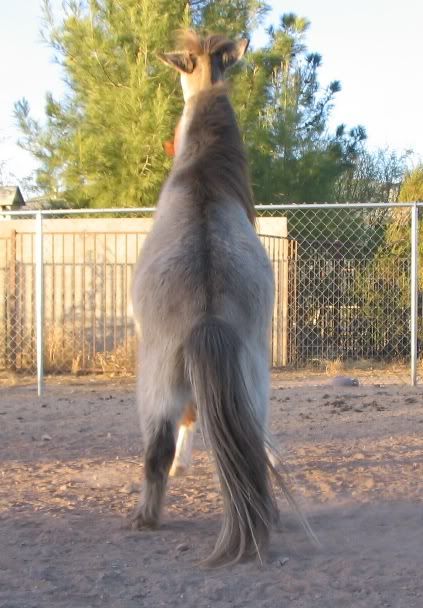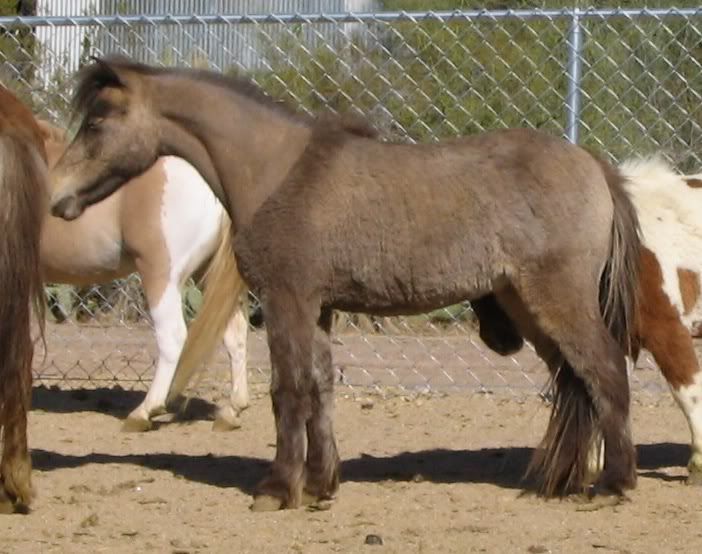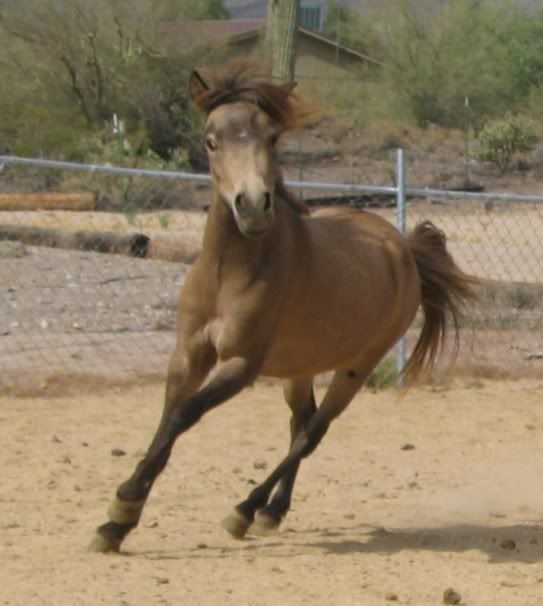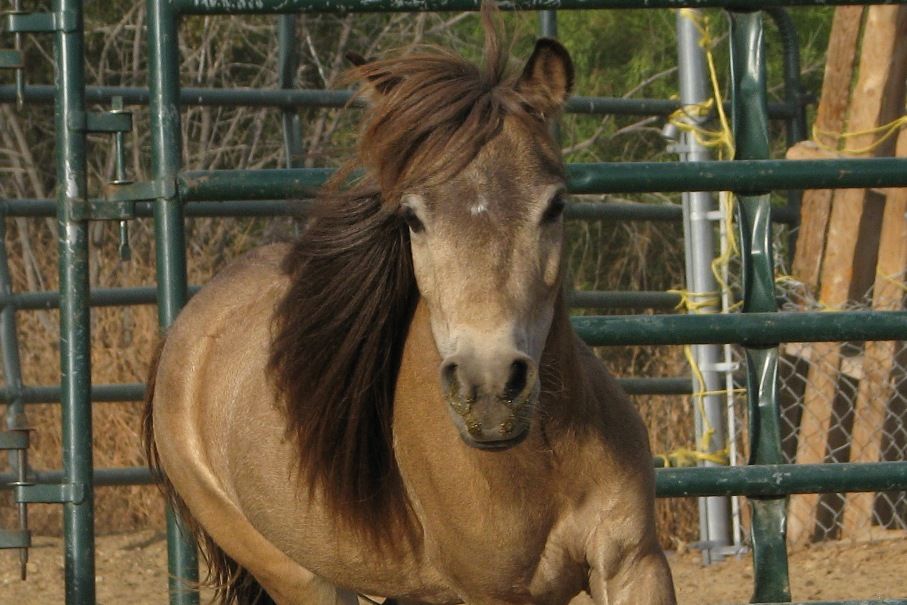 And my gelding Harrison Fjord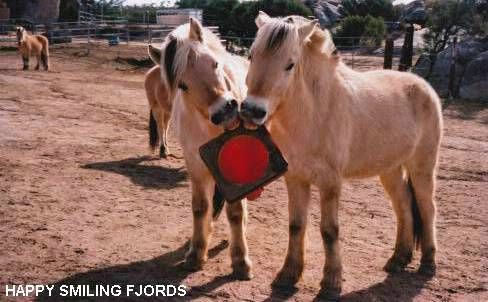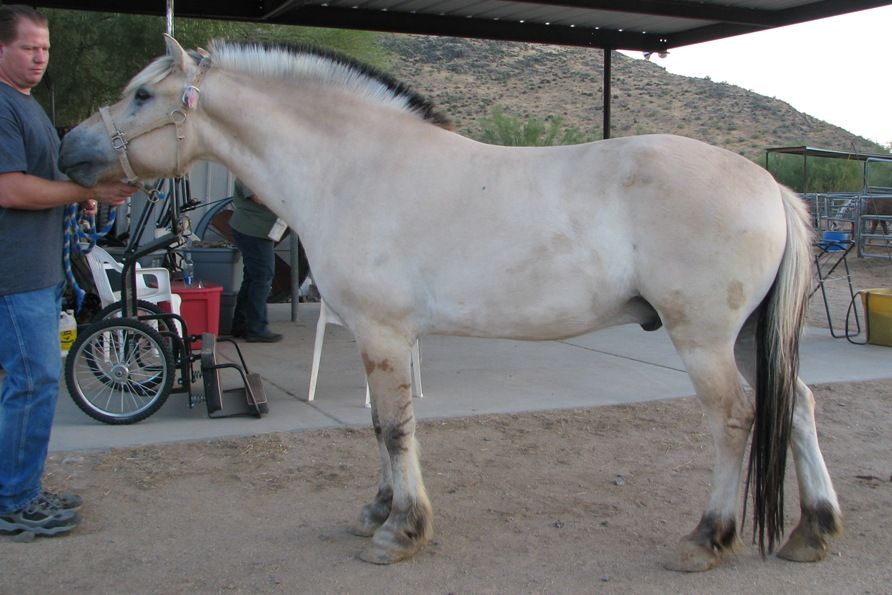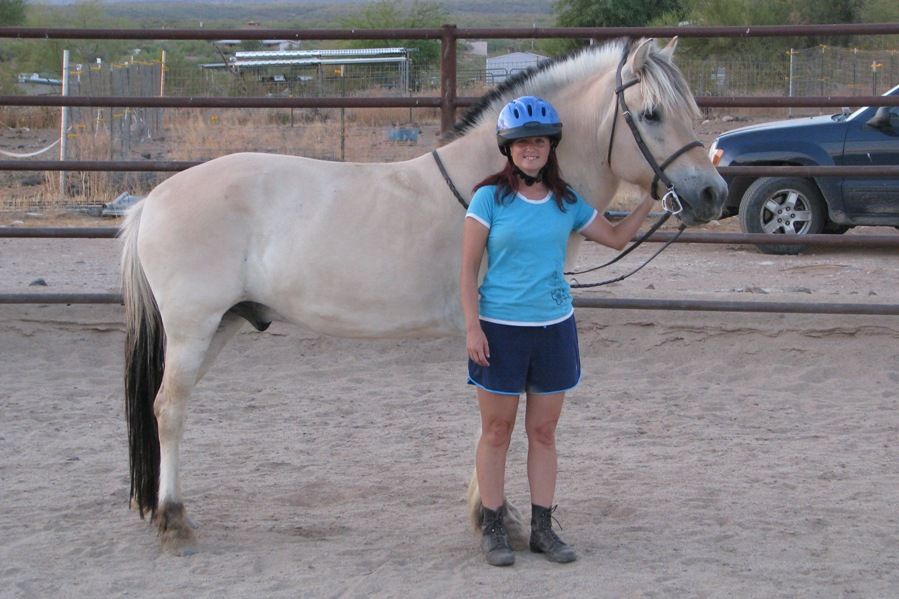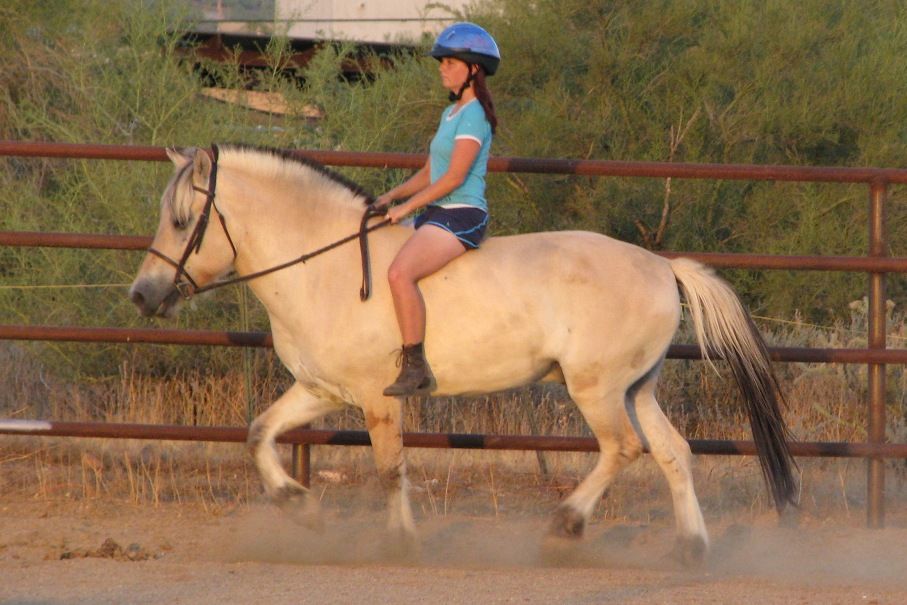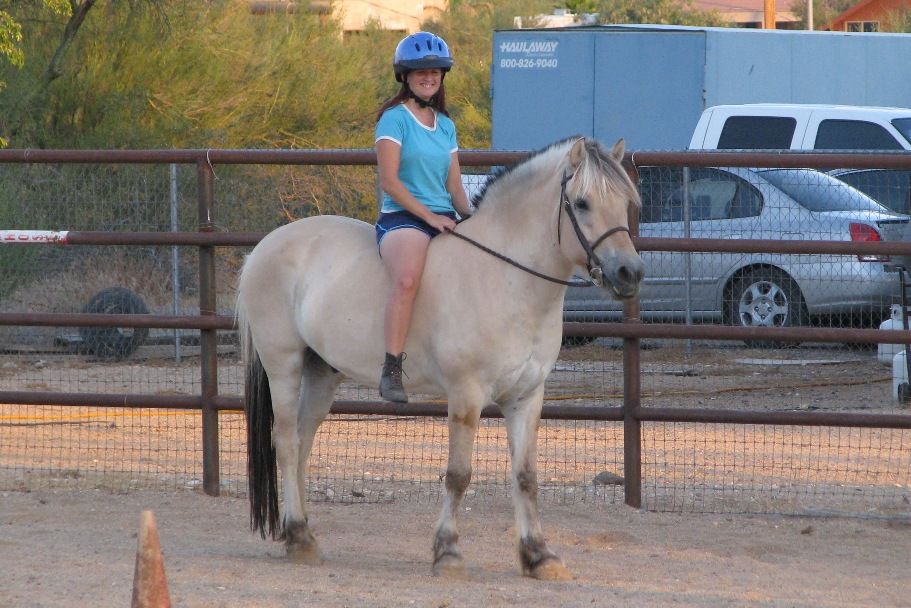 meet my latest acquisition, twitch.
and really, the more i ride this horse, the better he gets and the more i like him. and the more i look at him, the better he looks...
My big boy, love him to pieces. Registered with ABRA as Perchance To Dream
Soileddove, Duke looks so much like my horse! Here's a front shot, forgot to put one in (excuse the hand, haven't had time to crop)
i dont have a picture of her cause she never stands for pics very well. i have one but its a pic off camera and its not very bright when its a pic of a pic. but heres some videos of her pole bending and barrel racing.... her name is mylie she is actually my aunts horse. she is a dunskin. she has the distinct dun marks dorsal strip and zebra strippings but her mane is black and her tail is black with a little dun coloring....
the links to youtube. :) watch
barrels:
YouTube - Turn and burn Barrels 2
poles:
YouTube - Turn and burn Poles 2