Show me your kind of horse!
---
Show me your horse!
What kind of breed is he/her?
I have a Norwegian Fjord Horse.
His name is Norman..
Well i have a Chestnut Quarter horse named handy, and the my friend (who shares the account with me) has a white arabian! :]
(sorry i will try to get pictures later)
Hello! I'm new here!
This is my 5 year old standardbred, Romeo (love of my life-well second anyways)
awww i love norman!! and romeo is a doll too :)
I've got more.. but the topic just quickly saved it's self and now I don't know how to edit it. I still have 2 more horses to put up!
My 8yr old 16.2 TB jumper/eventer Swoop aka Lorians Uruk-hai or pretty boy! lol
---
"The horse you get off is not the same as the horse you got on; it is your job as a rider to ensure that as often as possible the change is for the better."
My guy is a Registered Canadian :) (don't think there is anyone who doesnt know yet
) He is a year and a half.
Here's my mare, an 11 year old Hanoverian.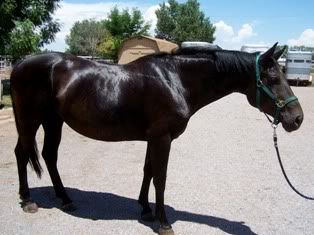 This is my Cob X Andalusian yearling filly called Raine.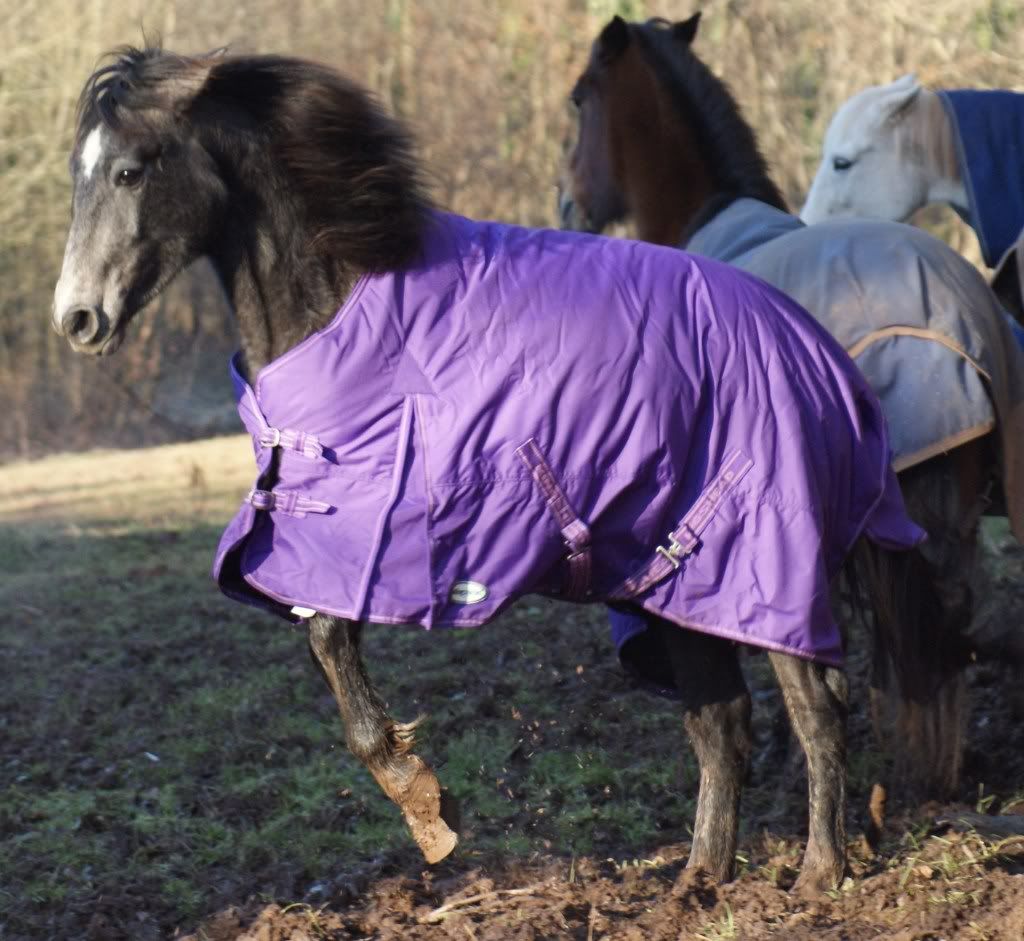 This is my Miniature stallion called Willow.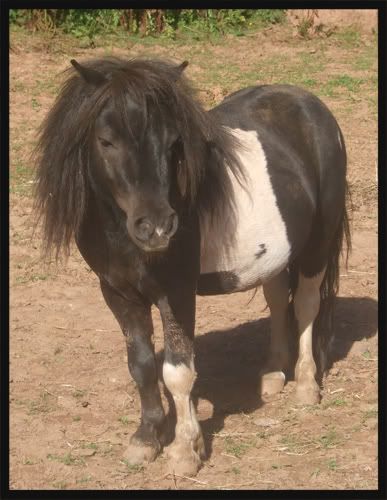 This is my Cob X TB mare Gypsy (Raines mum)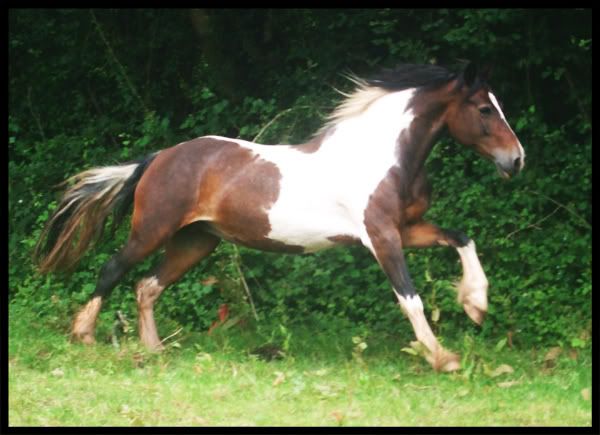 This is my Welsh Cob X Arabian mare called Chase.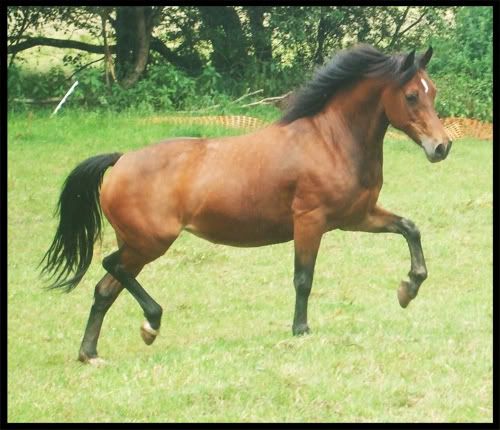 This is my andalusian brood mare called Fenda.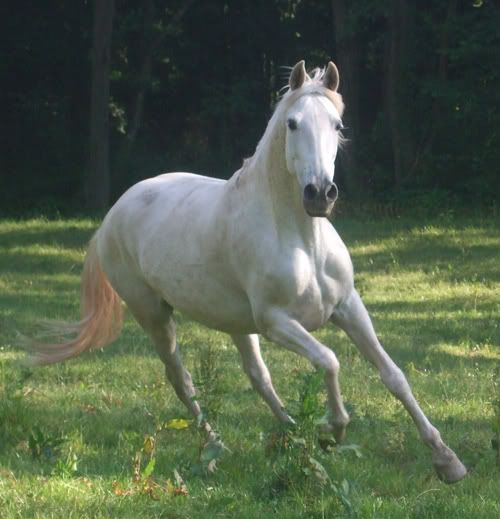 This is my andalusian yearling filly called Breeze.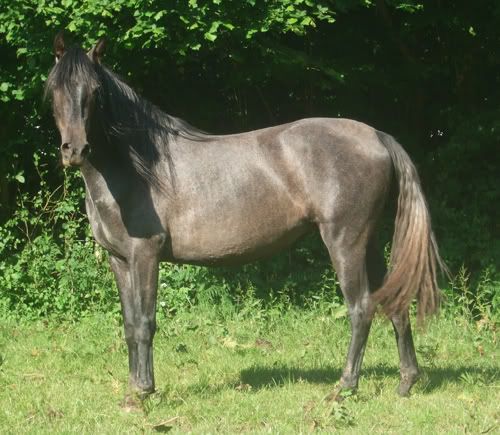 And this is my Andalusian stallion, Luca.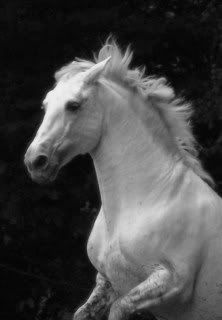 ---
Also known as NiNo on other forums.
A couple of my horses....
Apolonia: 10 year old Andalusian Mare
Smokey: 20 year old Appendix Quarter Horse (completely blind)