I have had a few.
Cochise. We bought him when he was just two, in 1994. We just had to put him down on Christmas Eve...
Scout. We just rehomed him a month ago, to a wonderful horse crazy kid..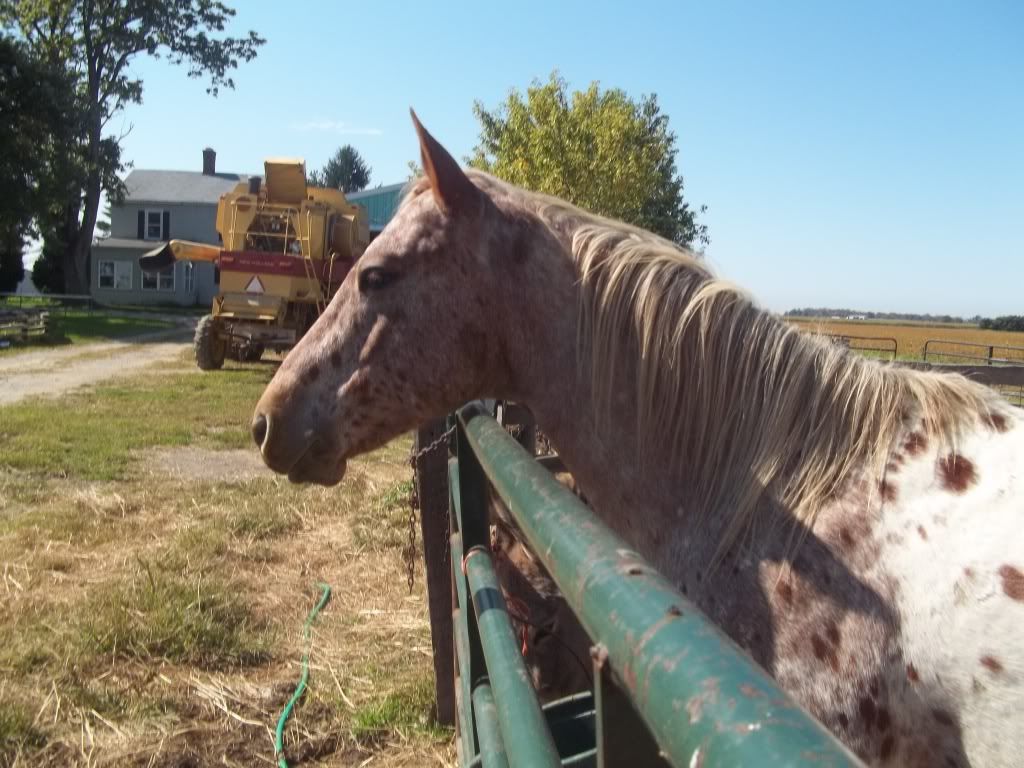 ---
Horses are proof that God love's us and wants us to be happy!